High protein and plant based? It can be done!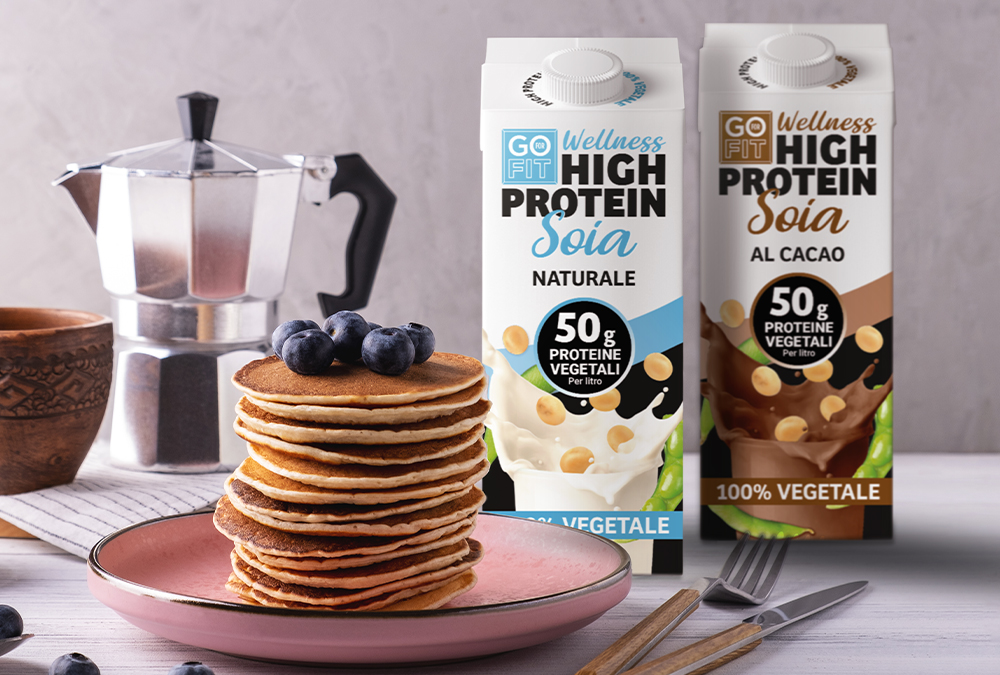 29 August 2022
The consumer base for plant-based drinks in Italy continues to expand
"Atlante entered this market around 25 years ago. We were the first in Italy to unlock these products, which were initially designed exclusively for people with intolerances and sold only through selected channels," remembers Dario Lavagna of Atlante's Plant Based BU. "Since the 2000s, the target has expanded to include vegan and vegetarian consumers, who have since grown in number. Today, they make up 8.2% of the population – almost one person in 10. In recent years, the number of flexitarians has also increased exponentially, with animal welfare and the environmental consequences of intensive livestock farming being of particular concern for younger generations."
The key factor driving the category's growth is, therefore, increased consumer demand. Soy based products are still in the lead and keep their position as best-sellers, but their growth is still stable (+1.1% in volume). On the other hand, 'new bases' such as almond and oat are growing at double-digit rates and conquering a substantial share of the market.
The main trends innovating the industry include:
The sugar-free trend, which Atlante embraced between 2021 and 2022 by introducing several private label sugar-free and no added sugar plant-based drinks. Our sales figures confirm the huge success of this product category: 2021 sales data projects a 50% sales increase in 2022 (Atlante sales data, year to date as of June 2022).
The plant-based protein drinks trend, which falls within the health and wellness sphere
Go For Fit: high protein plant-based drinks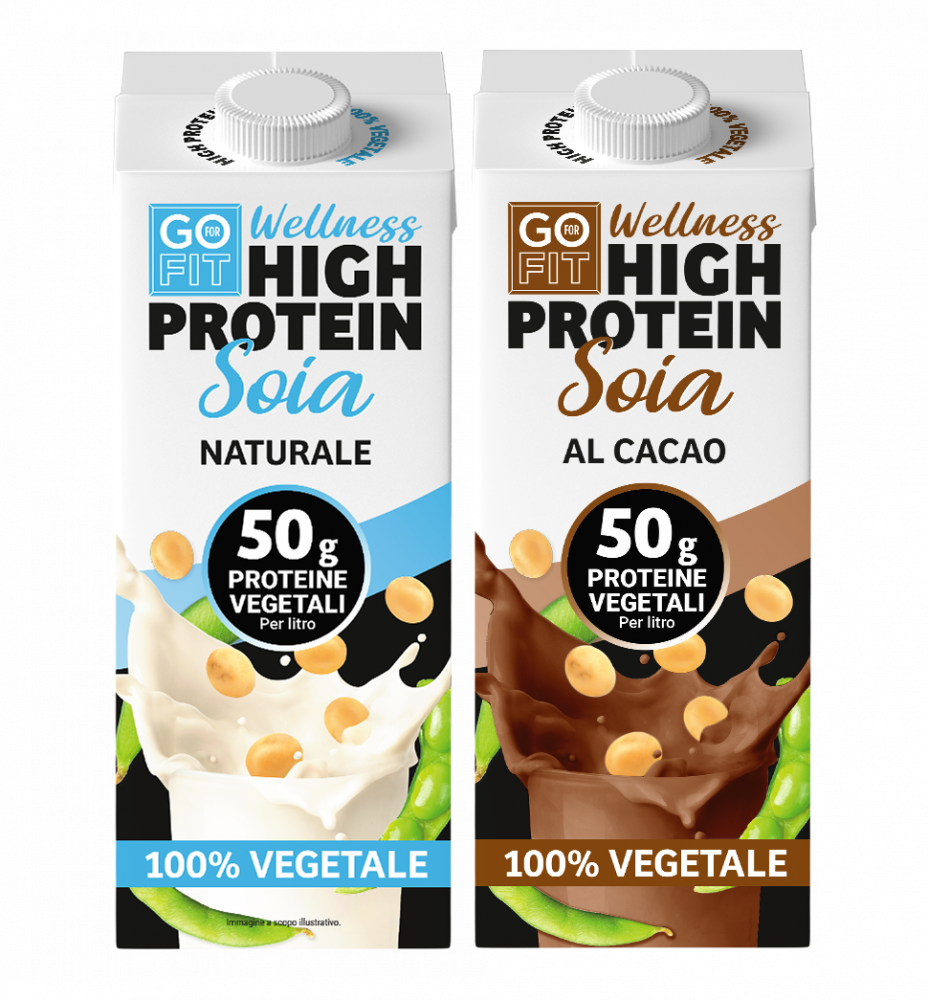 In line with the protein trend, our Research & Development department has developed Go For Fit, a high protein plant-based drinks brand. Available in natural and cocoa flavours, these drinks are rich in vegetable protein, lactose-free and low in salt. The base is 100% Italian soya with a high protein content at 50 g per 1-litre pack.
Go For Fit drinks are suitable for all occasions and are not exclusively designed for sports consumers. They are perfect for anyone who wants to introduce an adequate amount of protein into their diet.
The Go For Fit range is cross-categorised and supported by multi-channel marketing activities. We are online with a website and Instagram and TikTok profiles.
Riding the high protein wave
Atlante launches its Go For Fit brand of high protein plant-based drinks in natural and cocoa flavours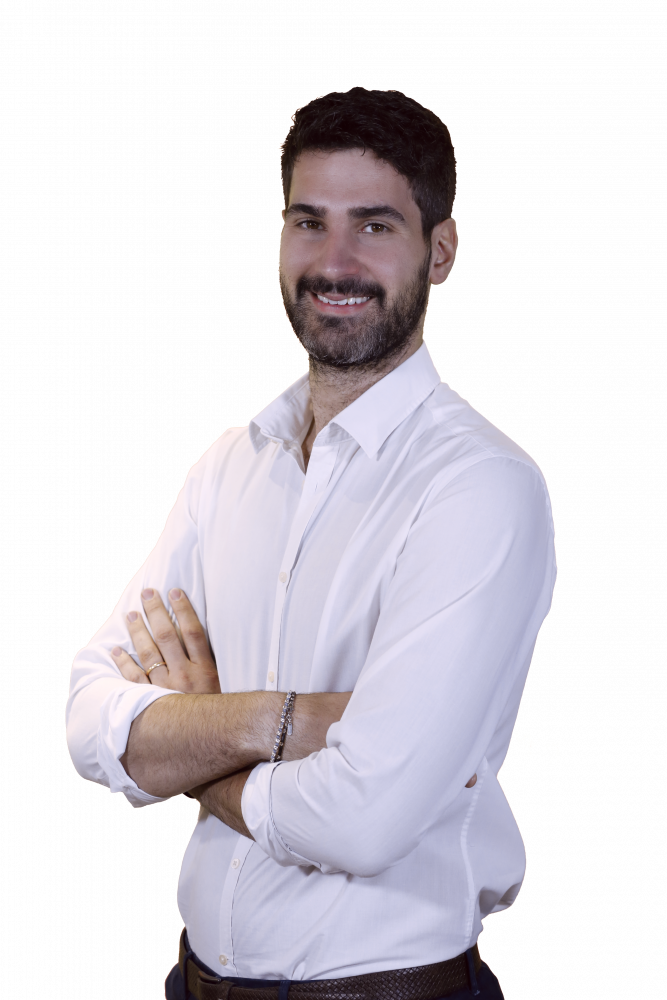 Having entered this market some 25 years ago, Atlante explores the latest market trends thanks to its expertise in the field of branded plant-based drinks. "Our research and development department," says Dario Lavagna, Atlante's Plant Based BU manager, "is working on the protein trend. This year, we are launching our Go For Fit high protein plant-based drinks. Available in natural and cocoa flavours, these products are 100% plant-based and have a high protein content (50 g per 1-litre pack), ideal for an active and balanced diet. Our range of plant-based drinks contains 100% Italian soya. Go For Fit drinks are suitable for all occasions and are not only designed for sports consumers: they are ideal for anyone who wants to introduce an adequate amount of protein into their diet. The Go For Fit range is cross-categorised and supported by multi-channel marketing activities. In addition to this launch, we are already working on new products within the plant-based beverage segment, with a particular focus on the alternative protein trend, such as pea protein."