Atlante's
Method
The journey from idea to shelf
Brief
Research
Quality
Communication
Supply chain
Sales point
Consumer
Brief
Our top priority is always the customer, the cornerstone of every project.
Atlante's solid know-how in the food & beverage sector makes us the ideal partner for successful project development. Our know-how has allowed us to forge consolidated partnerships with the biggest Italian and foreign players.
Our deep knowledge of markets and products allows us to be on top of market trends. We formulate ideas, confirm them through research and market analysis, and propose complete projects both for private and fancy brands, handling each phase of project management.
Decades of experience in private label projects, which accounts for 70% of the company's business, means we always achieve our results, guaranteeing efficiency and a transparent cost structure for turnkey solutions, from idea to shelf.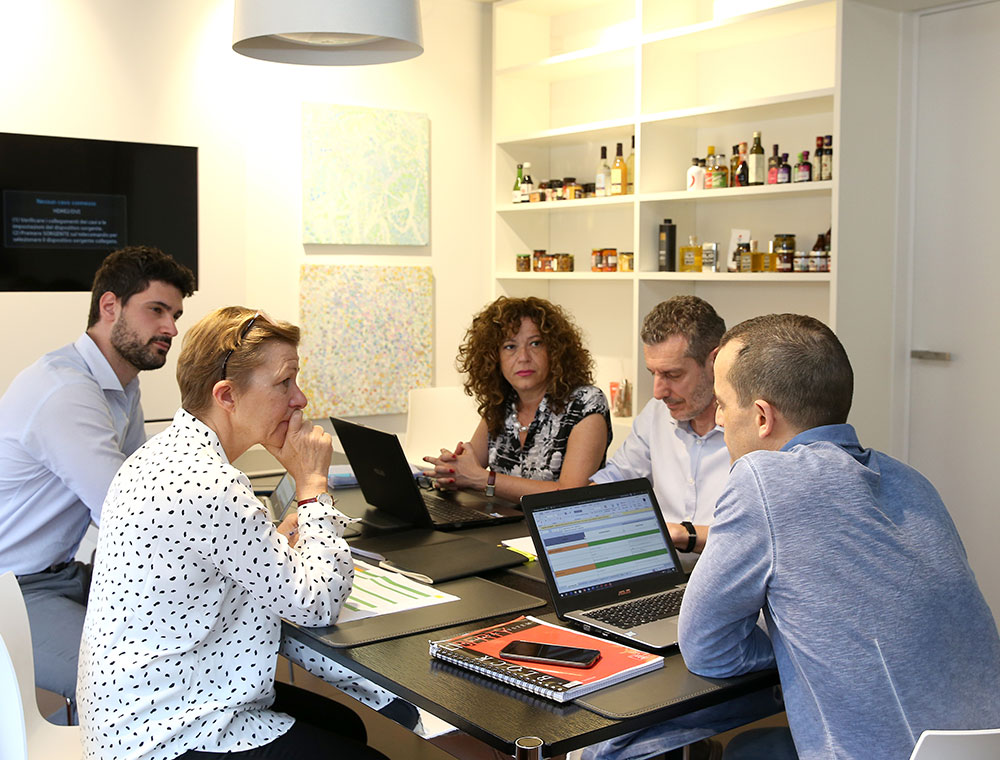 Research & development
Our experience and our daily contact with suppliers, manufacturers and distributors allow us to offer the right product at the right time, guaranteeing the best solutions for our customers.
We select trusted suppliers, from Europe to the East, looking for the best products to maintain the highest standards of quality and efficiency. Our partnership with suppliers means we have hands-on involvement on production sites and in the internal growth process, as well as in the development of new products.
Our Research & Development team pays close attention to new market trends, customer needs and habits. We want to be ahead of the game and we don't settle for second best. For each new product launched on the market, we carry out meticulous research and analysis in order to continuously improve. That's why a dedicated Research & Development representative is involved in every phase of the project, to verify and guarantee that all specifications and quality standards are respected: from conception to development, from production to after-sales service.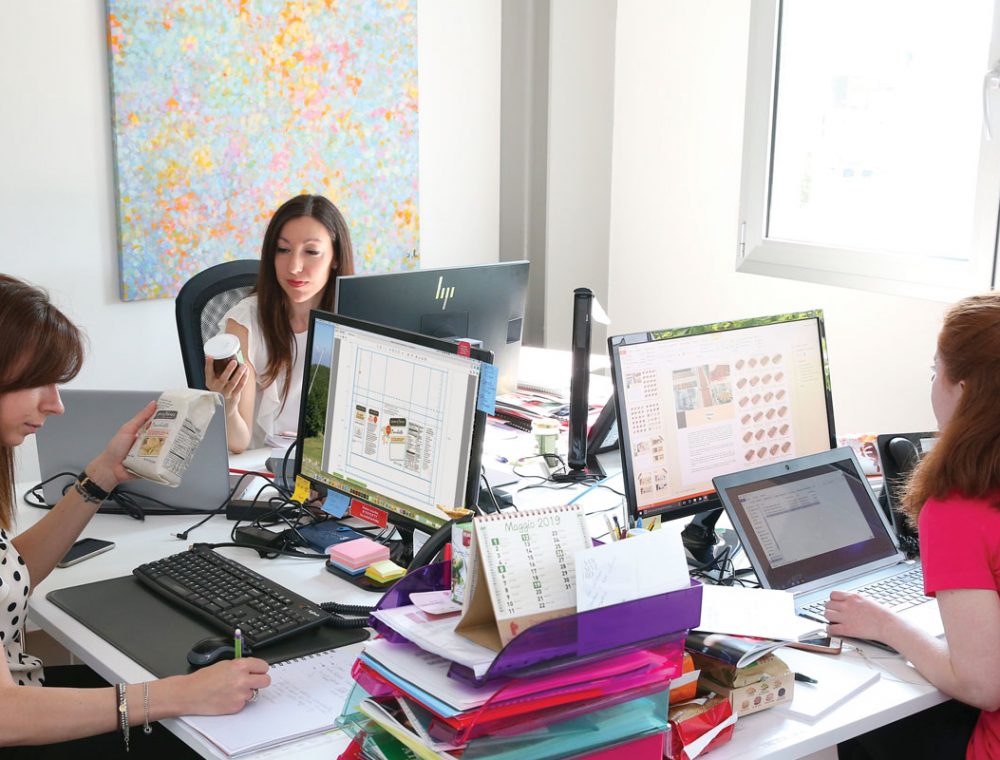 Quality
Ensuring excellence is what drives us, and we are not willing to compromise. We select manufacturers according to the highest standards of quality, ethics, sustainability and process compliance.
We carefully analyze product quality in terms of raw materials and recipes, food safety and practical implementation, and approve these processes only after they pass an internal and external panel test of analytical checks.
On top of this, we directly monitor production sites through periodic audits and analyses, to confirm compliance of the standards adopted for and by our customers.
Our Quality team of 10 people, in synergy with the sales force, monitors and controls the products on the market to guarantee high-quality standards.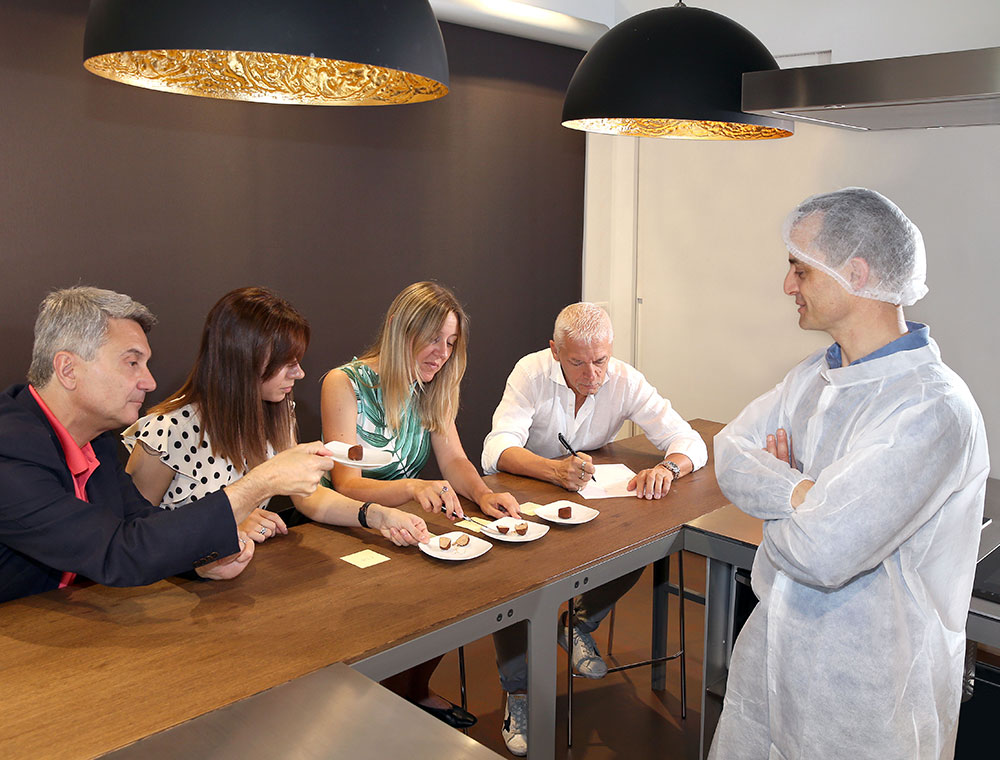 Communication
Our internal marketing and packaging team supports all corporate communication, whether it's talking to our partners or getting our products to talk to consumers.
We take care of the packaging, the first element of communication, as well as the brand launch and after-sales, for both fancy brands and private labels. We handle the entire development process: from choosing a name to right up to the start of printings.
With a strong propensity for innovation, we support and create digital marketing strategies dedicated to increasing product awareness through the creation of websites and social media advertising activities. We have developed several digital communication assets including: Vegamo, Pavlakis, Atlante Brand, Go For Fit, Plant Heroes.
Through integrated strategic communications and teasers, we aim to create repeat buying as well as to invite new customers to test the product.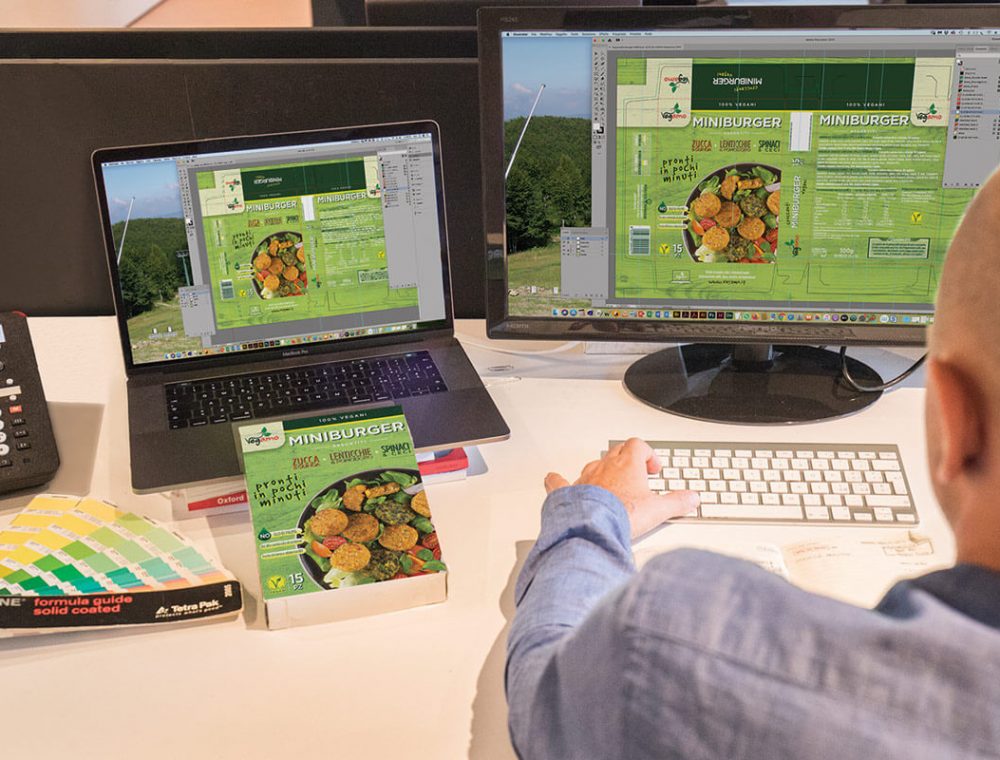 Supply chain
Our supply chain team of over 20 people creates tailor-made solutions across all development stages of the product. In fact, logistics optimization starts directly from production. Direct involvement in each phase allows for maximum time and cost optimisation, as well as guaranteeing fast deliveries, fresh products and lower environmental impacts.
Our expert team is versatile enough to handle a range of different products, from those that require careful temperature control like frozen, fresh and ultra-fresh products, to ambient products. We are proud of our ability to handle every detail of logistics transport and to deliver excellence 365 days a year.
Thanks to the strong logistical expertise spanning products from chilled to frozen, from road to sea transport, we are able to optimize loads and shipments to be always competitive, not only in terms of costs but also in terms of frequency, constancy and loads.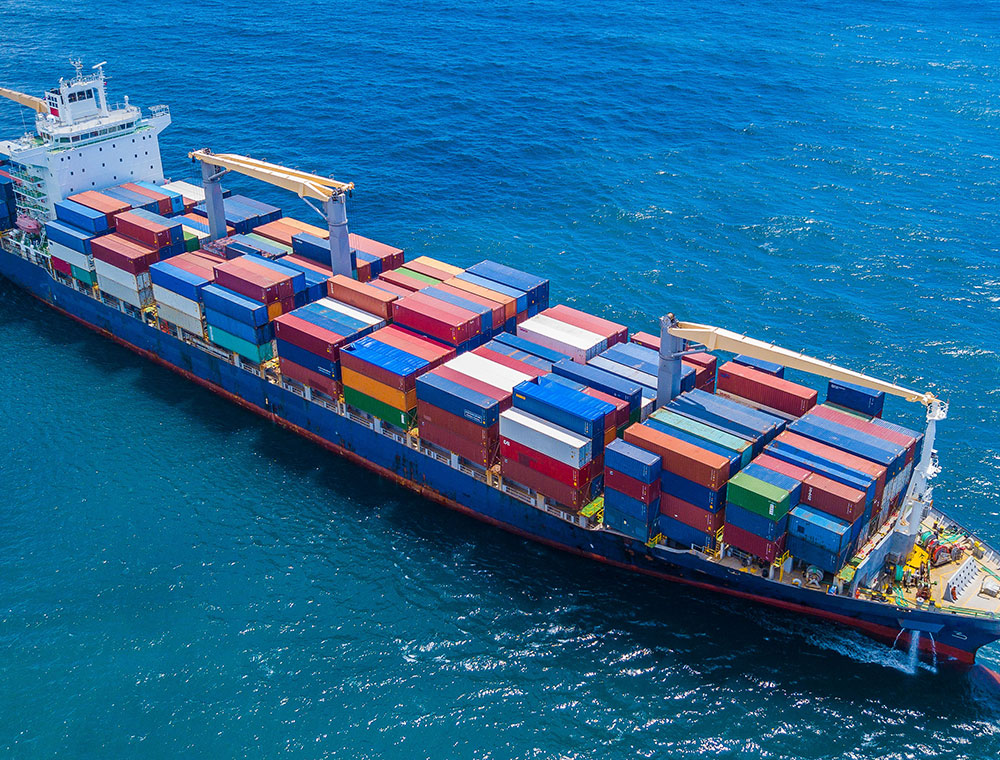 Sales point
Our attention to the customer does not end when the product is delivered. It continues all the way to the shelf. We look after every detail by creating an action plan to meet the most varied needs: be it traditional advertising, or providing POP sales support tools such as crowners, displays and tastings, to the most advanced digital marketing.
We have the skills to provide complete and detailed retail service, through store-checks and shelf analysis to performance and customer habits. We support our customers with expertise that allows us to create win-win relationships.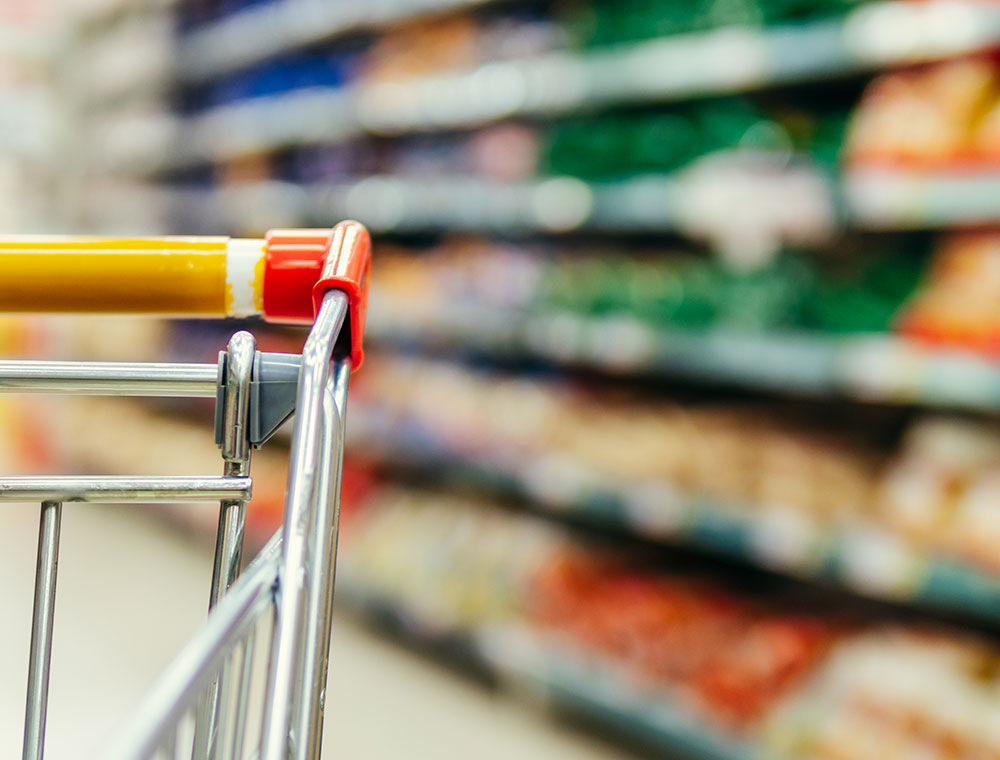 Consumer
We know that the real market drivers are consumers. That's why we monitor consumers and their sudden changes in habits, taste and desires, and consumption, and also pay close attention to market trends, offering products perfectly in line with customer needs. We rely on the support of the largest international research institutes for the market data we need to observe and analyze the performance of our brands and our customers. These insights help us intercept new trends and emerging consumption patterns, and to be a proactive partner, always ready to support customers with what their key market requires.
An example? Today's environmentally conscious consumer has inspired us to evolve by working on cleaner labels as well as reducing the plastic in our packaging.