About us
We are a unique global sourcing platform,
specialised in food and non-food products,
with expertise in developing tailor-made solutions from start to finish,
from brief to shelf.
Motivated by passion for our work and the ability to innovate, we brainstorm side by side with our partners to create winning products that satisfy customer needs and interpret market trends. Thanks to our working method, we are not just a global sourcing company but a real solution provider.
Every relationship we create with our partners is based on trust and collaboration. Atlante is a company with recognized commercial and financial reliability, certified year after year by the leading credit rating companies and awarded the CRIBIS Prime Company certificate, a recognition of commercial reliability towards suppliers.
We are a dynamic and international team of professionals who deeply believe in excellence and in doing things right, and in creating value by working ethically and reliably. We put people at the centre of what we do.
Our headquarters are located in Bologna, in the heart of the Italian Food Valley, but we operate all over the world through a network of selected producers and our international staff.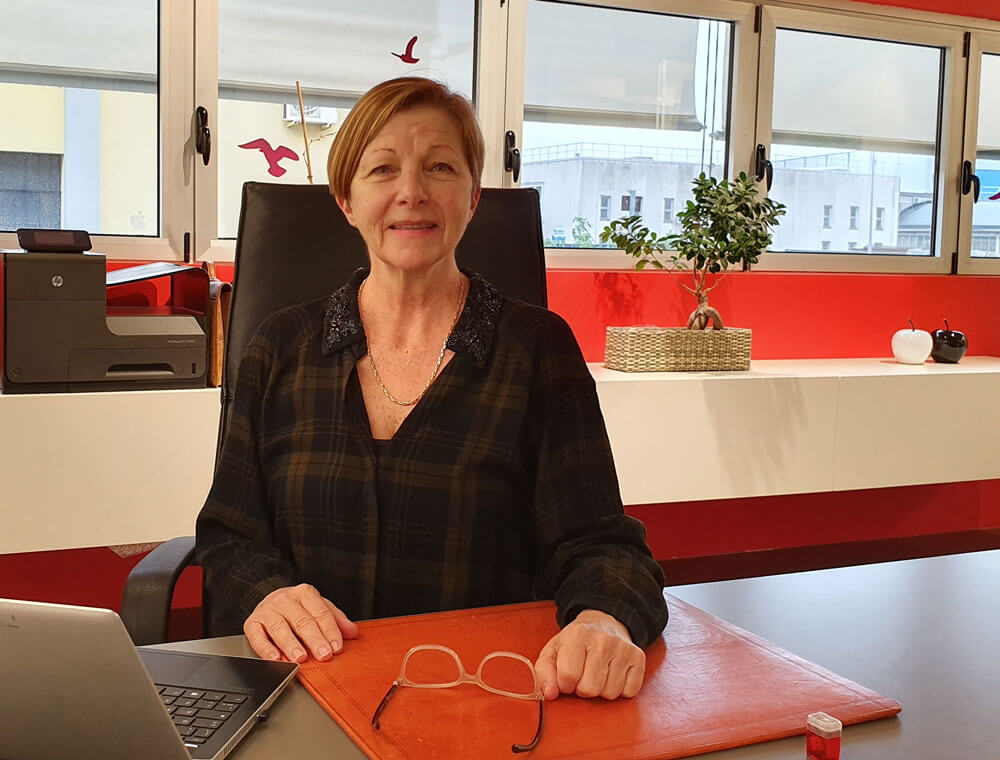 "Passion and flexibility:
our recipe for excellence in everything we do."
Natasha Linhart
founder e CEO di Atlante
Our story
1994
The beginning of the journey
The story of Atlante is a journey around the world of food distribution, guided by the passion for excellence and entrepreneurial spirit of its founders Natasha Linhart and Federico Nanni. In the early years, this exploration focused on the European food scene, in search of specialties capable of satisfying the quality and price requirements of the Italian market. Soya drinks, plant-based alternatives to meat, and beers were the first products in our portfolio.
Establishing ourselves as reliable partners
Placing professional ethics at the centre of the company's values has enabled Atlante to earn the respect of manufacturers and the trust of large-scale retail customers, with a reputation built on solid foundations. This reputation has helped us to quickly become a reliable partner for some of the major Italian and foreign chains.
Exporting to
European markets
While Atlante initially focused on importing foreign products into the Italian market, we soon moved into a new business area: working with some of the world's retail giants to bring the best Made in Italy products to the tables of foreign consumers. Making the extraordinary variety and quality of the Italian food tradition known across the whole world has now become a vocation as our journey continues.
In Switzerland
with Migros
In 2011 Atlante entered a cooperation agreement with the Swiss giant Migros, with the aim of building a strategic alliance to market Swiss products in the Italian market and the export of Italian products to Switzerland. Migros took a 20% stake in the company's capital.
In the United Kingdom with Sainsbury's
In 2014 Atlante became a strategic partner of the British distribution chain Sainsbury's, operating as a purchasing and quality control office in Italy for Italian food products destined for the British market.
This partnership has allowed Atlante to grow progressively in the export world. The solid collaboration created between the two companies has made it possible to take part in prestigious national and international projects, thus creating the groundwork for continued future growth.
Expanding to
new continents
around the world
At the beginning of 2019 Atlante entered a new chapter of its journey and embarked on a growth path in markets outside the EU. In the U.S., we have partnered with Kroger as a solution provider for the research and development of products in tune with current market trends and customer expectations; then in India with Fruitsy, expanding Atlante's food business into the fruit and vegetable sector; and finally in Japan with CostCo where we launched our namesake Atlante brand.
Atlante today
Atlante continues to add new pages to its story, and it continues to grow as a domestic and international group based in Bologna – where the passion for quality food is a way of life.
Today, however, Atlante is not just food. Passion and innovation are driving it to expand into new business horizons, extending its reach from the world of food to embrace textiles as part of its search for authentic products from across the globe.
Looking ahead
to the future
Since its start in the 1990s, the company has never stopped growing. Our future is full of still more opportunities thanks to the strength of a professional staff with proven skills developed over the years. Atlante is able to stay ahead of the curve with constant and continuous innovation because of its ability to select the right business partners, deep knowledge of the market, meticulous attention to quality control, logistical efficiency, marketing strength, and research and development. "The future does not scare us, it stimulates us!"
&nbsp
&nbsp
&nbsp
&nbsp
&nbsp
&nbsp
&nbsp
&nbsp
Values
Passion, integrity, quality, innovation, responsibility and respect, ability to think outside the box, correct cost management, speed and adaptability. These are the values and characteristics that have enabled us to win and maintain the trust of the many stakeholders who see us as the ideal partner to create national and international food and textile products.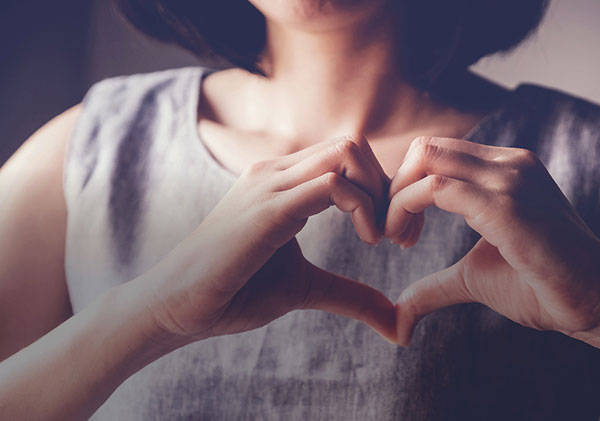 Passion
The passion for what we do and the search for excellence guide our work, day after day. Atlante's success is the result of the dedication and commitment of our People.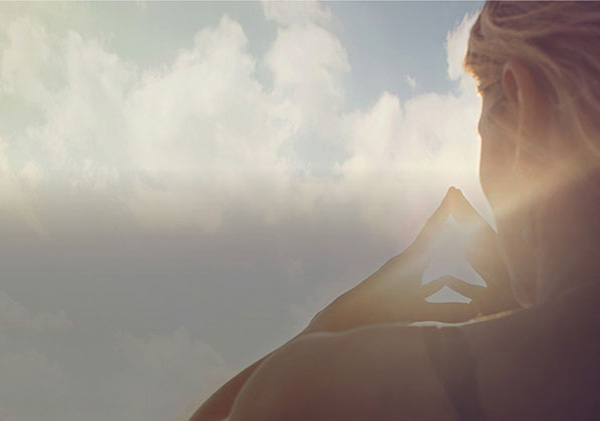 Integrity
We want to build relationships of mutual trust with employees and partners. That is why we work with transparency, loyalty, honesty and fairness.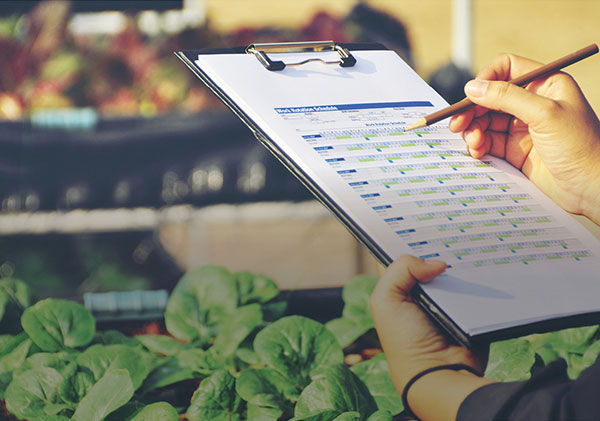 Quality
We do not compromise on quality. Whether it is the quality of our work or the quality of our products, we work to ensure maximum customer satisfaction and consumer protection.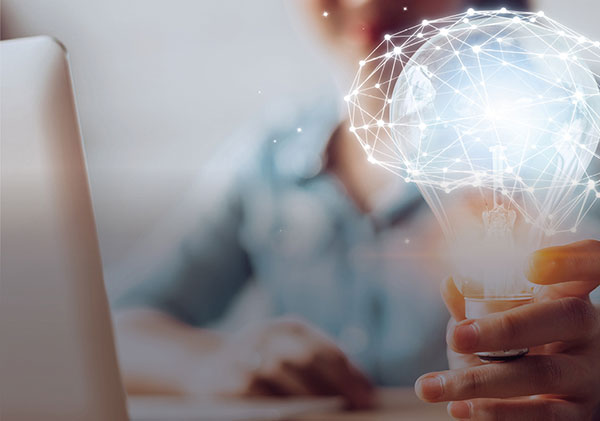 Innovation
We look to the future trying to anticipate market trends, so we analyse product recipes with a view to continuous improvement.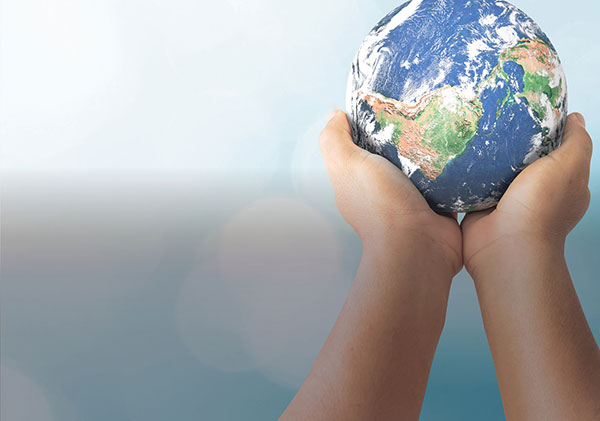 Responsibility
We work with responsibility and care for ourselves and our partners, keeping in mind the social and environmental impact of our actions.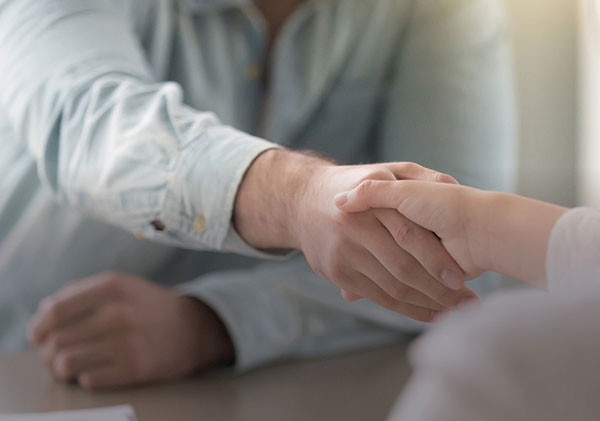 Respect
We adopt the highest ethical standards, on all fronts. We are committed to promoting and supporting ethically correct and transparent behaviour.
How we work
We don't have a "one size fits all" business model: our solutions are inspired by each customer's goals and habits. That's why even if our core business is private label, which makes up 70% of our turnover, we also work with tertiary brands (18%) and international brands (12%). Thanks to our experience in the Italian and foreign food retail sector, we provide a complete Project Management service. Our in-depth knowledge of markets and products allows us to handle an item's every detail, from the idea to choosing the most suitable production site, from creation to distribution. We are also able to support you in the market launch with in-store communication or through digital marketing strategies.
This complete Project Management service allows us to be the ideal partner for the development of successful turnkey products!