Solutions
At Atlante, every direction leads to a world of flavours!
Private label
We specialise in the manufacture of private label products. Our deep knowledge of markets and products makes us the ideal partner for turnkey projects. Our team handles the entire project management process, from market research and raw materials to audits at production sites, right up to the optimization of logistics costs. Our decades of experience in private label projects allows us to achieve the desired results more efficiently every day, with a transparent cost structure, for a flawless execution from production to shelf.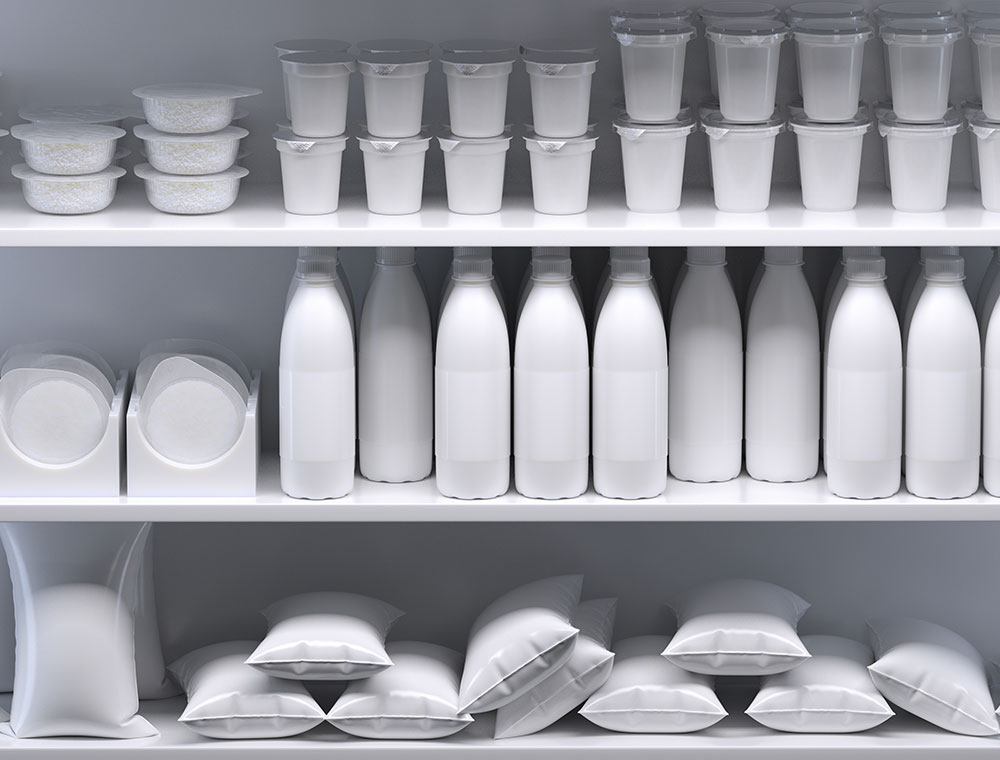 Our brands
We have an extensive portfolio of tertiary brand products with a proven track record, immediately available to be included in your product line as a test pilot before introducing a private label.
Starting with benchmarking and industry research, our in-house marketing team handles every step of your brand development, from naming to logo creation, from brand identity to positioning. Our involvement with products continues even after they reach the shelf, to anticipate new trends and support our customers. Dedicated digital marketing strategies underpin some of our brands, to increase brand awareness and dialogue with consumers.
Find out more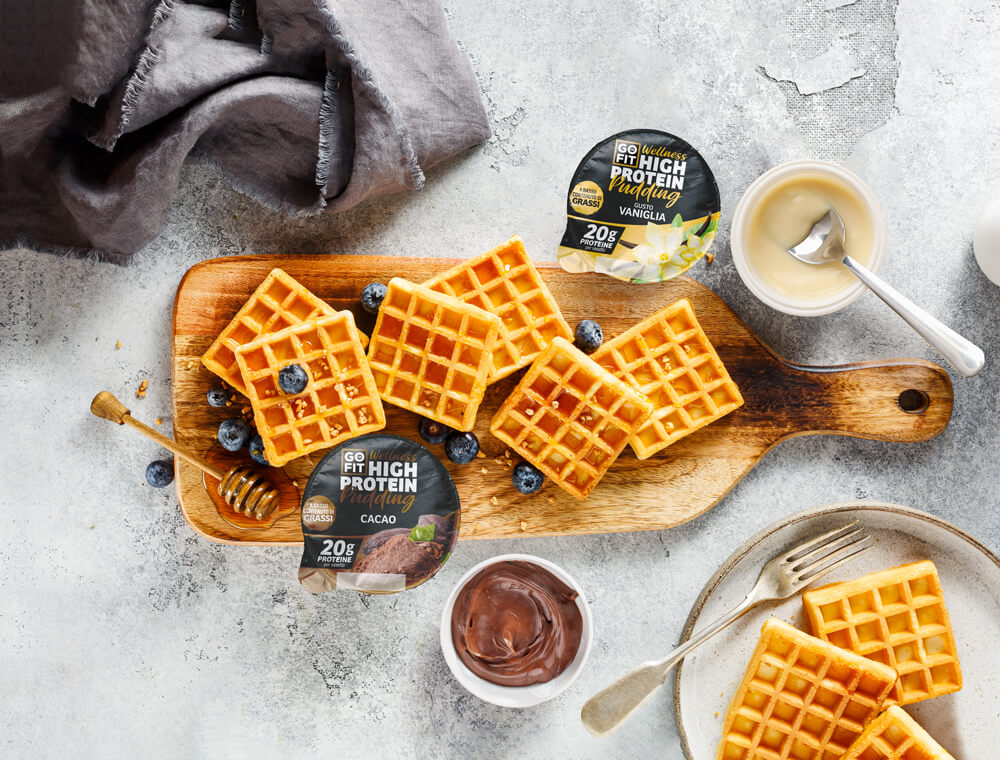 Global brands
Atlante is the exclusive Italian distributor for a number of international brands, chosen according to their potential on the Italian market. From packaging adaptation to marketing strategies, we follow every aspect of the project to ensure its success. Our portfolio includes many product categories such as Frey chocolate from Switzerland, innovative Kri Kri Greek frozen yoghurt, Millano chocolate, the Vivera plant-based product line including the famous vegan fillet and a wide range of refreshing beers by Martens, TBC, Kaiserdom and Union.
Find out more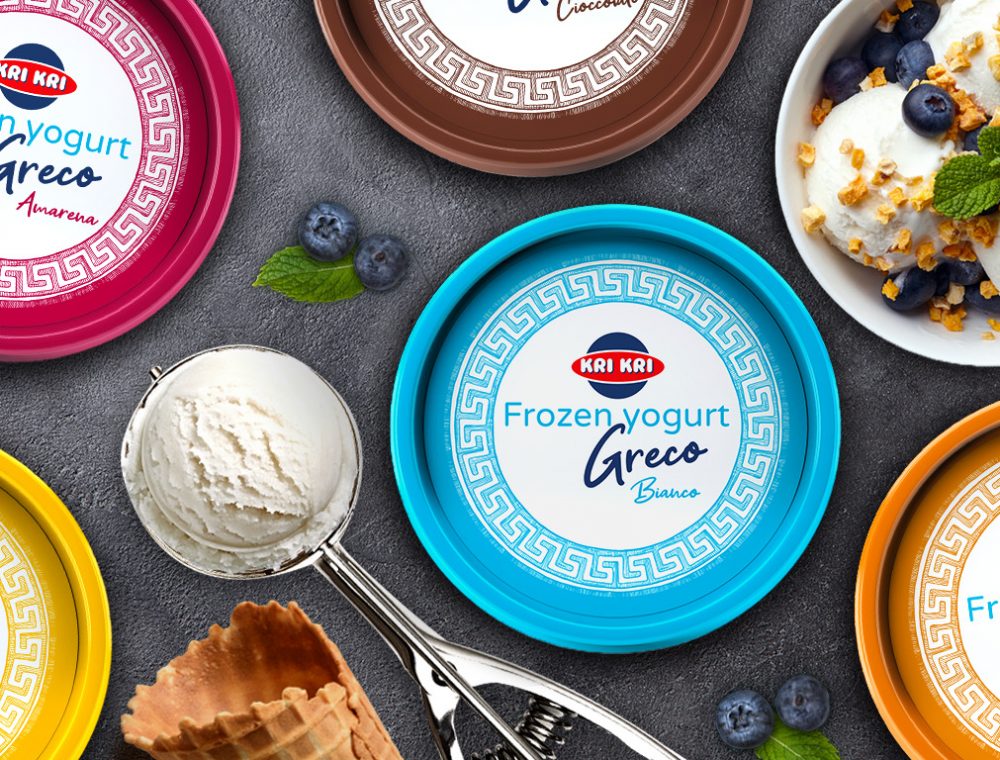 Plant-Based Hub
Atlante Observatory dedicated to vegan world.
Read more