Vegetable drinks: a market in continuous growth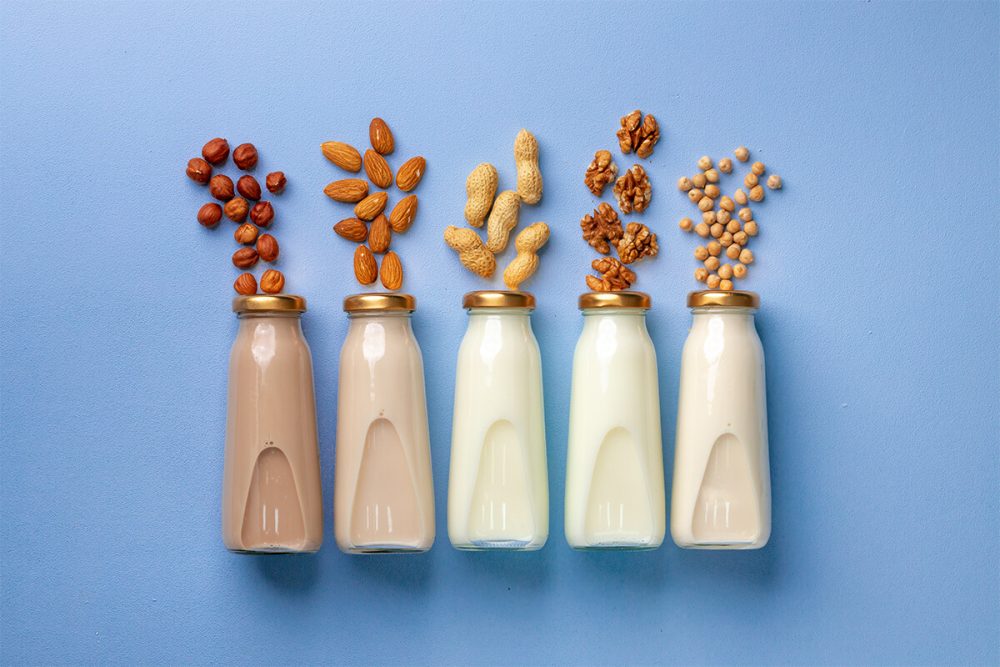 23 February 2023
The growth of the vegetable drinks market continues. Increasingly people are choosing to avoid dairy products or are looking for more sustainable alternatives with the growth in consumer demand being the key driving force in this sector.
The target group obviously includes consumers who already class themselves as being vegetarian, but not exclusively. Today, vegetarians and vegans make up 6.7% of Italians (Eurispes, Italy 2022 Report) and in parallel the number of flexitarians has increased exponentially, comprising about 15% of the population. The environmental consequences of intensive livestock farming as well as animal welfare, are of particular concern to the younger generations. It should also be considered that more and more consumers are lactose intolerant, a condition that affects around 50% of Italians.
In Italy, increasing numbers of consumers are choosing to drink plant-based beverages. In 2022, with a € 292 million turnover in the total Italian market, it is the category with the highest market value within the plant-based world and even accounts for 46% of the shopping basket. The segment continues to grow at a faster pace than in previous years (+7.3% between 2021 and 2022 compared to +8.3% in the previous period). Soya based drinks are still the biggest seller (51 million litres in 2022) but continue to remain stable (-1% in volume).
Almond and oat varieties, on the other hand, are growing at a significant rate pointing to the fact that consumers are increasingly looking for new varieties at the expense of classic soya. Another important market trend is the reduction of sugar in drinks with three of the five best-selling SKUs in the category in 2022  containing the words 'sugar-free' on their packaging.
In line with the trend for vegetable drinks and high-protein products, Atlante's Research & Development department has developed the  Go For Fit  range a brand of high-protein vegetable drinks  in chocolate and other natural flavours. These drinks are rich in vegetable protein, lactose-free and low in salt. They are made from 100% Italian soya with a high protein content with 50g of protein per 1 litre pack.
Go For Fit drinks are suitable for all drinking occasions and are not only designed for sports consumers. They are ideal for anyone who wants to introduce an adequate amount of protein into their diet.