The Boom of the "Free From" Market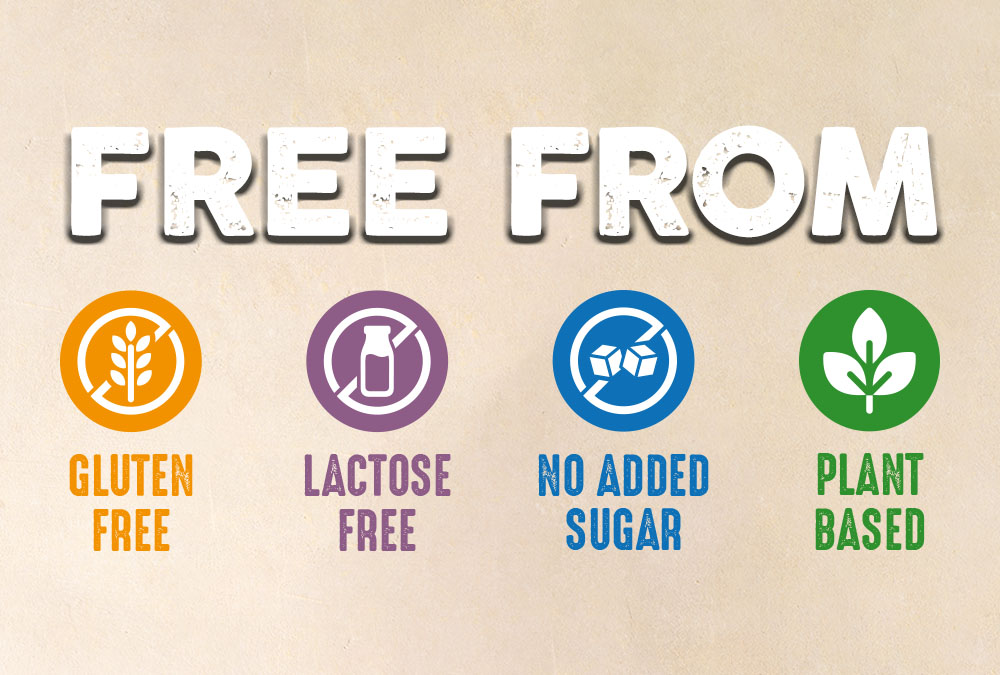 13 December 2022
'Gluten-free', 'Lactose-free', 'Meat-free', 'Milk-free', 'No added sugar'. These are just some of the claims that started to appear on supermarket shelves a few years ago and that now guide consumer choices. The 'Free From' market includes more than 13,000 packaged food products that turn over 6.9 billion euros per year, as reported in the latest edition of GS1 Italy's Immagino Observatory, written in collaboration with Nielsen.
We are experiencing this exponential growth driven by a new health trend that leads consumers to purchase these products because they are considered healthier. The trend has become even more popular in the wake of the pandemic. Within this consumer base, three consumer types can be identified: those who have a certified intolerance and who therefore seek specific products out of necessity; those who consider themselves to be sensitive to certain foods and who therefore prefer 'free from' products to traditional ones; and finally, those who make a lifestyle choice and opt for these types of products because they believe they are a healthier alternative.
This last category is to be considered the real driver that incentivises specialised companies to continuously research ways to bring better, higher-quality and innovative products to the market, meeting the taste of the most demanding consumers.
Gluten-Free
The market for gluten-free products in Italy is worth 320 million euros, with an estimated average annual growth rate of 30%.This market was born out of the need to respond to the needs of consumers forced to eliminate gluten from their diet following a coeliac disease diagnosis.
Until a few years ago, gluten-free products were very limited and could only be found in specialised shops or pharmacies. Today, there are more than 200 products that cover consumer needs from breakfast to dinner, offering new, tasty options which are, above all, high quality. Atlante supports its distribution partners by offering not only innovative solutions such as Salad Toppers, but also everyday solutions such as cereals, fresh filled pasta, dried pasta, and savoury snacks.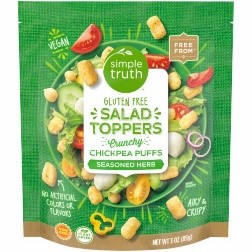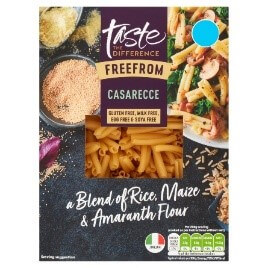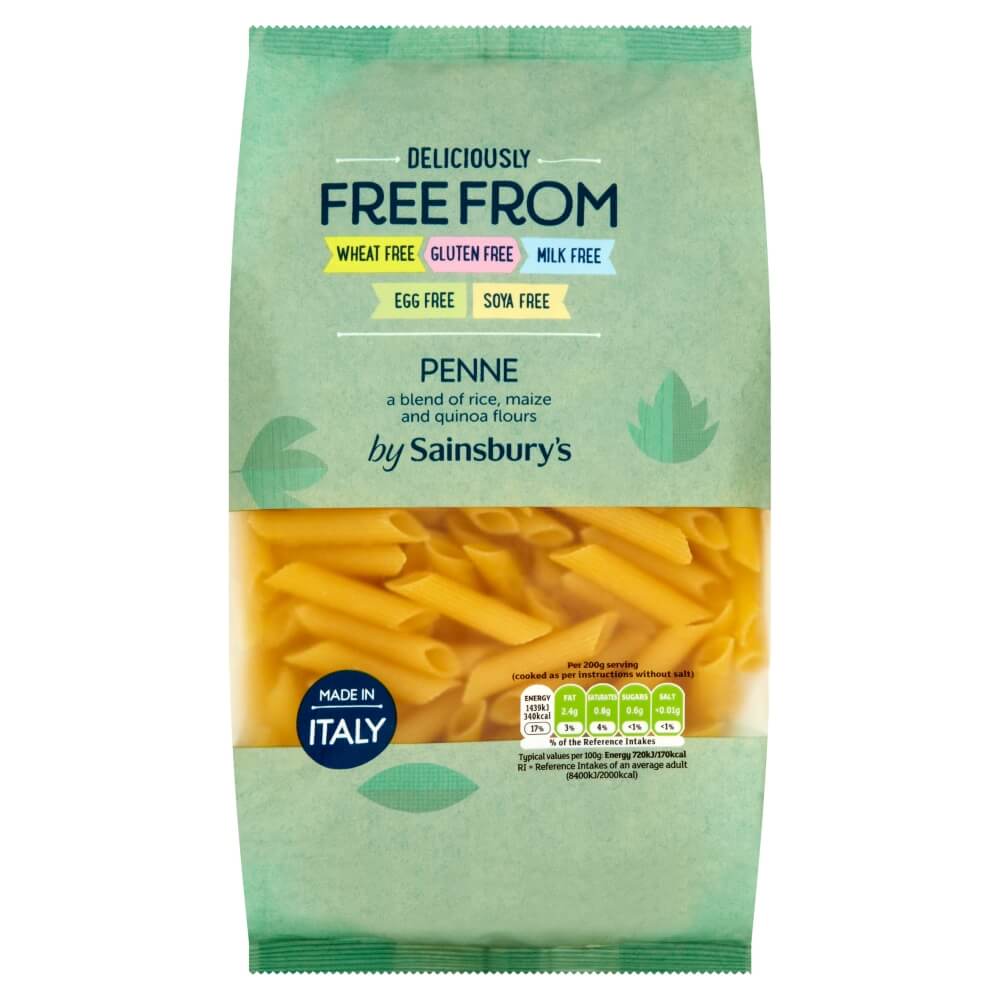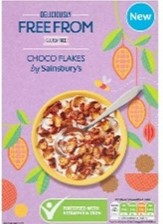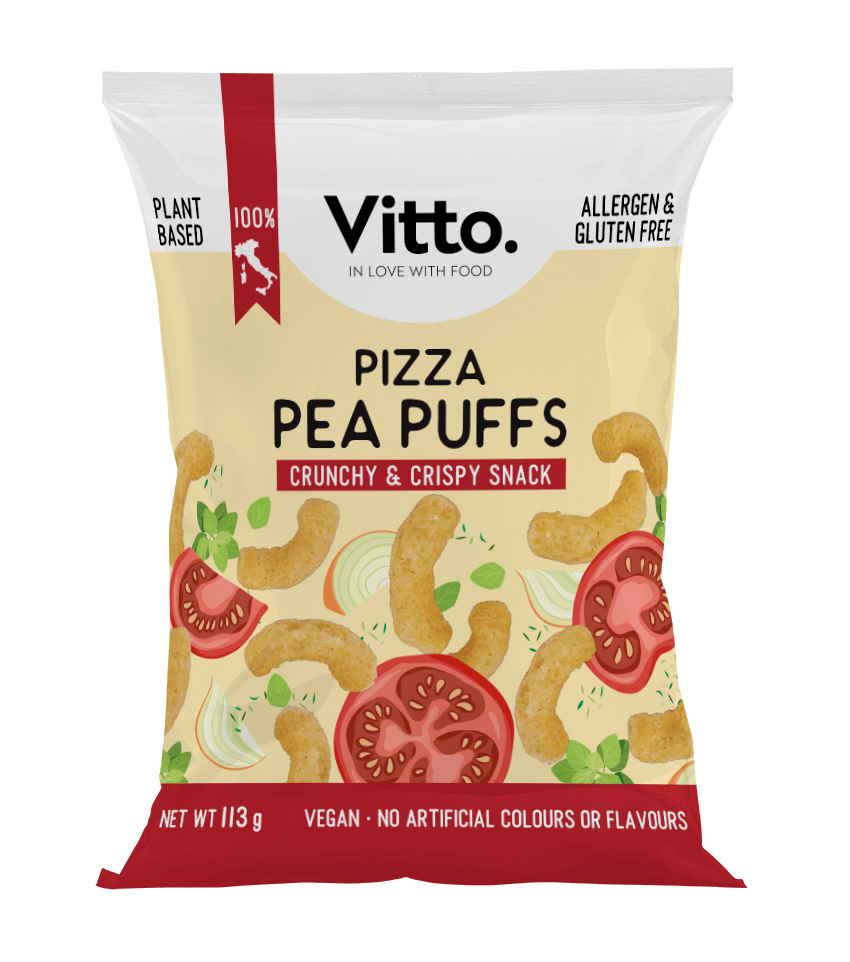 Lactose-Free
Lactose intolerance is one of the most common types of food intolerance in the world, also recognised by the WHO. This has led to the production and marketisation of many lactose-free foods. In Italy alone, EFSA (the European Food Safety Authority) estimates that 56% of the population is affected by this intolerance.
The common nature of lactose intolerance generates a continuous growth in performance. In the year ending April 2022, the lactose-free market recorded a sale increase of 5.9% in volume and 5.3% in value.
The main treatment for lactose intolerance is the partial or total exclusion of dairy products from the diet. All products defined as lactose-free, i.e., those with a reduced lactose content and which can be consumed by all intolerant people, are therefore of paramount importance.
Atlante pioneered the market by introducing the first lactose-free 100% Greek yoghurt with 0% fat, which was followed by lactose-free Greek yoghurt ice cream and lactose-free feta under the Pavlakis brand.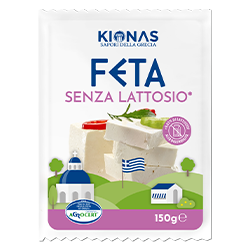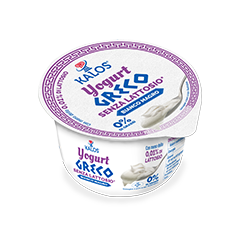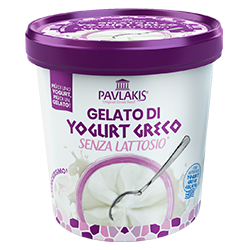 Plant-based Alternatives

According to Bloomberg research, the market for plant-based alternatives will reach a global value of 162 billion in 2030. This growth is mainly driven by flexitarians, i.e., consumers who decide to reduce their consumption of animal foods by introducing plant-based foods into their diet. This group continues to grow thanks to the ever-increasing offer of healthy, tasty and sustainable alternatives.
Plant-based Alternatives to Milk
It is important to start with the distinction between lactose-free and naturally lactose-free foods. The latter includes all plant-based products, which are therefore free of milk and milk products.
Within this market are several traditional food categories that have been adapted to meet the needs of this new consumer type. They include beverages, yoghurts, cheeses, ice-creams, ready meals, and desserts.
The health world has been in Atlante's DNA from the very beginning. In fact, soya drinks inaugurated our plant-based product portfolio. Today, the plant-based drinks market continues to grow, registering an increase of 5.4% in value and 4.6% in volume of sales. Driving the category is the growth of 'other bases' with oats, almonds, and coconut (Source: Nielsen data).
As a plant-based specialist, Atlante has developed a complete assortment of milk alternatives with different bases: soya, almond, rice, oat and coconut. They are also available in sugar-free and no added sugar versions. In line with the sustainability trend, Atlante has reworked its packaging by introducing a plastic cap made of biodegradable material.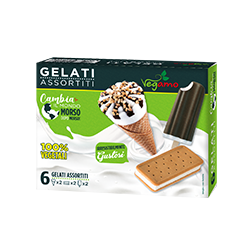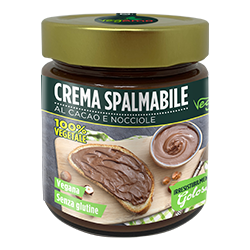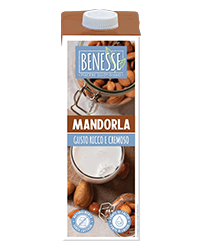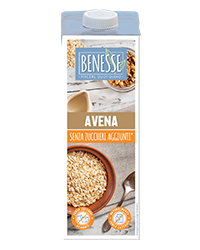 Plant-based meat alternatives
If, until a few years ago, many consumers remained sceptical when faced with plant-based alternatives, they have now become a popular product category. In fact, the segment continues to grow, and has registered +22.7% in sales value and +20.7% in sales volume (Source: Nielsen data). This change in the minds of consumers has come about thanks to an ever-increasing supermarket assortment, as well as the fact that many products now have flavours and textures that closely resemble the 'originals'.
In addition, an interesting aspect is the increase in the proportion of meat substitutes: while today they account for less than a quarter of the total number of plant-based alternatives (with the largest category being milk substitutes), by 2030 they will account for almost half. Also in this field, Atlante has developed innovative solutions such as the new line of Plant-Heroes, distributed through two SUPER products: Yummy skewers and Delicious sausage.

No sugar & no added sugar 

without sugar or added sugar. The 'noadded-sugars' claim is one of the most significant trends of the last year, which has recorded 465 million euros in sales – an advancement of +10.6% in one year. These results are determined by the positive trend in both demand and supply, which has driven the growth of products with this claim.
This market saw further expansion following the pandemic, when Italian consumers began to review their diets, favouring healthier whole foods. According to a FIPE (Federazione Italiana Pubblici Esercizi) survey, 97.1% of Italians are aware of the link between food and health.
People today demand products with low-calorie ingredients, good nutritional value, and possibly enriched with vitamins or proteins. This demand has created a space in which demand for high-protein products flourished, and Atlante sought to enter this emerging market with the GoForFit line.
This product line satisfies all cross-category consumption needs, from breakfast and meals to snacks, and is aimed at a wide audience of men and women (including, but not limited to, those whose nutritional needs are driven by sport) who are attentive to their well-being and nutrition. In fact, GoForFit products are high in protein and have no added sugar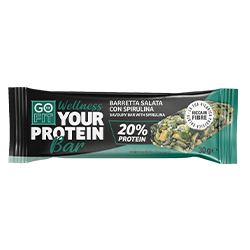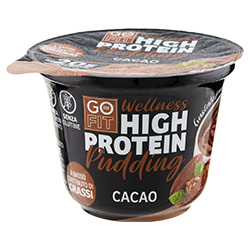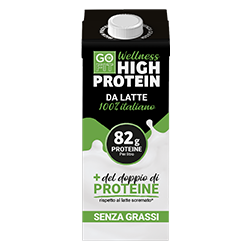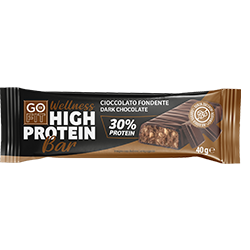 Conclusion
To keep up with market developments, Atlante is at the forefront of offering consumers an expanding range of products, using trusted, up-to-date suppliers who offer innovative, made-in-Italy solutions.
Today, it is essential to have products that can satisfy different needs under a single brand targeted to a wider and diverse consumer base. Whether out of necessity, lifestyle choices or simply curiosity, Atlante is ready to develop and market solutions to suit everyone.