Sweet and
savoury snacks
Back
The savory snacks trend is constantly growing and Atlante, always attentive to the market and consumer requests, offers a vast and complete assortment of savory snacks, suitable for all tastes and every occasion. The assortment is completed by the proposal of sweet snacks, which ranges from delicious chocolate pralines in different flavors and shapes, to irresistible protein bars, ideal for a healthy and tasty break, up to the fresh and light new products of the Greek yoghurt ice cream line.
Savoury snacks
For a cheerful aperitif or a tasty break, Atlante offers a wide range of savoury snacks that will win you over from the first bite.
The selection includes many options: sticks and mini pretzels enriched with salt gems, tasty bacon snacks and mouth-watering potato sticks, as well as gluten-free options and kids snacks. Our crisps assortment includes delicious kettle chips, prepared using the traditional method in a kettle pan; and convenient tube chips, available in a variety of flavours. The range is completed by our savoury vegetable snacks, for people who love to follow a balanced diet, without giving up a little temptation.
Available as a private label, as well as sold under the fancy brand Lekers.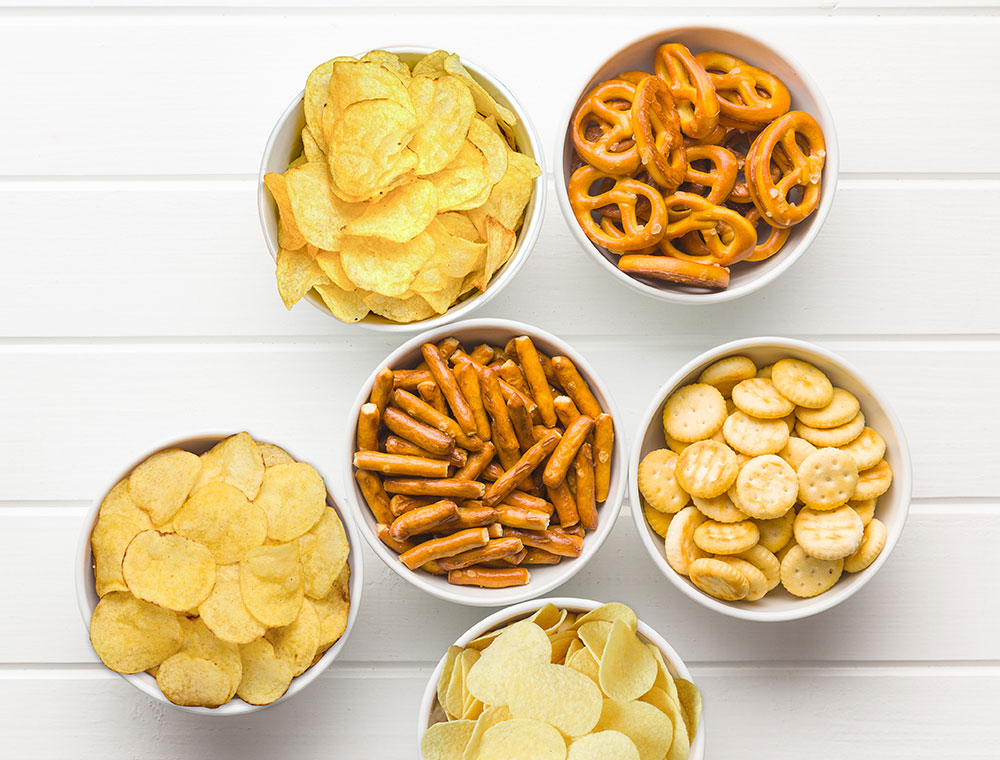 Sweet snacks
For small moments of enjoyment, Atlante proposes a range of sweet snacks made by the exclusive Swiss chocolate maker Frey and the famous German confectionery company Lambertz.
Frey's assortment includes irresistible pralines, chocolates and bars in practical and modern packaging. Lambertz's offer includes delicious biscuits and crunchy snacks in elegant packaging such as the classic tin box. This wide selection of sweets is ideal for enjoying a delicious self-indulgence, or to share with loved ones.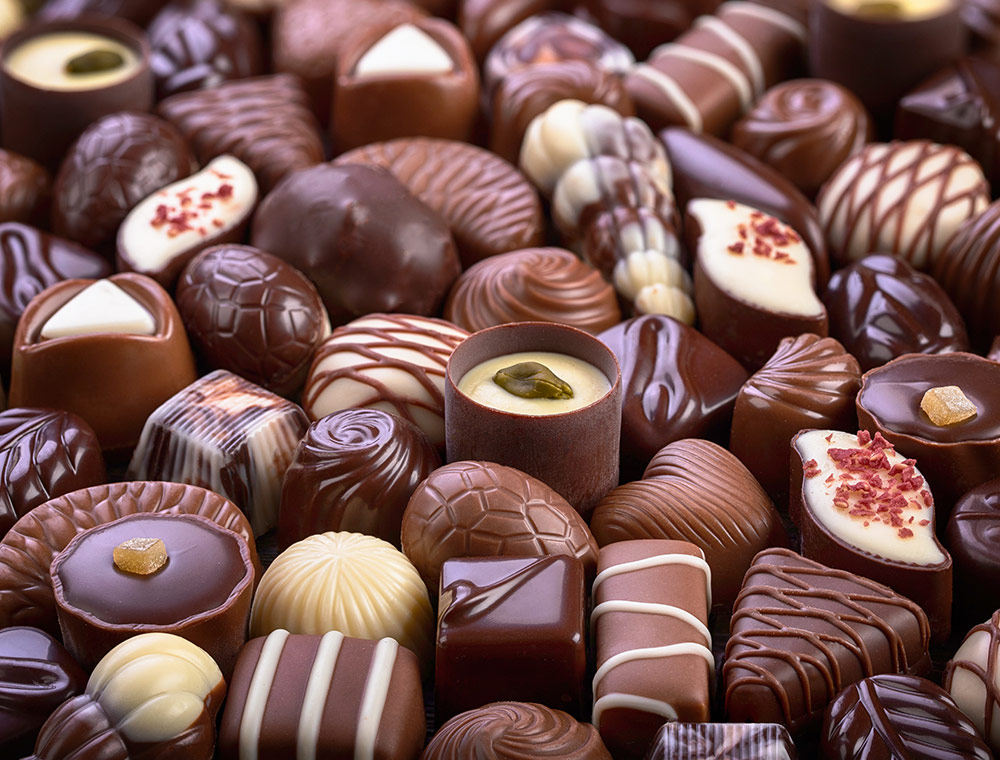 Plant-Based Hub
Atlante Observatory dedicated to vegan world.
Read more