Atlante launches the line of Casalatte Two-layer Yogurt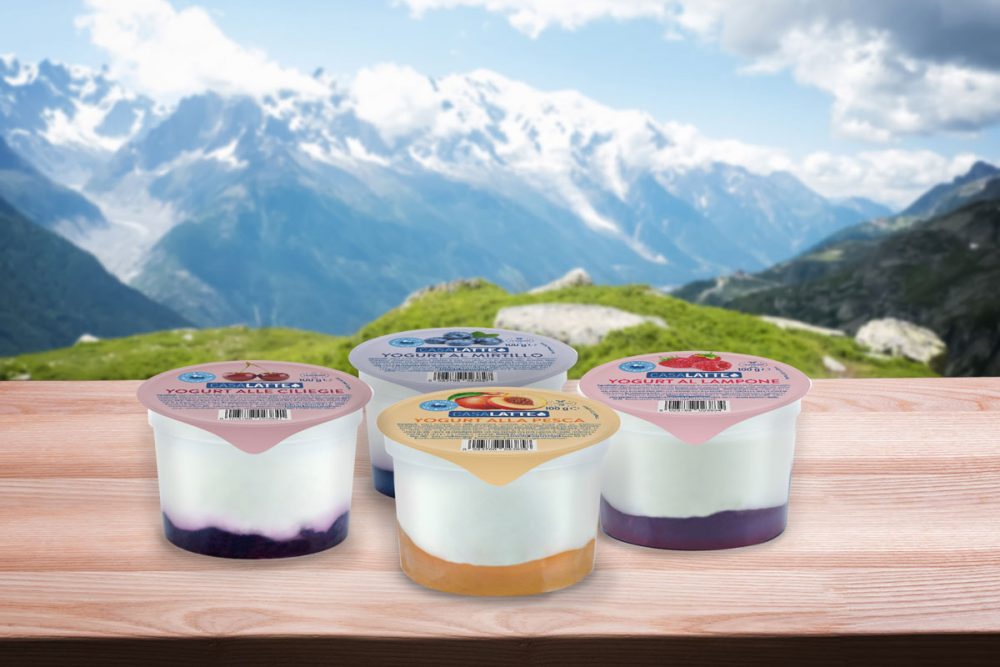 24 August 2021
Yogurt: a product that consumers love
Yogurt is a very appreciated product among consumers. The high rate of innovation that characterizes this market makes the variety of products offered to consumers increasingly wider and in line with a plurality of needs in terms of tastes, recipes and formats.
For this reason, the yogurt market is constantly growing. The year 2020 made no exception to this trend, the yogurt market reached € 1.565 billion in value, with a growth of 2.6% compared to the previous year.
Casalatte Two-layer Yogurt
Within a such appreciated product category, Atlante launches a new line of delicious products: Casalatte Two-layer Yogurts.
A practical pot containing all the simplicity of yogurt enriched with the delicious taste of fruit.
The fresh and delicate design of the pack allows consumers to see the product, in all its tasty simplicity, even before enjoying it.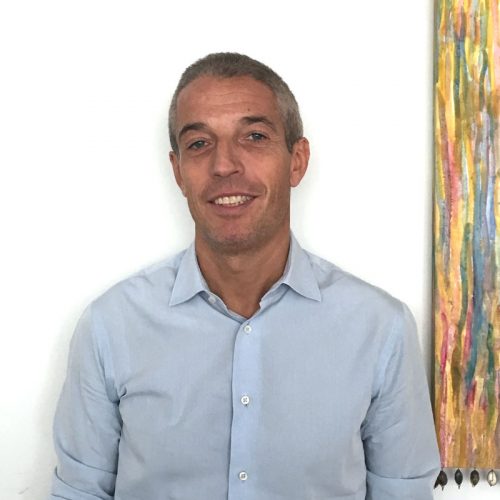 This yogurt, prepared with genuine milk from the Alps, is composed of a plain yogurt base and, for about 24%, of a delicious fruit preparation.
"With this new line, we wanted to offer consumers an alternative to the classic plain yogurt that maintains the authenticity and simplicity of yogurt prepared with milk from the Savoy Alps, but with a tasty and original touch." says Alessandro Giugia, Category Manager Dairy Products at Atlante.
Casalatte two-layer yogurt represents a perfect option for a healthy and, at the same time, tasty breakfast or snack able to satisfy all tastes, given the possibility to choose among four delicious variants: Cherry, Peach, Raspberry and Blueberry.