Who better than Italians know how to create authentic Italian food?
Atlante is steeped in Italy's rich culinary traditions, enabling us to source the best regional and local products across Italy's twenty regions for our customers and for suppliers, day after day, season after season.
Your italian
sourcing partner
Our deep knowledge of local producers up and down Italy means we have become one of the main purchasers of Italian goods for our foreign partners. We export a wide portfolio of products: from commodities such as pasta and tomato to the excellence of authentic DOC/DOP and IGP products, covering cross-categories food and beverage.
During our travels across Italy's hills and valleys, we have developed three business models:
Private label, for a complete management of Private Label projects
Atlante brand, a journey through the authentic flavours of Italy
Global Brands, the exclusivity of selected brands worldwide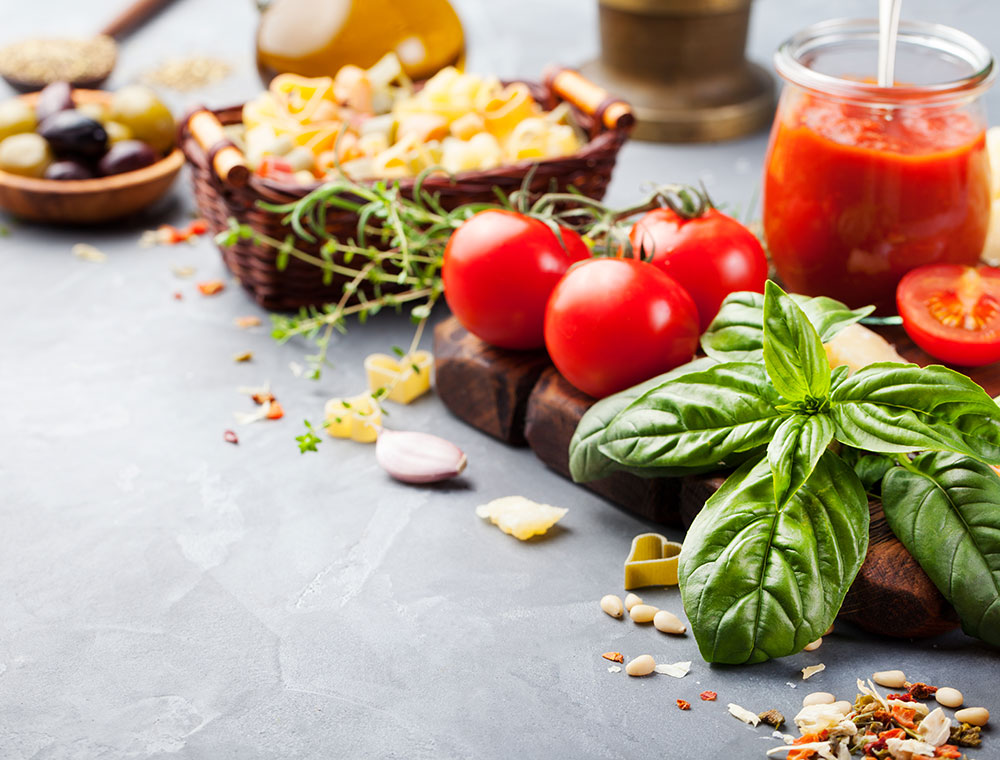 Turnkey solutions
We work closely with our partners — with whom we share a passion for high quality products – so that we can offer a full solution to satisfy our customers' new product needs.
Here's how we work. After a careful market analysis, we submit tailor-made proposals for customer product needs that identify the best manufacturer, product and price range. Then we directly oversee all phases of bringing the product to market: packaging creation with ad hoc messaging; quality control, in compliance with all food safety requirements; logistics management, through control and cost optimization, to ensure reliable delivery.
Our core business, at the service of your business.
Atlante brand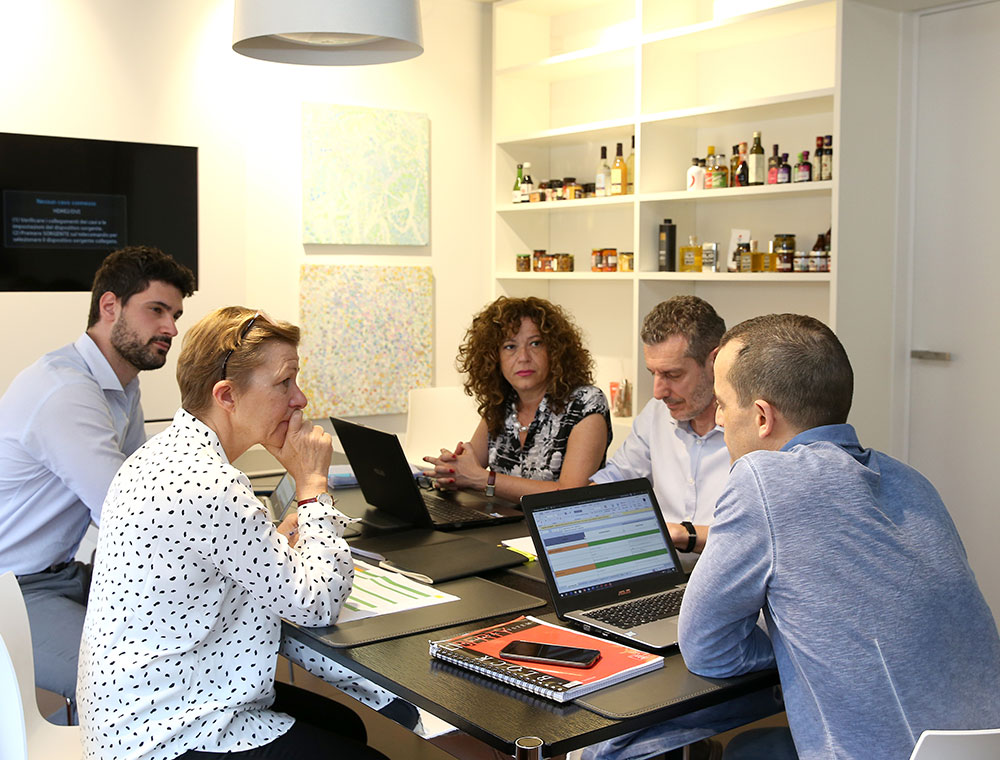 Private label
We are specialists in Private Label projects because we manage the production cycle of each food product with care and attention to detail, to ensure the maximum focus on satisfying specific requirements, so that shared quality standards can be met.
Trust and transparency are the key factors that allow us to win the respect of numerous customers and suppliers, who see us as the ideal partner for national and international projects.
We work closely with some of the largest retailers — including Sainsbury's in the UK, Migros in Switzerland, and Kroger in America — to develop and supply of a wide range of food and beverage products through our comprehensive service offering, drawing on our proven experience in managing the entire supply chain.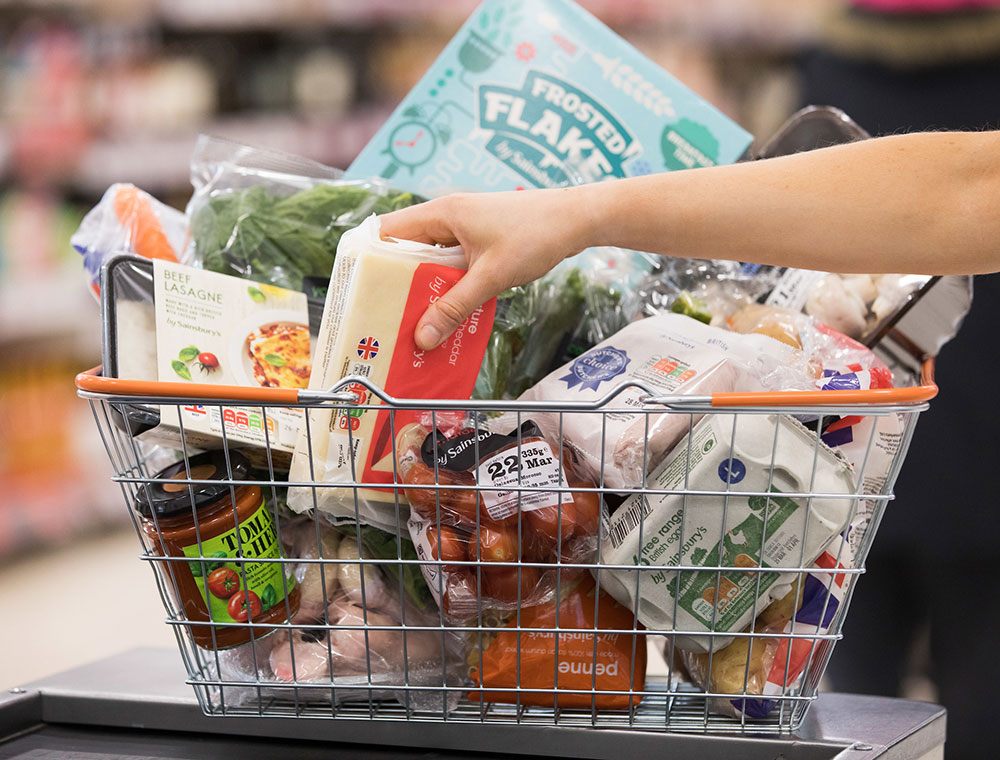 Focus on atlante brand
In early 2019 we decided to launch our namesake Atlante brand overseas. The brand's mission is to export "good, authentic, Italian food" because an "atlante" – from the Latin word atlas – is a book of maps, maps of the whole world.
We offer a line of products completely made in Italy, covering more than 10 categories ranging from appetizers to desserts. This journey through the diverse flavours of Italy is designed to share the pleasures of our authentic regional gastronomy with people around the world. If you want to discover more, please visit our website
Atlante Brand