Staying on top of changes in consumer tastes and trends has given us in-depth experience with products from Greece, where we have selected the best production sites. Our portfolio of Greek specialties includes authentic Greek strained yoghurt produced with the latest centrifugation techniques, feta cheese, sauces such as tzatziki and hummus, and the latest innovation — Greek Frozen Yoghurt! In addition to our private label expertise, we also offer a complete line of Greek specialties under our Pavlakis brand.
GREEK YOGURT
Our Greek yoghurt is produced in Central Macedonia and we use 100% fresh Greek milk from local farms. We ensure control of the supply chain and respect for animal welfare. Our milk is pasteurized only once as it is processed within 24 hours after milking.
The Atlante Greek yoghurt line offers a wide assortment of authentic, creamy Greek yoghurt, in a range that can satisfy all sorts of different diets and occasions: low-fat white yoghurt, whole white yoghurt, trendy flavours such as hazelnut and coffee, and fruity classics including peach and strawberry. The assortment includes larger sizes, yoghurt in a duo cup, or three-compartment pots for unique and delicious combinations.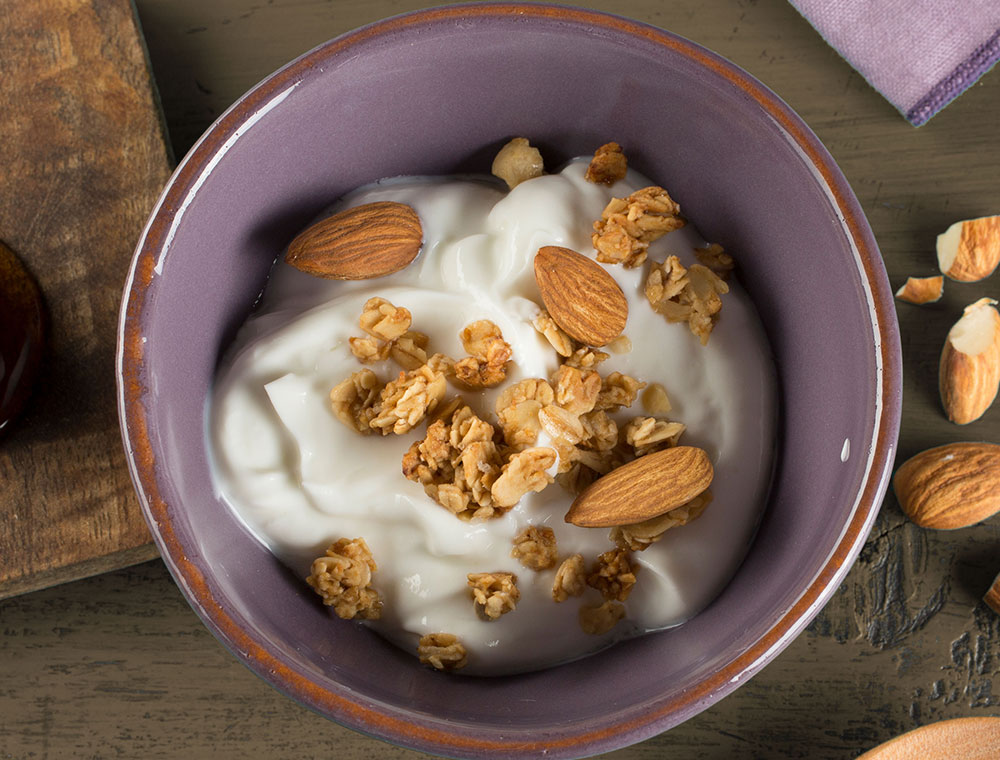 GREEK FROZEN YOGHURT
In 2020 we launched our new Greek Frozen Yogurt, in line with current market trends for healthy foods. The fresh and creamy frozen yoghurt people love to order at the ice cream shop is now also available in your supermarket: all the taste of Greek yoghurt poured into an ecological 100% recyclable paper container. A natural and tasty recipe produced with Greek strained yoghurt with less than 2% fat and high milk content, with the right balance between fat and protein. Many different combinations, from the classic plain yoghurt taste to different flavours ranging from fruity to tasty, like honey, sour cherry, chocolate and salted caramel.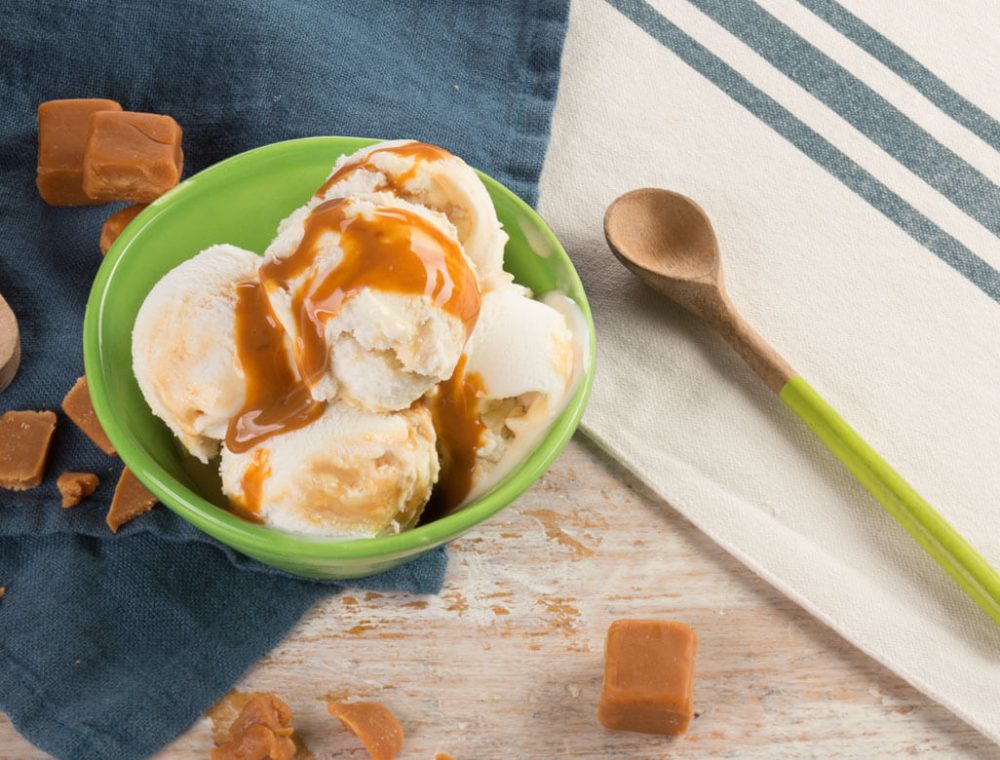 FETA AND SAUCES
Our portfolio of Greek specialties would not be complete without traditional Greek specialties like feta cheese, hummus and tzatziki. Our sauces and dairy products are produced in Greece, using high-quality local raw materials and traditional production processes to bring the authentic taste of Greece to kitchen tables in Italy and around the world. Our tempting feta is available in different sizes and flavours to satisfy every customer, while our tzatziki and hummus – available in both traditional and garlic-free versions – stay fresh as the day they were made thanks to their practical re-sealable packages.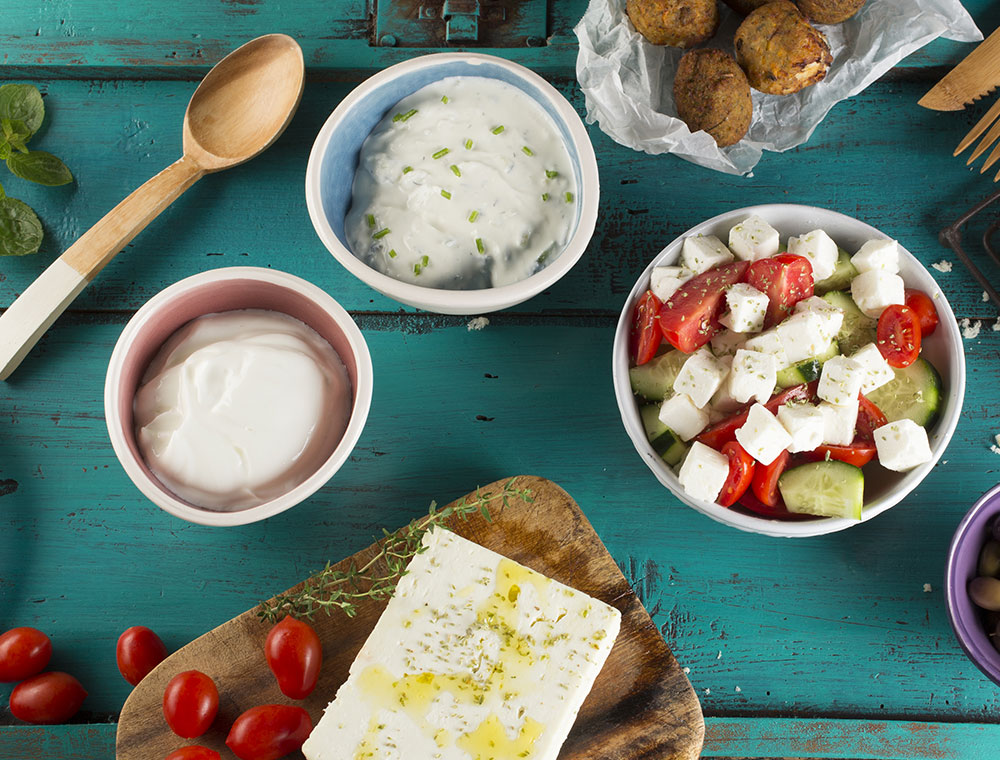 Plant-Based Hub
Atlante Observatory dedicated to vegan world.
Read more