We offer a wide range of products spanning classic beers, to the latest-generation energy drinks, to natural and innovative plant-drinks. Beverage proposals are one of Atlante's strong points, thanks to our expertise acquired over the years and above all to the strong relationship of trust developed with major Italian retailers in the sector.
Beers
Atlante's pride and joy, beers are a historical category for us and we offer a wide selection of light, blonde and dark options with different fermentation and alcohol content, with various formats and different packaging. Our beers are produced in important European breweries including Martens, an old Belgian brewer, and the Lasko Union group, now part of Heineken.
We also propose craft beers such as the Weizen, the Keller and the original Bavarian Hell and the Opatija Beers from Belgium. In addition to the classic solutions, we offer non-alcoholic beers and a handy two-litre format. A rich and comprehensive assortment is also available for tailor-made projects.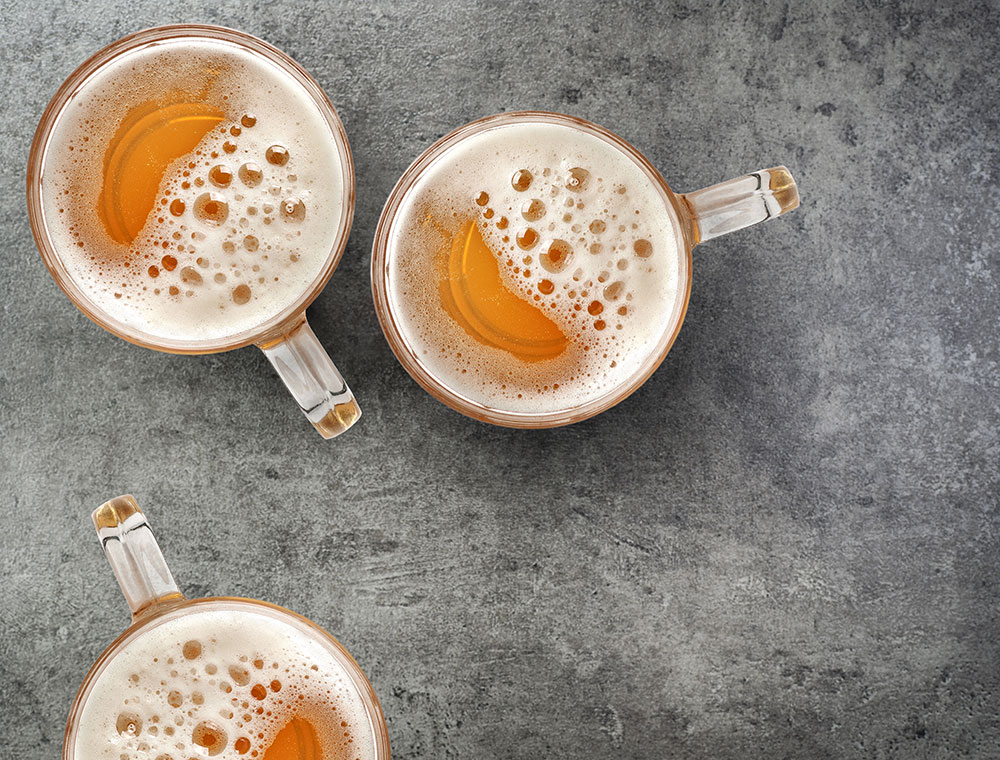 Energy drinks
Energy drinks are a growing market segment, so Atlante offers an innovative selection of Italian energy drinks, and protein drinks based with BCAA (branched amino acids). They are available under the fancy brands Blitz and Go for Fit, but also available under private label or dedicated brands.
Fresh and tasty, these caffeine-based energy drinks help regain concentration and overcome physical tiredness. We also have sugar-free versions.
Protein drinks enriched with BCAA, essential branched amino acids, promote muscle recovery after training. Without sugars and artificial flavors, we offer them in flavours lemon & mint, tropical, and orange.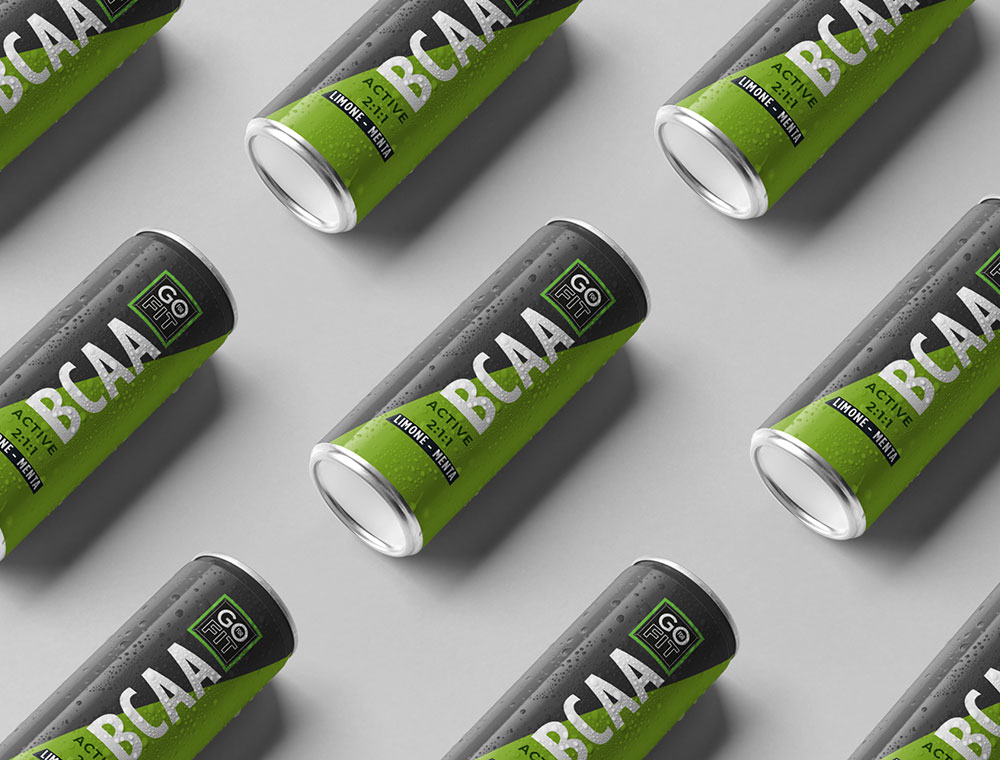 Coconut water
Coconut water is naturally rich in potassium and low in calories, ideal after sport and for a balanced diet. It is part of the growing trend for vegetable waters.
To meet this demand, Atlante launched a 100% pure and organic coconut water, available in the practical 500 ml Tetra Pak recyclable format. With no added preservatives and gluten free, our pure coconut water is extracted in Sri Lanka directly from the heart of coconuts in a certified supply chain. This is a market opportunity that takes advantage of the growing focus on organic products, and the search for healthy and sustainable nutrition. Coconut water is available both under our Jungle Vibes brand and under private label.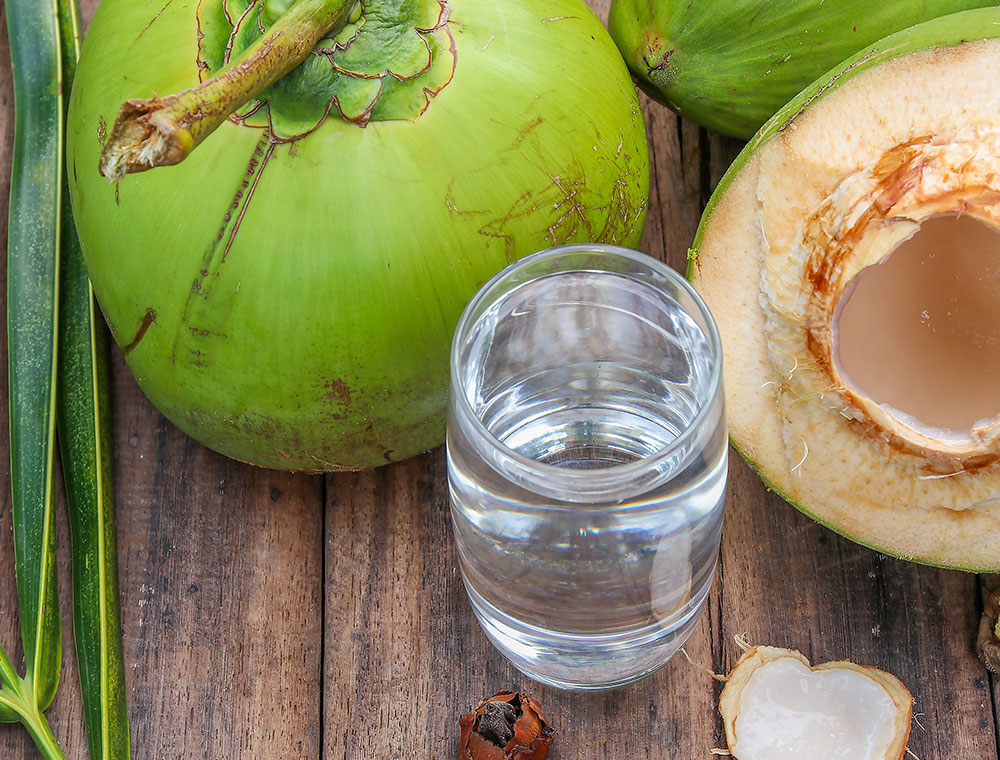 Aloe drink
Vegetable drinks continue to grow on the Italian market, thanks to their beneficial properties and the launch of new products. Always in step with the times, Atlante offers a line of aloe vera drinks, made with 30% pulp. Aloe combines its countless beneficial properties with a delicate and refreshing flavour. It is appreciated by consumers that are trying to get back into shape or to purify the body through diet or exercise. Available in three versions, original, pineapple and ginger, the aloe drink has a balanced and refreshing taste.
Sold under the fancy brand Aloissima for a captivating line, we can also make it under private label or dedicated brands.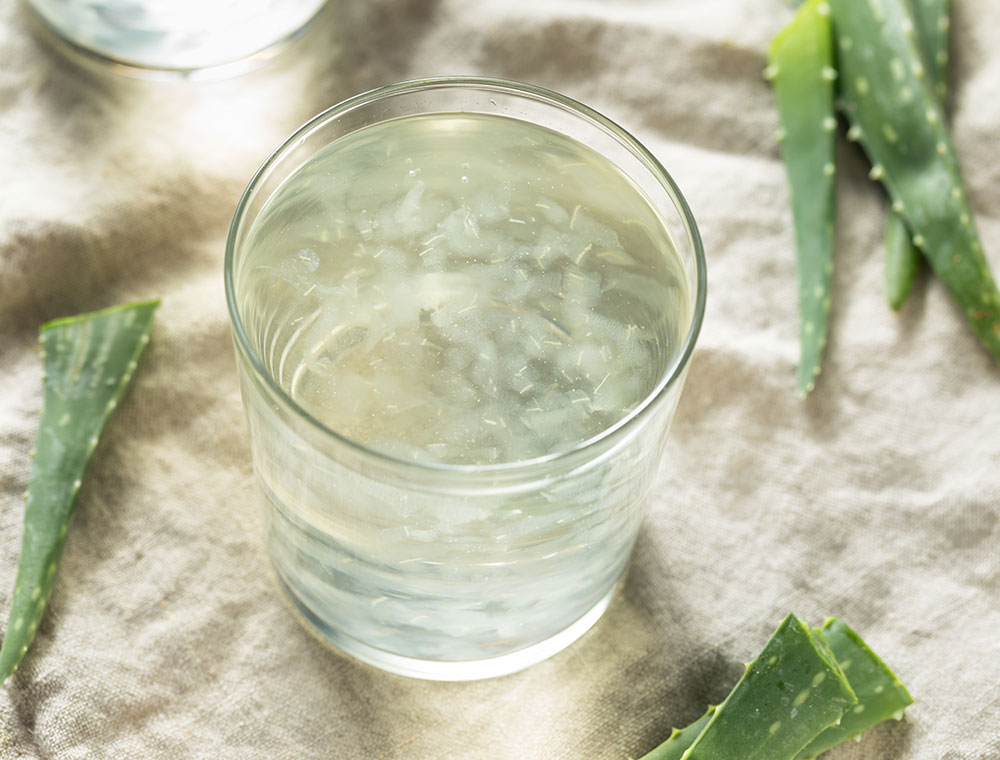 Plant-Based Hub
Atlante Observatory dedicated to vegan world.
Read more