Aloe Vera Drink: In 2022 the positive trend of the market continues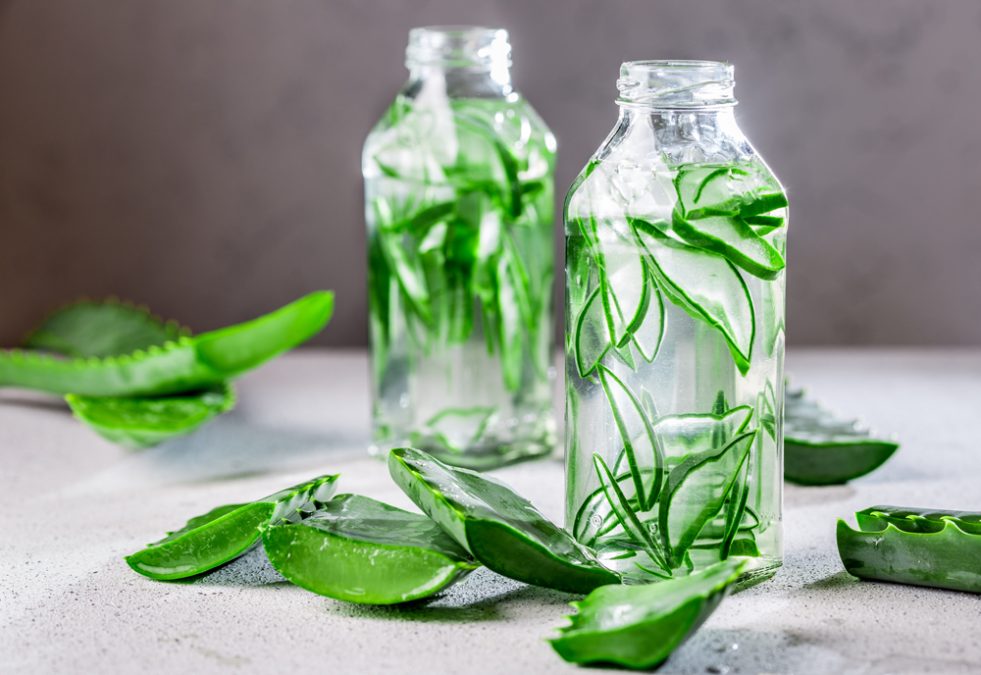 12 January 2023
In Italy, the positive trend of functional aloe vera drinks continues thanks to their beneficial properties and new, increasingly tasty and innovative products.
In 2022, the Italian market showed an increase of +19% in value and +22% in volume over the previous year.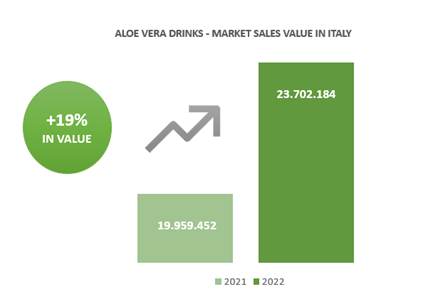 Driving this significant growth are aloe drinks with various flavours.
The segment of aloe vera drinks with various flavours in fact saw a growth of +73% in value and +134% in volume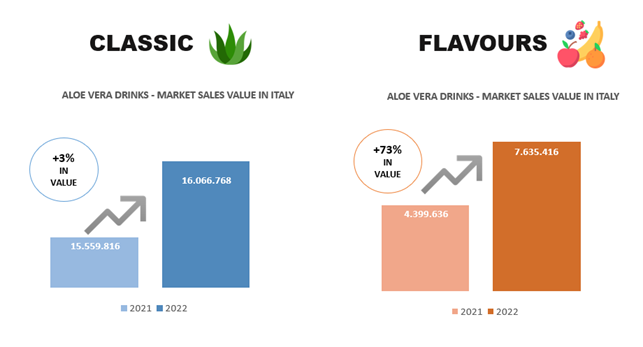 A line of aloe vera drinks
Always in line with the market trends, Atlante offers a line of aloe vera drinks made with 30% of Aloe Vera, with pulp and gel.  Aloe combines the plant's countless beneficial properties with a delicate flavour, making it a valuable ingredient for a fresh and purifying drink. It is popular with consumers who combine it with diet and exercise to get back into shape or detox their bodies.
The products are marketed under the eye-catching Aloissima brand, with a colorful and pop graphic design and come in three flavours: original, pineapple, and passion fruit.
Aloe vera drink ZERO SUGAR
In 2023 a new product will be added to the line, the ZERO SUGAR version! In line with new market trends, the zero sugar version has been developed to meet the needs of consumers who wish to reduce their sugar intake without compromising on taste.
The new addition to Atlante's line of Aloe Vera based drinks completes the range to meet every consumer need.