Atlante, experts in the world of beers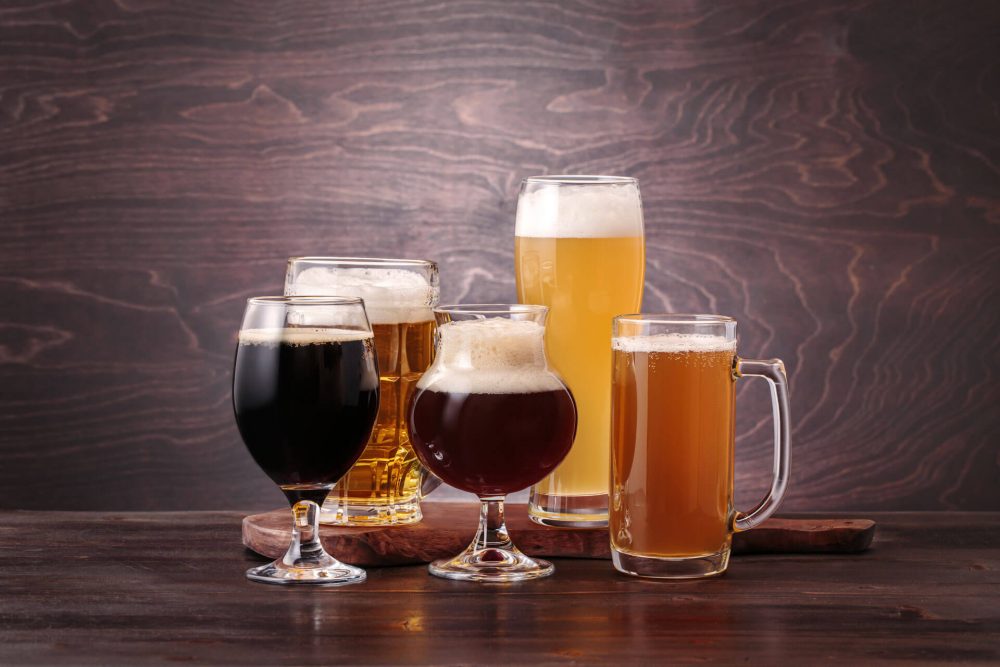 24 February 2021
The selection of beers has always been the flagship of Atlante and responds to the needs of consumers by offering a wide and complete assortment in line with market trends.
Atlante beers, a complete assortment for a growing market
In 2020, in Italy, the beer market grew in value by +7% with a sales increase in the discount channel (+12.3%) and in supermarkets (+8.3%), outlining the profile of a consumer way more expert and demanding. In line with the growth of the market, Atlante has been a pioneer in the import of beers produced in Europe for a long time and offers a wide and complete assortment that includes blonde, dark and double malt beers with different types of fermentation and alcohol content, with various formats and different packaging, from classic cans to glass and pet bottles.
There are also proposals for special beers such as Weizen, Keller, original Bavarian hell and Abbey beers from Belgium. In addition to the classic items, in our assortment you can also find non-alcoholic beers for a rich and complete range, suitable for all preferences.
The best of European tradition for private label and fancy brand projects
The Atlante assortment well represents the best European breweries, thanks to a selection of beers produced in France, Belgium, Germany, the Czech Republic and Slovenia. In fact, each of our beers is an authentic product that reflects the long brewing tradition of these countries. Atlante's expertise in the world of beer, gained over the years, has allowed the company to select reliable production sites, to carry out private label projects for Italian retailers and also to create several fancy brands.
Among our most successful fancy brands we can mention Willianbrau and Viktor that stand out for their wide selection of formats and packaging. In particular, the Willianbrau brand has been designed for a versatile type of beer, also available in a non-alcoholic or super strong version, perfect for different consumer segments. On the other hand, the Viktor brand is dedicated to a mild beer with a malty flavour, perfect for different types of occasions. Among our most recent brands, we have launched the Novak fancy brand, created for an authentic Czech beer brewed according to traditional methods that use only the noble type of Czech hops called "saaz hops", which gives to the beer a full body and a typical malty aroma with soft bitterness.
In addition to private label projects and our fancy brands, Atlante is the exclusive distributor of two important European brands in the Italian market: Kaiserdom and Kristoffel. The former belongs to the Kaiserdom brewery, founded in 1718 in the complex of the Benedictine Monastery of St. Michelsberg in Bamberg, Germany. The latter is owned by the important Belgian brewery Martens with over two hundred and fifty years of history.
In congruence with all our beers, each of these brands offers our customers all the taste of a traditional beer that appears on the shelf as a valid and enjoyable alternative with an excellent value for money.
New proposals for 2021
Always looking for new products to offer to the consumers a range of products in line with the time, this year Atlante is expanding its portfolio with a selection of particular beers: licensed French Abbey beers, made according to the traditional recipes of French monks, high fermentation IPA beers, organic beers and double malt craft beers.
Thanks to its wide and complete assortment, always interested in market trends and consumer needs, Atlante is a strong and solid player in the Italian beer market.