New Atlante's soya yogurt is now available in Sainsbury's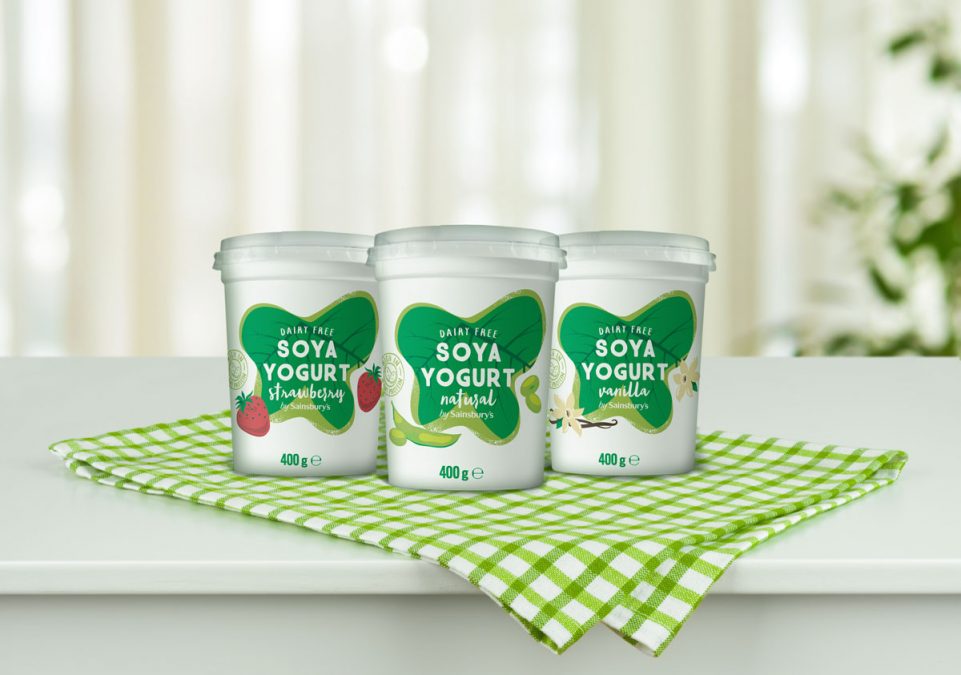 22 June 2021
THE PLANT BASED YOGURT MARKET IN THE UK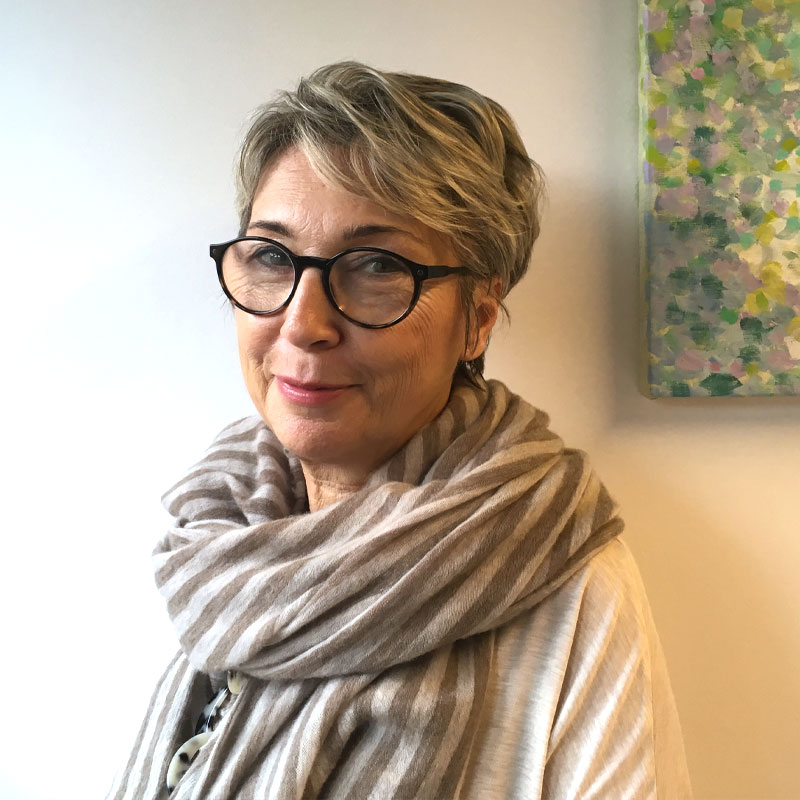 "The plant-based market is growing across the whole of Europe. Demand is rising and producers continue to launch increasingly competitive products whilst improving taste and increasing accessibility. The rise in popularity of plant-based products is driven from the increased focus of consumers on sustainability, the ethics of intensive farming and healthy eating. 2020 retail sales of plant-based food in the UK grew by +73% YoY to €750m (Nielsen MAT Wk42 2020).  These are impressive numbers that, according to forecasts, will keep growing.  The yogurt market is the third largest within the plant-based category in the UK (after plant-based meat and milk) and worth €15m and growing +27% between 2018 and 2020 (Nielsen MAT Wk42 2020)."
Cinzia Ferrari, Purchasing Manager Italian Food in Atlante
HIGH QUALITY YOGURT
Atlante always aims to develop outstanding products for its customers and in 2021 we're proud to launch our new dairy free soya yogurt. It's a new recipe and available in three flavours: plain, strawberry and vanilla.
Not only is it delicious, but it is also rich in proteins, a great source of fibre and calcium and low in sugar content; making it a very healthy option. Its full-colour and irresistibly creamy texture make it perfect for children or adults and as breakfast or a snack.
OUR SOYA YOGURT IS NOW AVAILABLE IN SAINSBURY'S
Atlante has worked with Sainsbury's over the last year to develop this range.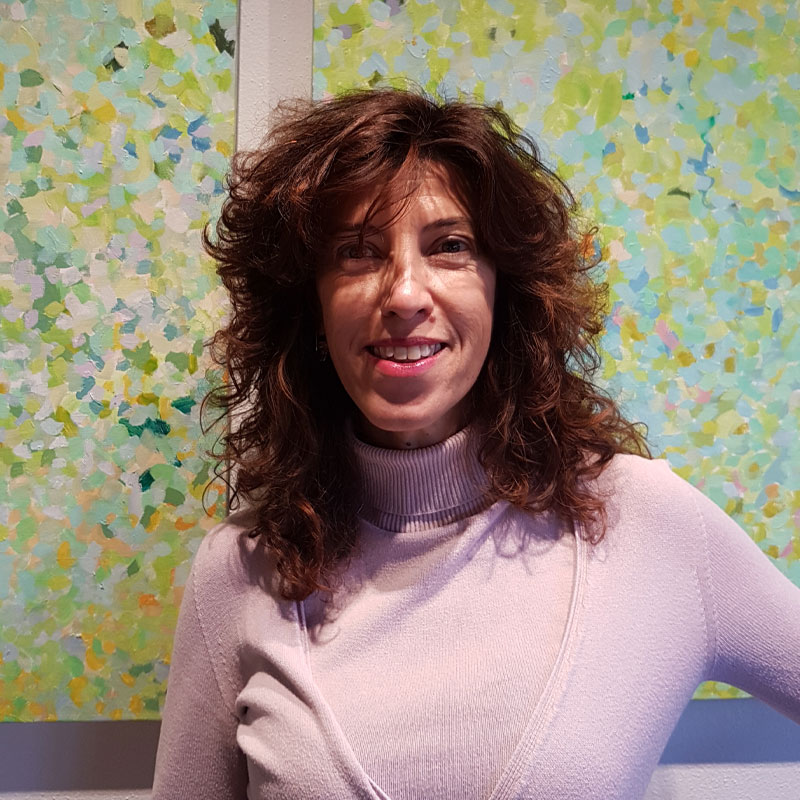 "The launch of the Sainsbury's plant-based yogurt range is the result of great team work.  We've been working closely with Sainsbury's to develop a product that meets the consumers' needs and expectations. The demand for plant-based food is rising and, nowadays, vegan products are no longer niche. So we chose three popular flavours and a 400g standard format to get a product that could fulfil the needs of a broad consumer base. Sustainability is especially important for the plant-based consumer and we really wanted to deliver packaging that was consistent with the product. So we decided to use recycled PET for the yoghurt pot."
Alessandra Gentili, UK Business Unit Manager
Our soya yogurt is available from 9th June in all Sainsburys' stores and online; and we've nominated the Sainsbury's Strawberry Soya Yoghurt 400g product for the Grocer's Own Label Award 2021.