Atlante has implemented an extraordinary plan in order to deal with the serious health emergency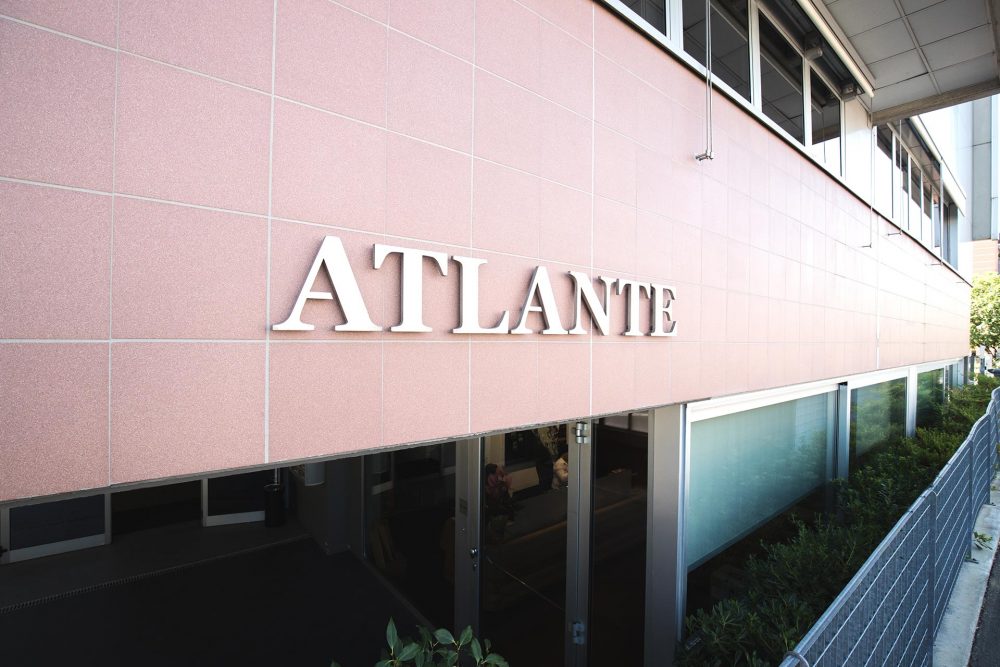 9 March 2020
Atlante has implemented an extraordinary plan in order to deal with the serious health emergency caused by the spread of Coronavirus (Covid -19), with a view to guaranteeing the wellbeing of employees and their families, of customers and suppliers, in accordance with instructions from the Government.
We have set up a Crisis Unit to keep constantly in touch with suppliers and clients in Italy and abroad, as well as with the whole Supply Chain system, to be able to control operations and to respond immediately through action plans shared by several players, thus ensuring continuity of business with clients and suppliers.
We have also adopted in-house measures for the protection of our employees, which include encouraging  smartworking for those who have recently visited areas at risk, who have returned from trips abroad, and anyone who might have attended trade fairs or conventions with large gatherings of people.
All employees have been notified about WHO hygiene and prophylaxis instructions for symptomatic and a-symptomatic individuals: wash your hands frequently; avoid contact with persons suffering from respiratory infections; do not touch your eyes, nose and mouth; if you sneeze or cough, cover your nose and mouth with a tissue or the crook of your elbow, do not take anti-viral drugs or antibiotics unless a doctor has prescribed them to you.