Vegamo: a brand that's always in step with the times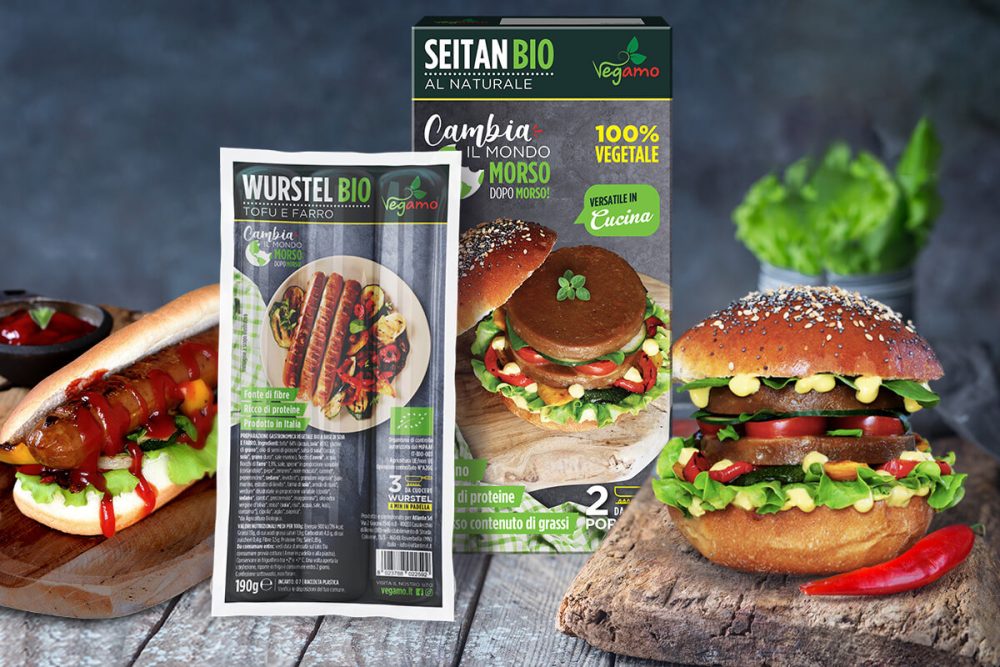 23 February 2023
Vegamo was created by Atlante in 2016 and is now the leading brand for plant-based alternatives in the world of discount stores. Over the years, we have built a wide assortment designed to meet everyone's needs, from products that taste and feel similar to meat and the great classics of plant-based cooking such as tofu and seitan, to veggie burgers and dairy-free ice cream and spread.
Our R&D department is always on the lookout for new emerging trends and pays special attention to consumer needs.  At a time when customers are particularly sensitive to food costs, we are doing our utmost to ensure that our assortment has excellent quality at affordable shelf prices.
In January, for the 2023 edition of Veganuary, Vegamo changed its look. We are now online with a new website in line with the product rebrand that recently took place. The graphic profile is fresher, more modern, and speaks to the main pool of consumers interested in this type of product, who belong to all age groups but are mostly Millennials.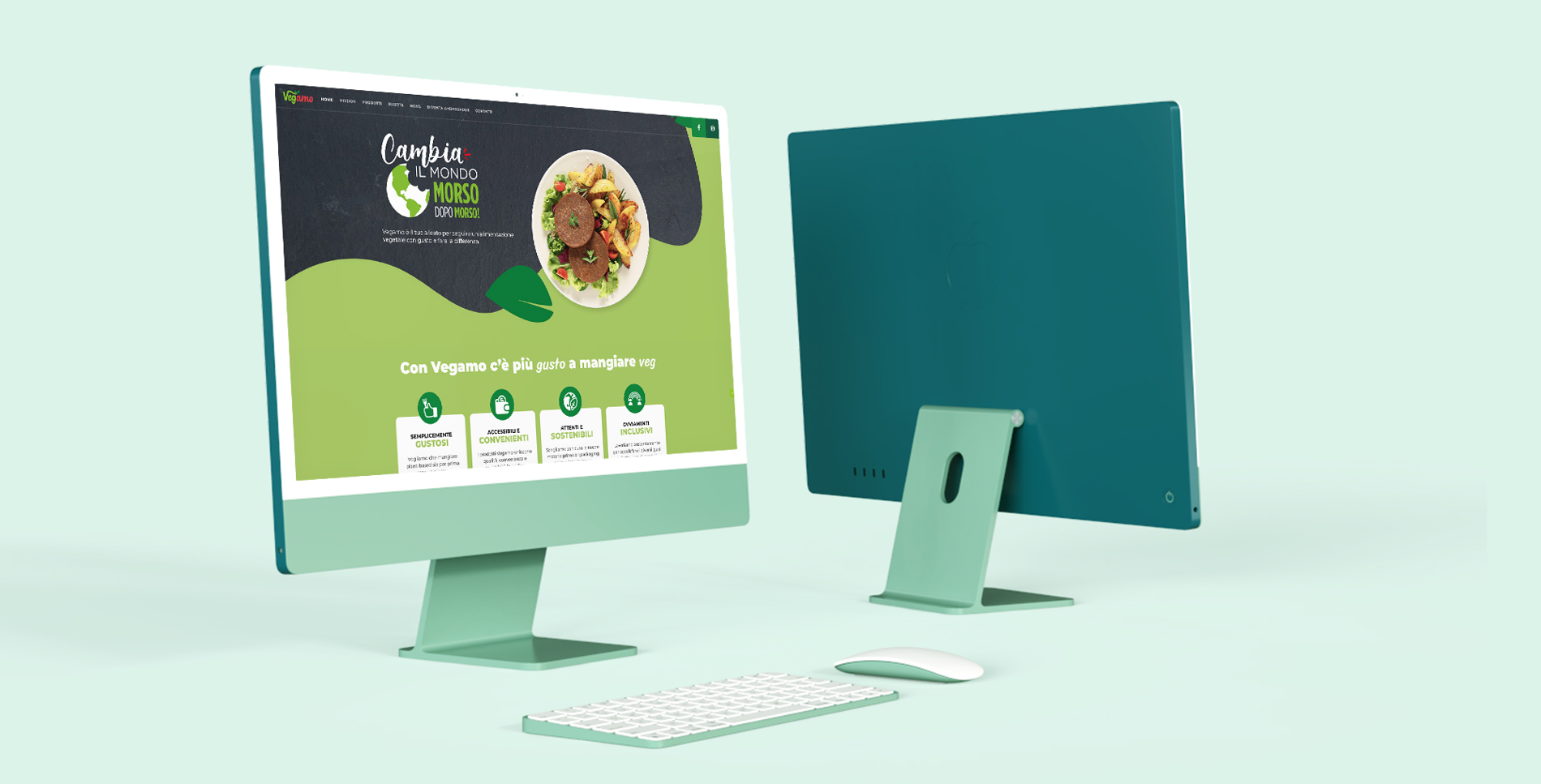 Vegamo's mission is based on four main points: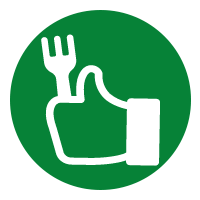 Simply flavoursome
The taste of our products is crucial: we want plant-based eating to be a positive and delicious experience! We pay significant attention to innovation, and all new products are researched and tested by our R&D team in order to keep up with consumer needs and bring products to the market that can also satisfy omnivores. We have recently launched the Fresh Burger, a product whose juicy taste and texture replicates meat. It also has the same bite and is pleasant to the eye.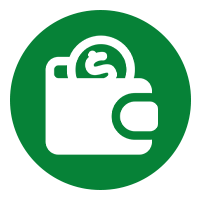 Accessible and affordable
Vegamo products come with high levels of service and moderate costs, which make the line excellent value for money. When we develop a new Atlante product, we always think about ease of use and versatility to meet everyone's needs. We cater for both consumers who have little time and prefer a product that is ready in a few minutes, to those who like to cook more complex vegetarian recipes, who can find plenty of ideas in our recipe section.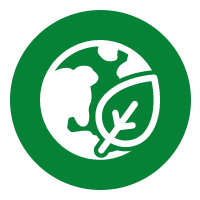 Mindful and sustainable
We have decided to give more space to sustainability by totally revamping the relevant section on our website in line with the work done on products in recent months. In fact, in 2022 we reduced the plastic and paper packaging used for Vegamo classics by 17% and 10% respectively.
Respect for the environment is a core value for Vegamo, and we always try to find the most sustainable packaging solutions.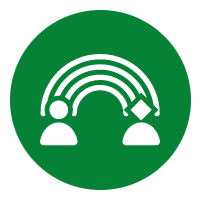 Outwardly inclusive
We want to convince more and more people to adopt a plant-based diet and therefore work to satisfy as many different tastes and dietary requirements as possible. For example, gluten-free products such as the Fresh Burger and tofu are part of the assortment, and in the last year we have launched several pea protein products. Our target group is not only vegan and vegetarian consumers, but also – and above all – flexitarians and omnivores who want to alternate animal products with sustainable but tasty and easy-to-prepare vegetarian alternatives. The latter can choose between vegetable-rich products, such as our 35% spinach daisies, or meat-like products with a surprising taste, such as the Fresh Burger or our classic schnitzels.
Vegamo is supported by a multi-channel digital strategy, which includes a dedicated website, and Instagram and Facebook pages.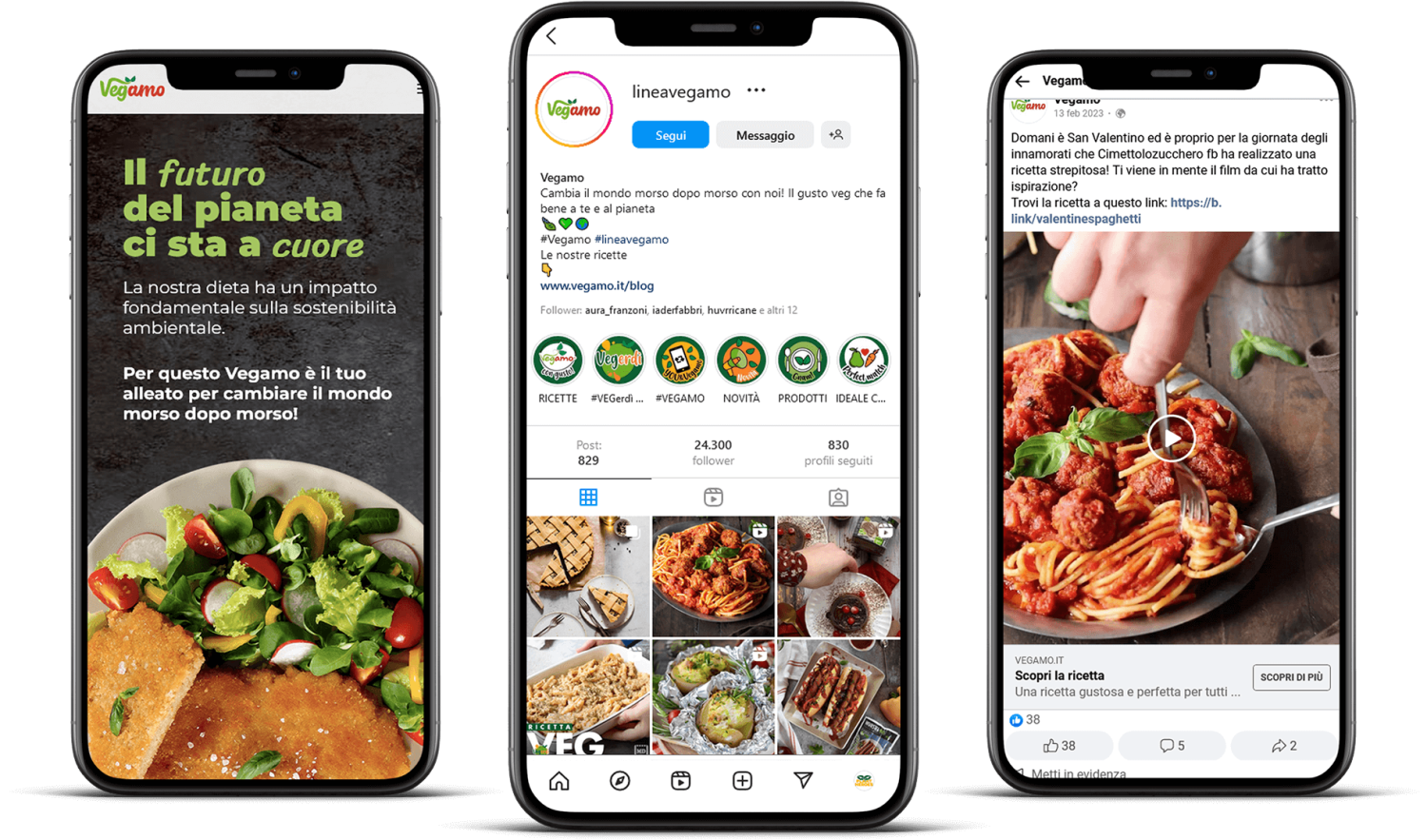 On social media, we engage consumers with plant-based recipes, news related to sustainability, and nutritional advice for following plant-based diets in a practical, convenient and varied way.