Trend 2021: Plant-based Beverage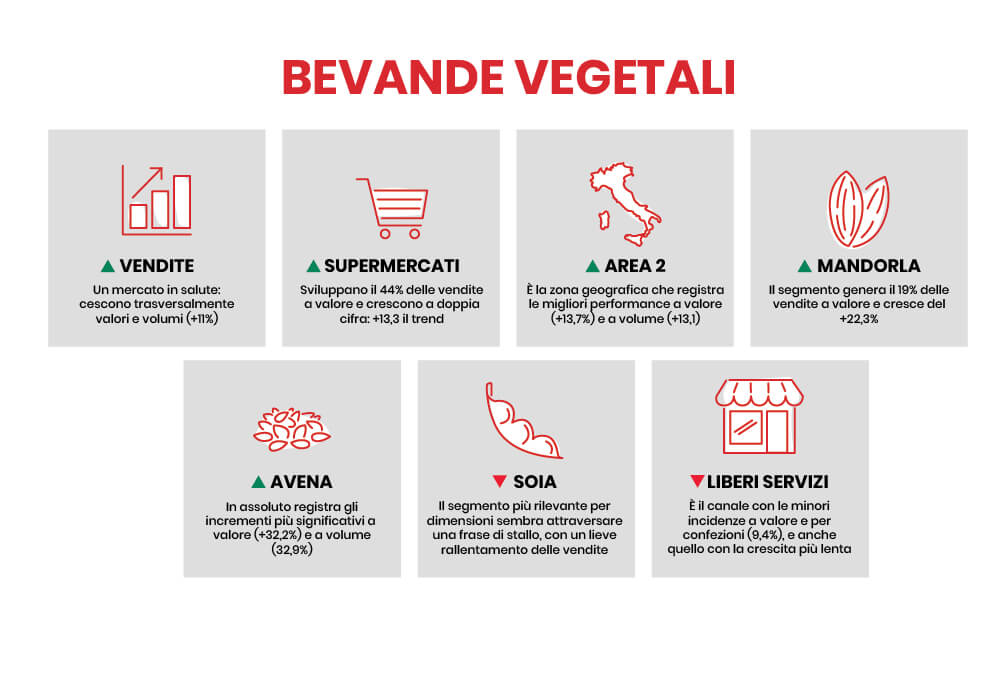 6 August 2021
Atlante is a market leader in plant-based products and over the years has developed a complete assortment of alternatives to milk and meat in line with consumer needs and market trends. The plant-based beverage category manager Paola Diani, interviewed by Food, declares: "Based on the trends identified in 2021, we have expanded our Benesse line, dedicated to plant-based drinks and yogurt alternatives, with five different bases and with five different bases all without sugar or added sugars. The new products are: the classic sugar-free soy drink, the sugar-free almond drink, the sugar-free coconut vegetable drink and the oat and rice vegetable drinks with no added sugar.
Attentive to the environment and to sustainability issues, in 2020 we introduced a lighter plastic cap made from biodegradable materials for our drinks. "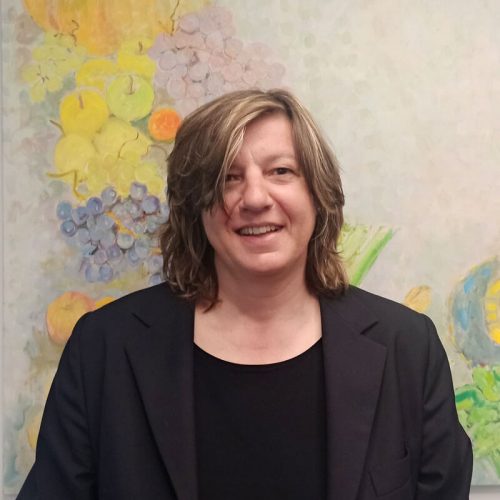 Diani comments on the importance of the e-commerce channel for these products: "The pandemic scenario of the last year – she explains – has given a strong push to e-commerce, we believe that this world will grow more and more. For the plant based it represents a great opportunity: given that demand is growing dramatically and shelf space is limited, it is the best solution to provide consumers with products for all needs ".
Food's analysis of the Italian plant-based drinks market shows a turnover of 257.5 million euros with growth in both sales value (+ 12.1% compared to the previous year) and sales volume (+ 12.1% compared to the previous year) 11.3%). An Italian peculiarity must be highlighted: with 34% of the total value share in Italy and 39% of the volume share, soy still dominates the market, albeit in decline. According to NielsenlQ data, almond and oat drinks, respectively second and fourth in share, show strong dynamism, marking a+22.3% and +32.2% growth in value.
Furthermore, the focus of the market is shifting more and more towards plant-based drinks without added sugars, in line with the now consolidated but ever expanding free from trend: sugar-free plant-based drinks show a consistent +30 percent growth compared to the previous year.