The challenges of the supply chain in the post-pandemic era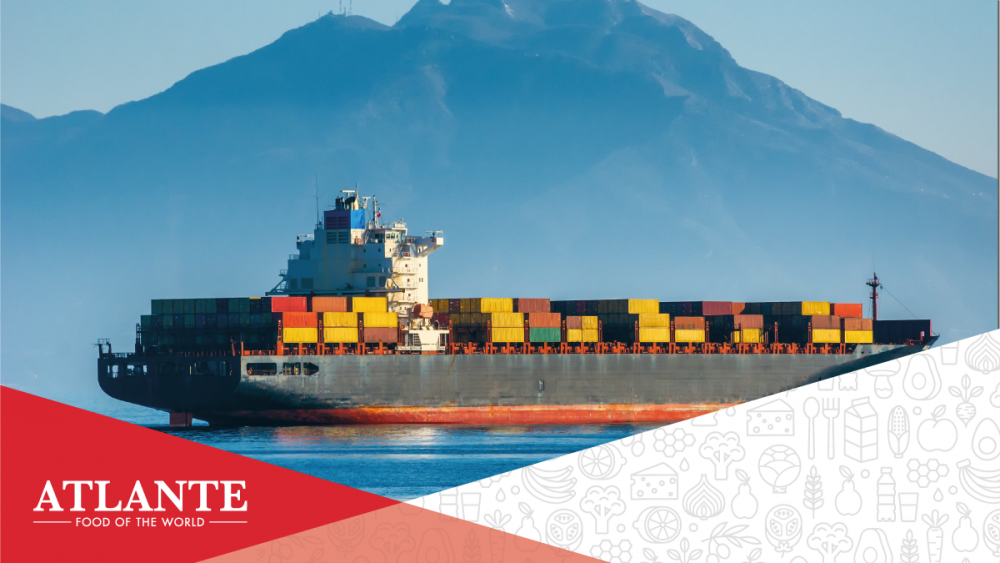 4 August 2021
The availability and prices of food products are still strongly influenced by the effects of the global crisis that has been lingering for years, by the pandemic, by the increase in raw material costs, by criticalities related to logistics and transport, by climatic events, by macroeconomic factors, such as taxation, employment, interest rates and exchange rates.
With the virus still a live threat and various regions and economies in lockdown, the disruption to supply chains continues to be severe. As economies restart, the supply of goods is critical and has to happen quickly, safely and securely.
We are called to make rapid decisions and take immediate actions to serve customers as well as protect and support all the workers involved in the supply chain.
94% of Fortune 1000 companies are seeing supply chain disruptions from COVID-19 related issues.
75% of companies have had negative or strongly negative impacts on their businesses.
55% of companies plan to downgrade their growth outlooks (or have already done so).
The cost of container sea freight has skyrocketed globally: the Baltic Dry Index, World Container Composite Index, Shanghai Containerized Freight indicate a historic increase in sea freight rates in USD / TEU from the Far East to Mediterranean ports of almost + 700% Index (from mid-May 2020 to today);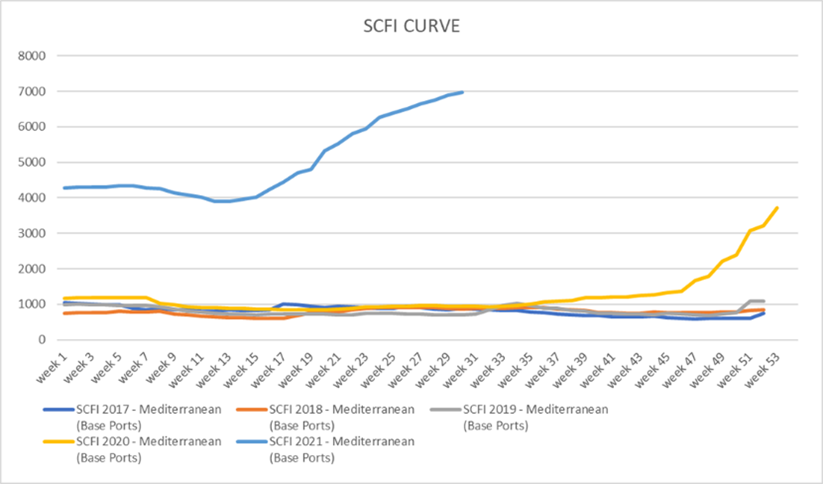 The Suez Canal block and later on the blockade of the Chinese ports in the Yantian area caused global delay;
Supply & demand imbalance due to limited availability of containers and reduced shipping lines generated massive freight cost increase;
Reprogramming freight options due to increased costs caused massive disruption across other routes, such as rail and road;
Sudden increased demand of commodities caused interruption of numerous supply chains;
Port and other infrastructure congestion contributed to increased costs and delays;
General lack of drivers is proving to be a very serious issue;
Climatic and geo-political factors, the imbalance between supply and demand, speculation, exchange rates, have caused the prices of many agricultural commodities but also of packaging materials (aluminum, paper, cardboard, wood, plastic) to skyrocket.
The consequences on supplies and supplier service
Goods arriving from Asia may be subject to delays due to cancellations of shipping routes, lack of equipment / containers, lockdowns and local congestion;
Goods from Northern Europe may be delayed due to interruptions and slowdowns in intermodal shipments (road – rail).
The global challenges combined to post Brexit local issues are causing: increased costs in international freight and UK distribution and delays; sudden cancellation of sailing dates of ships from Italy to UK generate delay; lack of UK exports calls for higher costs for road and train freight due to empty return trips; shortage of staff at ports causes congestion and delay; shortage of drivers in UK causes delay;
Atlante's action-plan
Pre-pandemic costs of deep-sea freight was unsustainably low. Major shipping companies went under. Costs are now high and demand is even higher. We foresee high costs and challenges will persist at least until the end of the year and beyond. Costs are not due to go back to what they were in 2019. This will effect the cost of sea, land, rail, air logistics. The ability to manage greater buffer stocks and cover extra warehousing and handling costs will, in our view, define the future of many businesses.
We have increased our supplier base for service providers (freight forwarders);
We have defined spot buying and longer term contracts with freight forwarders;
We have improved our tracking & tracing;
We have examined and adopted other freight options (intermodal, train);
We have increased stock availability at production site;
We are constantly renegotiating cost of logistics;
We have decided to increase the stock of high-selling and risky products;
We have activated an Observatory on price trends on 5 categories of food products, divided into 30 agricultural commodities (Cereals, Milk & Eggs, Colonials, Vegetable Oils, Dried Fruit, Legumes);
We have activated an Observatory on price trends on 4 categories of packaging material (Plastic, Paper & Cardboard, Aluminum, Wood);
We have activated an Observatory on price trends for logistics, transport, shipping and distribution services.
What we recommend
We suggest keeping stocks higher during the summer period and working closely with suppliers with particular focus on forecast and promotion planning.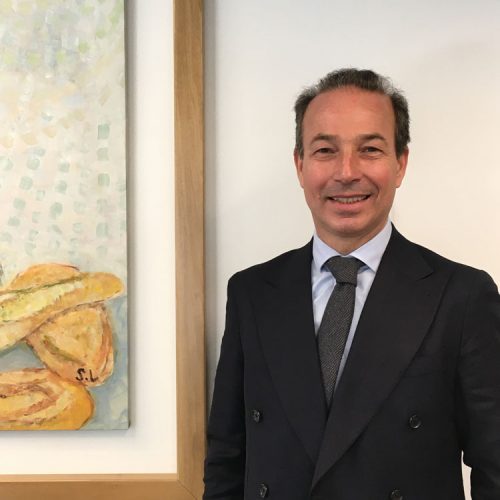 "The big economies are re-emerging from the crisis and the pandemic, alternating slowdowns with bursts of great intensity. Product demand and supply chase each other in search of a balance along the various world directions. Climate change is an increasingly worrying phenomenon: global warming is generating meteorological instability with drought and changes in the regimes and strength of rainfall. The world population is growing, with a different geographical distribution, from the current 7.7 billion to 9.7 billion in 2050 and 11 by the end of the century and is radically changing lifestyles and food consumption. All economic and social models are moving towards the principles of safety and sustainability with particular attention to the Pharma and Food & Beverage sectors.
All these phenomena, influenced by macroeconomic variables such as national and monetary policies, exchange rates and inflation on the one hand fuel a growing demand for energy, services and raw materials (metals, plastics, wood, corn, wheat, sugar , …) that have recently jumped to very high and maximum values ​​of the last ten years (Bloomberg Commodity Spot Index), on the other hand they stress and put a strain on the global infrastructural and logistic – distribution system is giving clear and significant signs of suffering.
The discontinuity we are experiencing certainly represents a critical issue but also an opportunity for Atlante as we are specialized in sourcing, supply chain management and delivering services for selected and value-added food & beverage and textile products. "
Marco Zanolli, Chief Supply Chain, Logistics & IT Officer