Sport and the Plant-Based Diet: Success Stories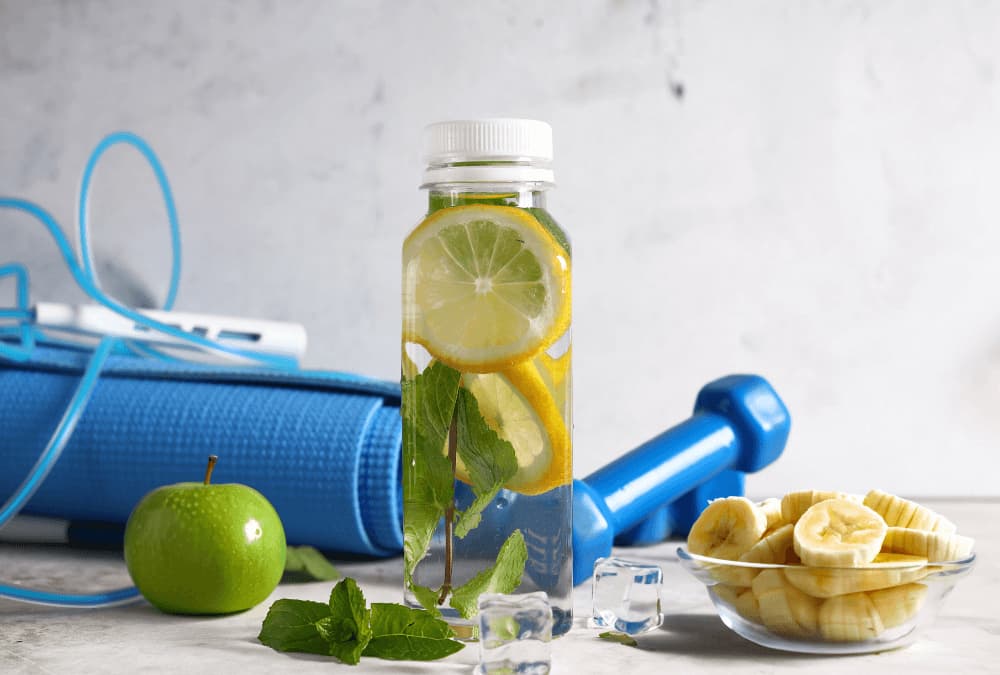 30 June 2023
As vegan Novak Djokovic raises his 23rd trophy, becoming the most successful tennis player in the history of the Grand Slam in men's singles, a very interesting study concerning the successful combination of a plant-based diet and sport is published in Nutrients. The article, titled "The VegPlate for Sports: A Plant-Based Food Guide for Athletes", is signed by highly qualified Italian doctors, professors and researchers from the MA course in Nutrition and Dietetics at the Faculty of Medicine of the Università Politecnica delle Marche. It illustrates the optimal guidelines for a plant-based diet tailored to the needs of professional athletes.
In fact, the world of sport shines with stars who have chosen not to eat meat and fish and have excelled in their fields, achieving incredible performance and constantly pushing the limits of human potential. World champions such as Formula 1 driver Lewis Hamilton, ultra-marathon runner Scott Gordon Jurek, tennis players Serena and Venus Williams or, to look at home, rugby player Mirco Bergamasco and bodybuilder Massimo, to name a few, have put their faith in vegetables for reasons related to health, ecology, or ethics. They have found great support in plant-based diets during the most demanding physical challenges, disproving the assumption that the body can only function at its best with meat and noble proteins.
Even in the world of football, there is evidence that a plant-based diet is a winning ally. We all remember being astonished by the unexpected declaration of Roma defender Chris Smalling, who revealed that he gets his protein from legumes alone!
However, just like an omnivorous diet, a vegan diet must undergo some fundamental adaptations when it comes to professional athletes. These adaptations can support the body during intense efforts and provide muscles with power they need. The recent article in Nutrients analyses the necessary precautions that need to be taken according to the characteristics of each individual. Innovative ideas mentioned in the article include limiting fibre, increasing protein and fat, and distributing food throughout the day, incorporating pre- and post-workout mini-meals, and supplementing with omega-3 from plant sources.
The Go For Fit high protein soy drink.
To make easier combine a plant-based diet and sport Atlante launched the high protein Soy Drink branded Go For Fit. These drinks, available in plain and cocoa flavour, are rich in vegetable protein, lactose-free and low in salt. The base is 100% Italian soya with a high protein content at 50 g per 1-litre pack.