Our cooking solutions are created from a range of high-quality ingredients. They meet the needs of a dynamic market looking for versatile and ready-to-use products.
Available with different fancy brands such as Latte Nat for milk, Arom'è for sauces and Readylicious for ready-made dishes, these products can be also be made under private label, for tailor-made projects.
Ingredients
Atlante has always paid close attention to the needs of customers and end consumers. When the Covid-19 pandemic caused sudden changes in people's habits, we immediately responded with solutions to support consumers in this difficult situation.
Given the growing demand for commodities for people cooking at home, Atlante immediately expanded its range of cooking solutions with a selection of pantry staples such as eggs and flour.
This is yet another way for Atlante to offer its knowledge of the market and its ability to select producers to create a range of top quality, versatile and useful basic ingredients for home cooking.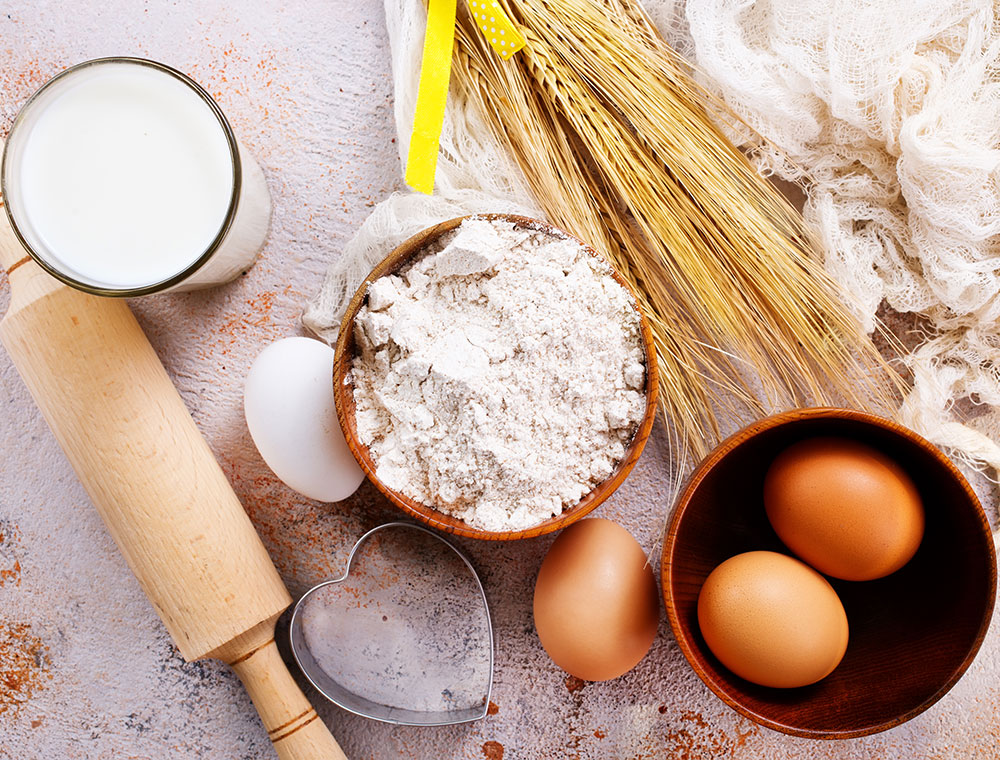 Dairy products
A creamy assortment of different types of milk, cream and cheese, made with fresh and genuine ingredients from farms in quality-controlled supply chains.
The milk selection includes an assortment suitable for different needs: cow's milk, goat's milk and highly digestible lactose-free milk.
Our cream assortment includes whipping cream and cream in a spray can: soft and delicate, ideal to decorate cakes or to accompany fruit. A practical coffee cream in single portions completes the range.
The assortment of cheeses includes French brie and spreadable cheese: creamy, delicious and irresistible.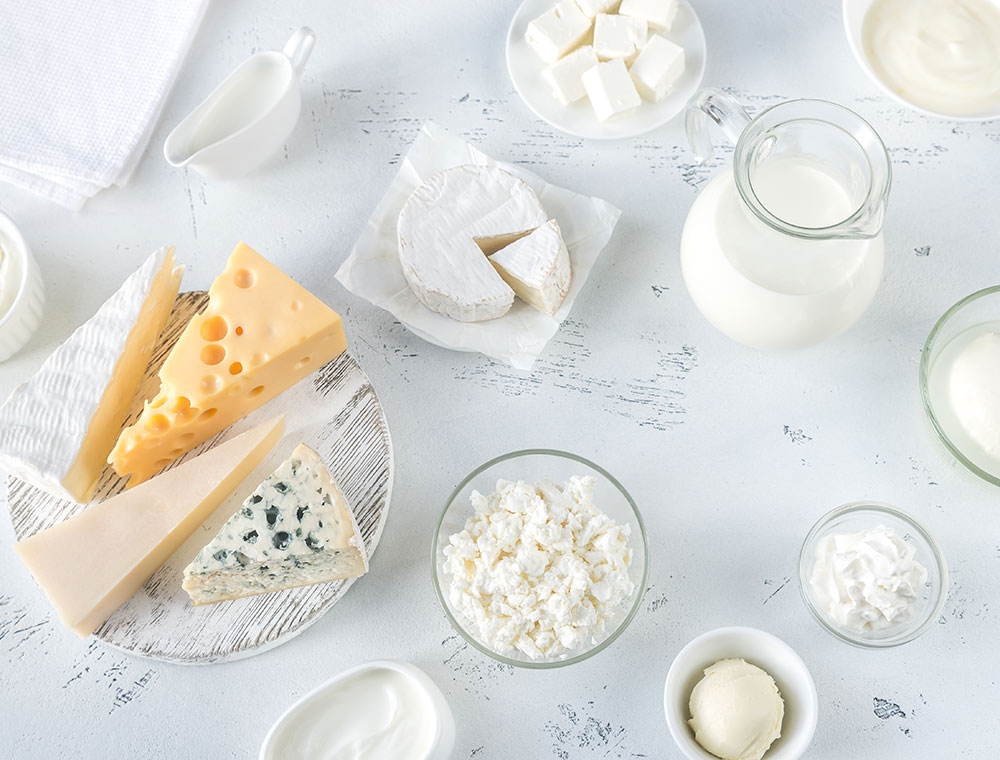 Fresh Pastry Bases
The selection of fresh pastry crusts includes ready-to-use products, genuine and fragrant, to have fun in the kitchen creating delicious and quick recipes.
Available in both round and rectangular formats, our puff pastry is versatile, perfect for making savoury pies, croissants and appetizers.
Pasta brisèe is the perfect solution to prepare delicious recipes, both sweet and savoury.
Our pizza crust is thin and tasty, ideal for creating crispy pizzas that you can load with imaginative toppings.
The base for focaccia is soft and delicate, delicious on its own with coarse salt and rosemary, irresistible enriched with delicious toppings.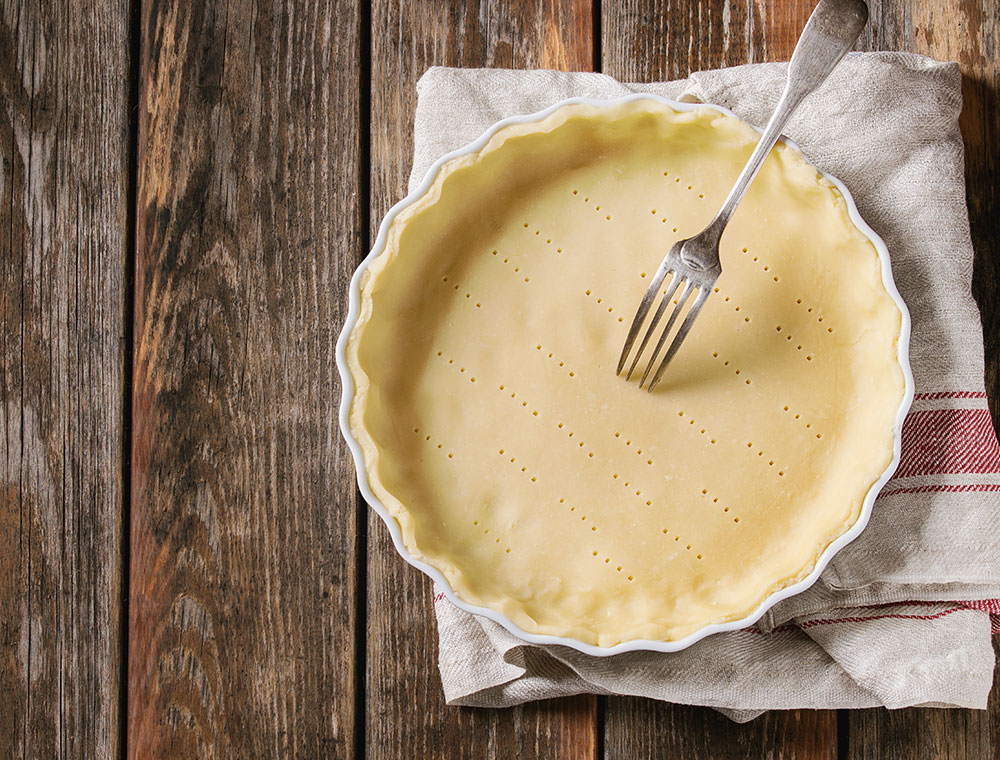 Ready-made dishes
An increasingly hectic lifestyle means an increasing demand for fast, ready-to-eat dishes. Atlante's R&D team came up with a delicious line that offers consumers solutions that are both practical and tasty. Suitable for a quick lunch break or dinner at the end of a busy day, the dishes created for this range are ready to be enjoyed.
The line debuts with our potato salads, available with Greek Yogurt and also in true Bavarian-style. Sold in practical re-sealable trays, they are easy to open and store. When you don't have time to cook, all you have to do is open the package to enjoy a delicious and high quality dish!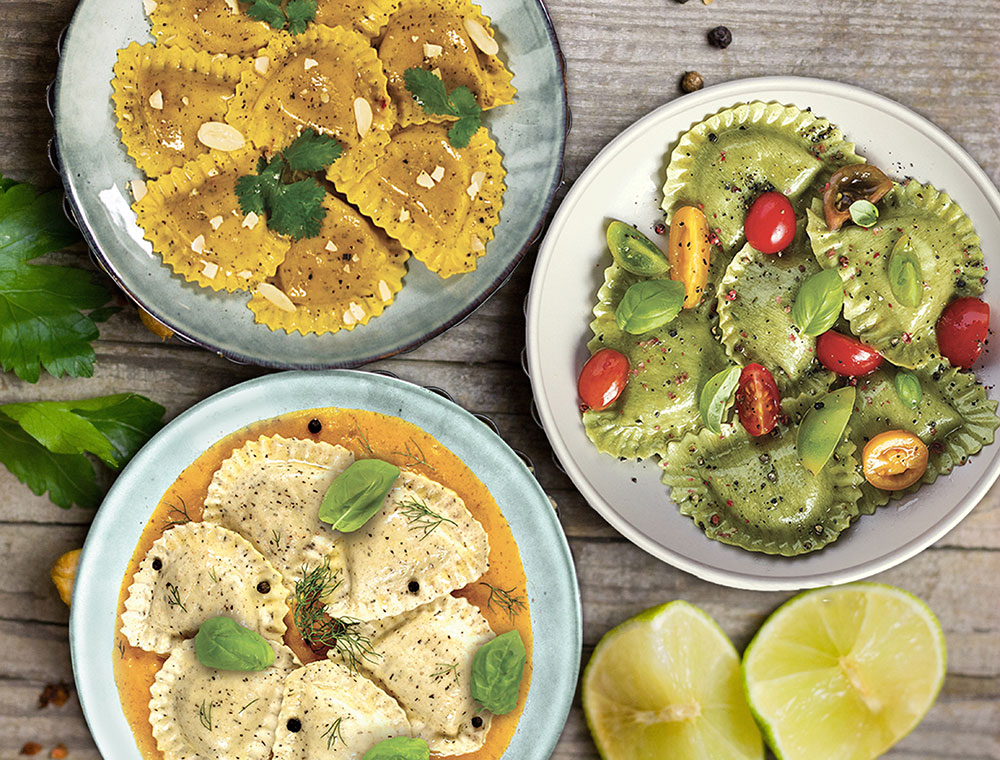 Sauces
A selection of delicious sauces to accompany all sorts of different dishes, available in a selection of packaging: mustard, in easily-recycled sophisticated glass jars; classic and spicy ketchup, in the convenient squeeze format; and mayonnaise, both classic and light, in either a jar or tube version. Convenient and practical.
Sauces in single-portion packets are innovative and versatile: this format satisfies the growing desire of consumers to combat waste, and also lets them enjoy a product that is always "just opened." Our single-serving sauces available are mayonnaise, ketchup and barbecue sauce. Perfect to take with you even during meals away from home.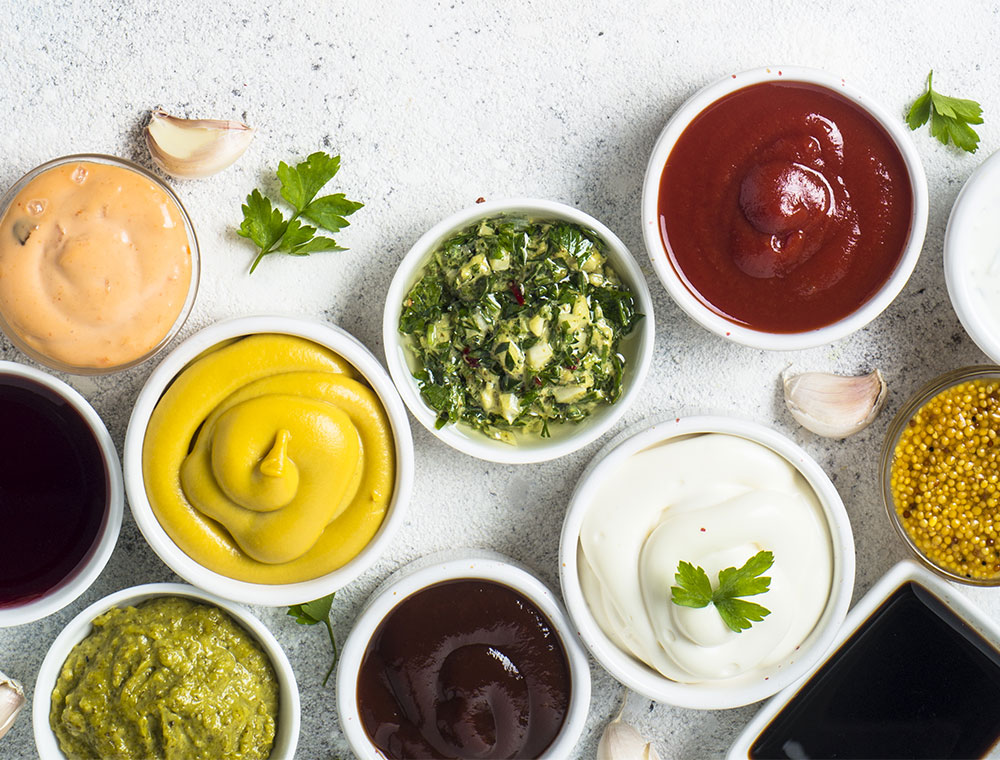 GLUTEN FREE
The market for free-from products, including gluten-free products, has grown in leaps and bounds, inspiring us to develop high quality products in this category without giving up taste and texture. Gluten-free alternatives must be a tasty choice, not a sacrifice. We offer a wide range of both sweet and savory products suitable for every meal, to be enjoyed with friends or for quick bites, be they a breakfast cereal or dinner with a gluten-free pasta dish. Consumers can rely on us for more than just their daily meals: we offer gluten-free holiday cakes like panettone, pandoro and colombe so that parties are still a celebration.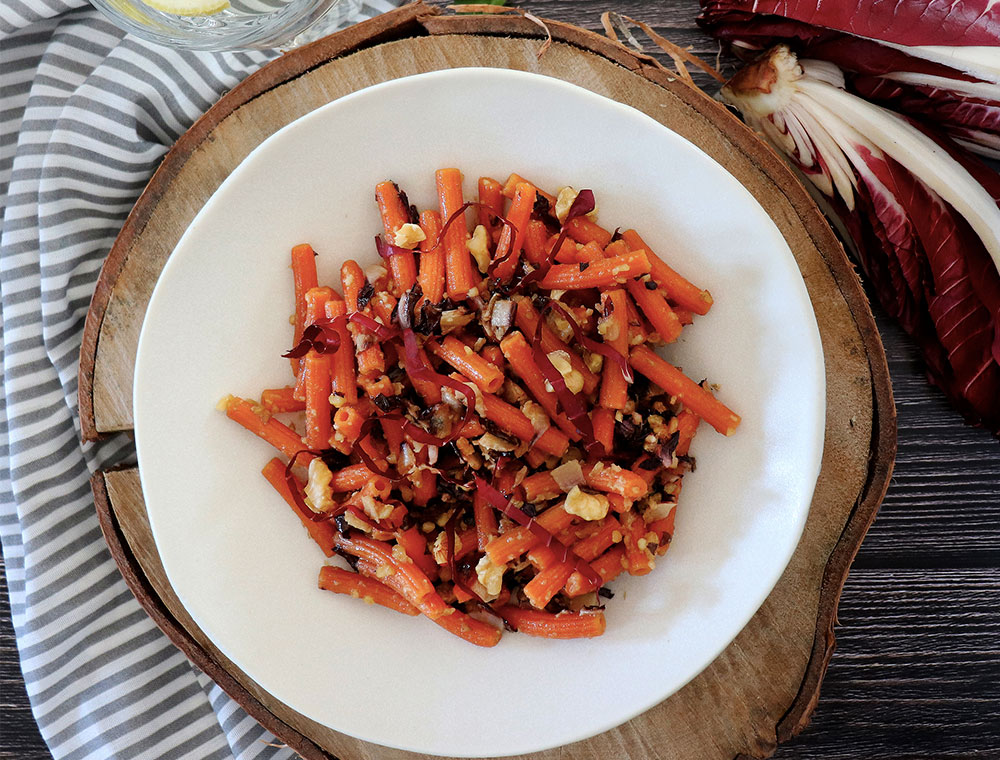 Plant-Based Hub
Atlante Observatory dedicated to vegan world.
Read more