Our assortment of the finest chocolate is made by leading European chocolatiers such as Frey, Riegelein and Millano, available in a variety of sizes and for different occasions. We offer a range of authentic Swiss chocolate, as well as protein and sugar-free bars and a selection of special holiday chocolates. Our entire assortment can be produced under supplier brands, customised for private label projects, or with our own tertiary brands.
Authentic
Swiss chocolate
From Switzerland to Italy, a small bite of pleasure to enjoy a moment of exquisite sweetness: Atlante offers a line of the finest Swiss chocolate, made with certified cocoa and high-quality ingredients. The refined assortment of bars comes in a wide range of flavours, from the most classic to the most sought after, for a high-quality selection of authentic Swiss chocolate.
The bars are produced by Frey, an exclusive Swiss chocolate manufacture, for private label projects made to measure, or with brands dedicated to Swiss excellence such as Alp d'Or and Le Petit Chocolatier. Among the latest innovations, Atlante is pleased to present a premium line of the finest Rainforest certified Swiss chocolate: the assortment of Le Grand Suisse bars.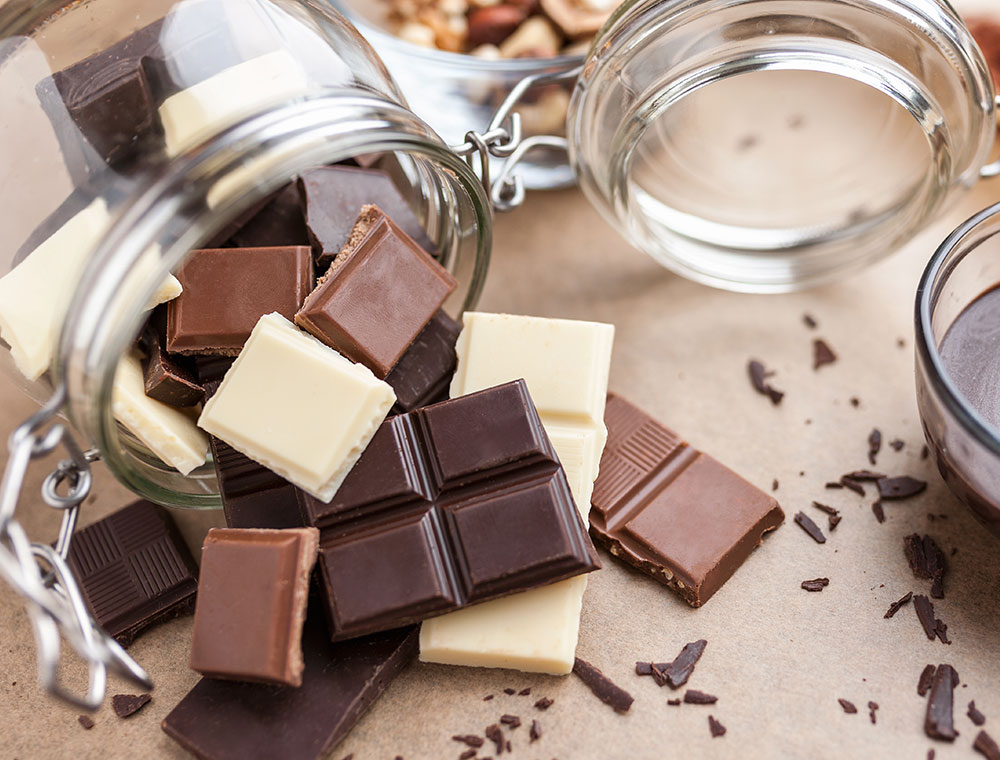 Protein and
sugar-free
In recent years, we've been seeing the emergence of an increasingly health-conscious consumer in search of products suitable for a balanced diet. Always attentive to market trends, Atlante has developed a selection of chocolates designed for consumers who love sports and a healthy lifestyle but do not want to give up taste: protein chocolate bars, perfect for an after-workout energy boost, and sugar-free chocolate bars, ideal for following a balanced, low-calorie diet.
Made with the fancy brand Go for Fit, designed and developed by Atlante, they are also available under private label.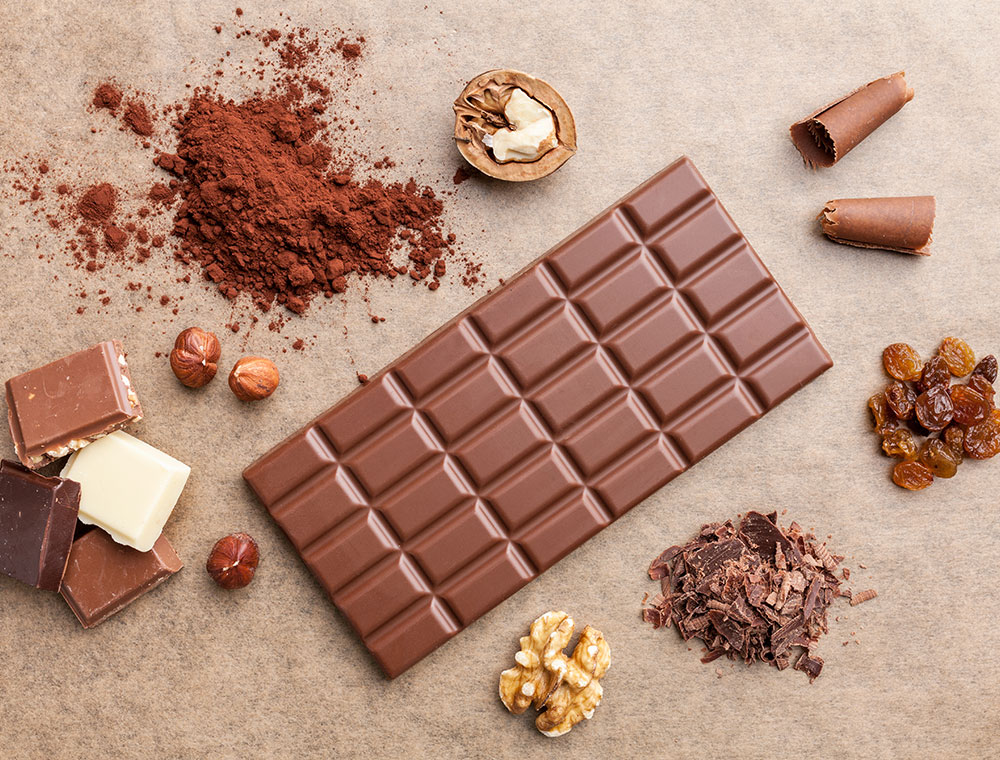 Seasonal chocolate
A selection of seasonal products for holidays and special occasions, made by two important European chocolatiers, Millano and Hauswirth.
Made of certified chocolate, the whole assortment is all about special packaging for each holiday occasion of the year: Easter, Valentine's Day, Halloween and Christmas. Delicious hollow figures, irresistible loose chocolates, elegant praline boxes and delicious advent calendars: a selection of sweets to make the most special moments of the year unforgettable.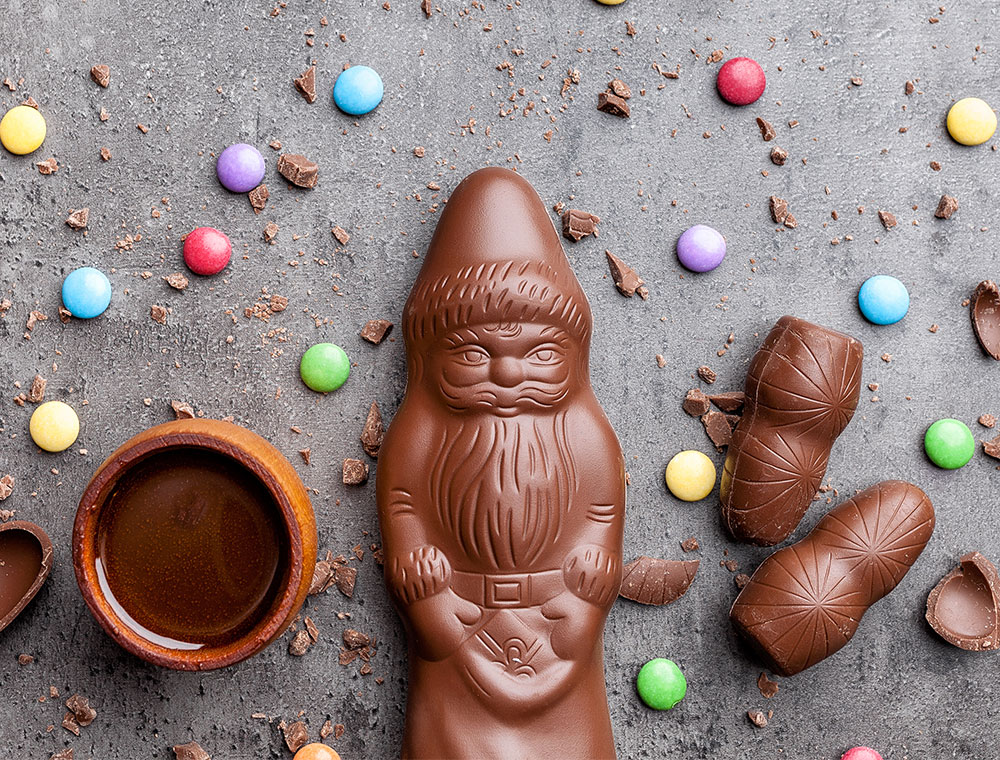 Plant-Based Hub
Atlante Observatory dedicated to vegan world.
Read more