Plant-based foods conquer summer: new ideas and the latest options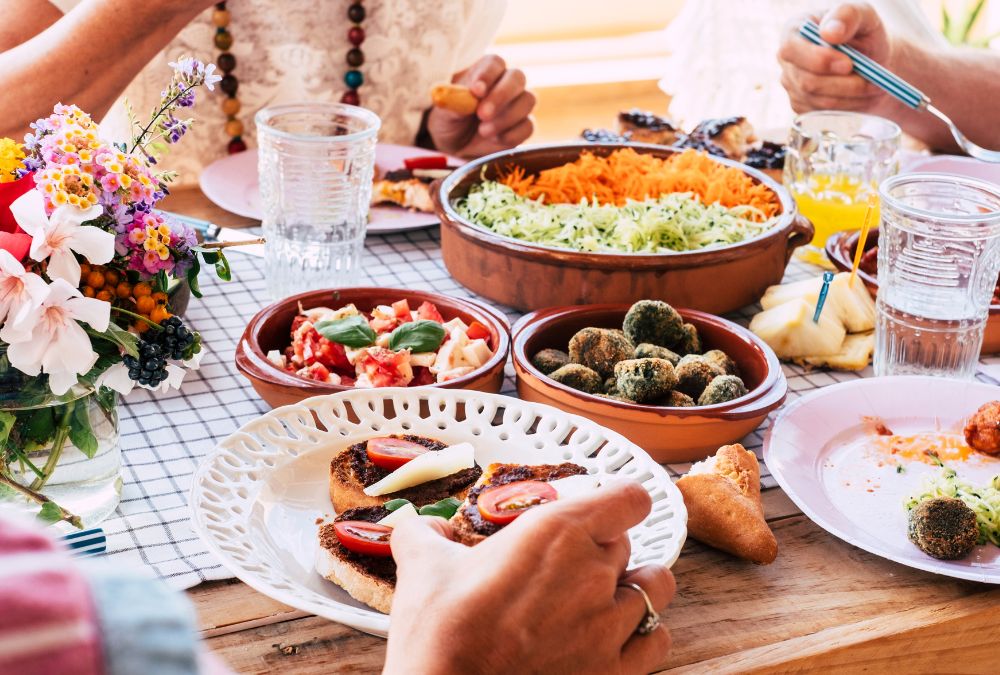 4 August 2023
The trend for plant-based products continues into summer 2023
Summer 2023 offersno shortage of 100% plant-based options as the variety of meat alternatives on supermarket shelves increases.
Plant-based products are, rightly or wrongly, often associated with the idea oflightness and wholesomeness. During the warmer months when temperatures soar and the media pressure of achieving a summer body increases, omnivores, flexitarians, and vegetarians tend to show more interest in these food categories.
Companies are not letting the opportunity to meet consumer demand pass them by and are planning to launch new products during these months, such as the vegan version of the iconic cream cheeseby a well-known international company and the delicious gianduja cream-filled biscuits by a well-known Italian group. We are also seeing the introductionin supermarkets of new alternatives that recall the taste and texture ofeggs, fish, and yoghurts (natural or with fruit).
Plant-based ice creams are increasingly popular
Summer 2023 is also seeingthe growth of dairy-free ice creams such as cones, sticks, and biscuits in chocolate, caramel, pistachio, vanilla cream, and praline flavours. The product that is turning head this summer is Solein® chocolate ice cream, which is only sold in one Italian restaurant in Singapore.It is the result of theexpertise of Finnish Solar Foods, which uses renewable energy and bioprocess engineering to create protein foods. In this case, they usea form of cellular agriculture in which microbes are fed with gases (carbon dioxide, hydrogen and oxygen) and small quantities of nutrients, creating microbial proteins that contain all the essential amino acids.
Italian retail ice cream parlours are also expanding their offerings to include plant-based products, and holiday destinations increasingly offersoya, oat or rice-based ice creams in the full variety of traditional flavours and with the same structural qualities as their dairy counterparts. The same phenomenon involves cafés, where the choice of plant-based beverages and the offer of vegan breakfastcroissants with various fillings (such as pistachio, chocolate, and custard) is expanding.
Health is always in focus
Discerning consumers are discovering the nutritional benefits of ancient grains such as quinoa, amaranth, and spelt, which can also be increasingly found in salads and porridge. Fermented foods such as kombucha, kimchi and kefir are also growing in popularity, and have become regular additions to many summer menus, particularly abroad. These food trends reflect the changing tastes and values ofmodern consumers and promote a more health-conscious, environmentally friendlyand visually appealing dining experience.
Let's not forget that summer is also concert season. For the first time in Italy, food trucks sponsored by major brands are taking the opportunity to let concertgoers try out their new plant-based products by alternating free sampling with moments of selling to the public.