New Product Launch: Meraki Greek Cheese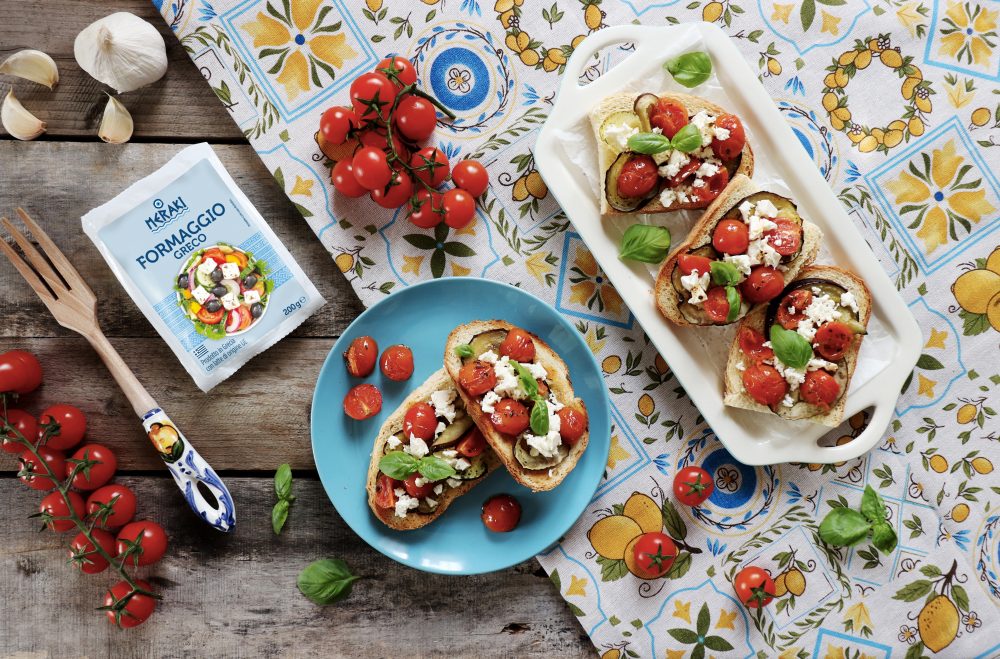 17 September 2021
The trend of Greek specialties
In Italy, Greek specialties are a growing trend with a 16.9% increase in value, proving that this category is highly appreciated by consumers.
In particular, the Feta market grew by 14.6% in value compared to the same period of the previous year.
Atlante in the last 10 years has achieved and consolidated a great experience in the field of Greek specialties. In line with its mission, it has always proposed innovative products developed thanks to the synergy between in-depth research, attention to consumer feedbacks and accurate market analysis.
The Greek Cheese Meraki
Thanks to its experience in the world of Greek specialties, Atlante contributed to the creation of a new high-quality product: Meraki Greek Cheese.
Produced in Greece with 100% cow's milk, this cheese is an excellent opportunity to expand the range to products able to meet different needs and to take advantage of new consumption opportunities; in fact, cow's milk gives the cheese a more delicate flavour compared to Feta DOP, making it perfect for creating tasty salads or to be served as a main course.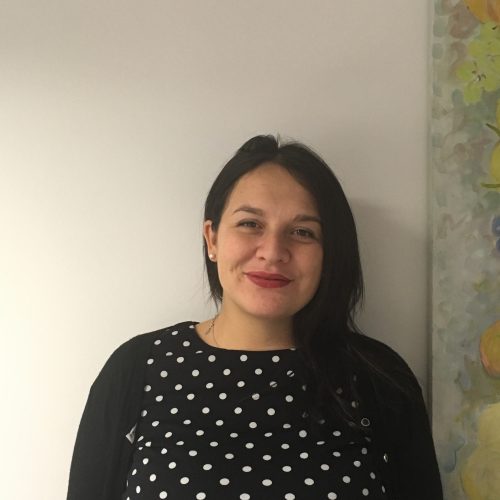 "We are particularly proud of this launch. Atlante is always committed to offer consumers products that meet their expectations and needs, so we thought of a proposal perfectly in line with the trends of Greek specialties. Meraki Greek Cheese is produced in Greece with cow's milk from the EU. Suitable for everyone's tastes thanks to its flavour which is distinctive but less intense than the one of Feta, the new Meraki Greek cheese is ideal for every consumption moment". With these words, Anita Aldighieri, Category Manager for Greek Specialties at Atlante, describes the latest proposal in this ever-growing and evolving market.
A curious fact: "Meraki" in Greek means "to do something with passion, creativity or love", in short, to put all of yourself into what you are doing, whatever it is. A name that perfectly describes the philosophy that Atlante adopted to develop this new product and that always maintains in the approach with its consumers.