The world of sweeteners is growing and Atlante is on the market with products in line with trends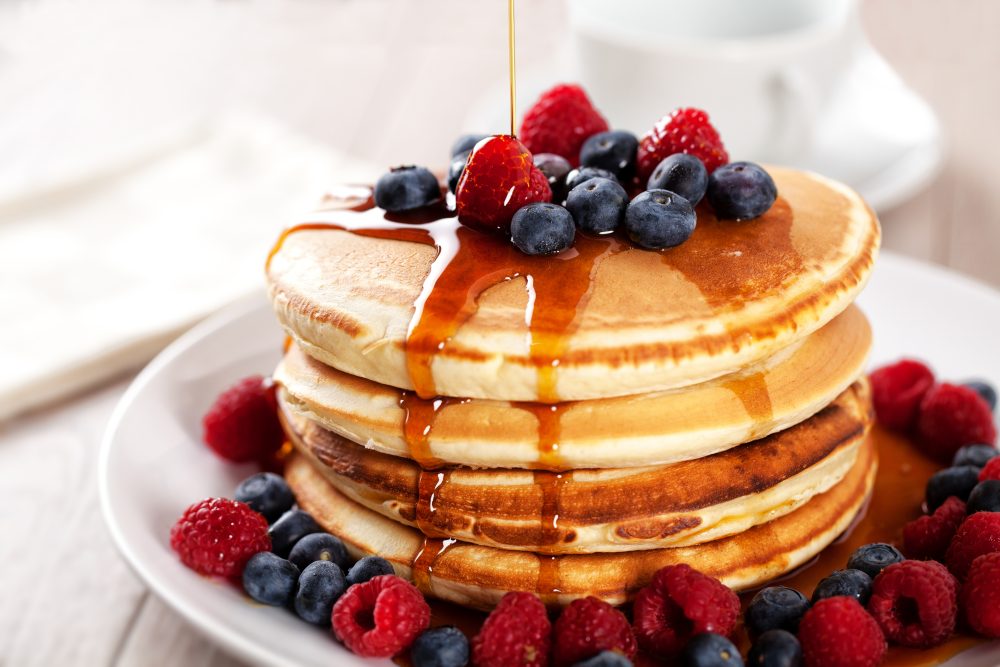 22 December 2022
"The market for sugar alternatives is dynamic and ever-expanding, especially after the pandemic, which saw many consumers adapting their diets to a healthier lifestyle," says Paola Parini, Category Manager at Atlante. "One effect of this is the reduction in sugar use in favour of the different replacements available on the market today. Today's consumer is looking for healthier, natural and low-calorie options. Solutions such as maple syrup or agave syrup are ideal for meeting these new market demands."
Agave syrup is a natural fructose-based sweetener extracted from the agave plant.
Compared to the pre-pandemic period, the agave syrup market has continued to grow as it responds to the needs of consumers who are looking for low-sugar products. Generally, agave syrup is positioned among sweeteners and sugar alternatives, with a medium-high price positioning.
Atlante offers Nat+ organic agave syrup, extracted directly from organic blue agave leaves of the Tequilana Weber species, native to Mexico. Its delicate flavour makes it perfect for sweetening hot or cold drinks, but also for desserts, ice cream and protein shakes.
Maple syrup is regarded as a low-calorie sweetener compared to sugar. It is 100% natural and is great to use in the kitchen as a replacement for sugar and honey. It can generally be found in the baking aisle as it is mainly perceived as a topping to add to desserts, but maple syrup has great potential for growth.
Atlante offers Maple Route and Uncle Roy organic maple syrup, which are produced in Canada using traditional methods and have the highest degree of certification (Grade A).
These products are also in line with market trends as they are 100% natural, vegan and organic.
Our packaging choices 
As far as maple syrup is concerned, the predominant type of packaging is the typical glass bottle, which allows for immediate recognition on the shelf.
For agave syrup, on the other hand, the choice is for a 100% recyclable, top-down PET bottle, designed to make it easy for consumers to use.
Brand or Private Label?
At present, shelves are filled with fancy brands, but few PLs. The market for Atlante is very interesting as there is room to develop new products. Considering the fairly high prices, we will have to wait and see how the market develops over the next few months
In the sugar market, private labels are worth around 30% in value terms, while in the sweetener market they are worth around 16% in value terms. In other segments, however, such as agave and maple syrups, private labels have weak but growing shares. In fact, more than 70% of the market is made up by brands. (Source: Nielsen MAT 02.01.2021). In the natural syrups market, there is therefore room to develop Private Labels.