Who are the consumers of meat alternatives?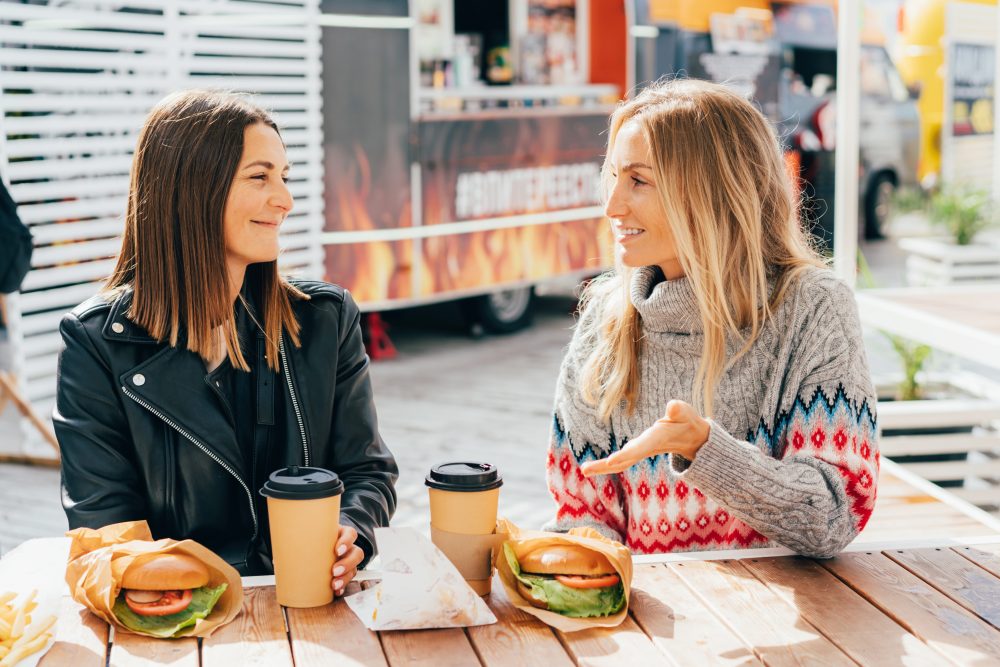 27 October 2022
Men and womenof all ages (particularly millennials)
Attentive to environmental, health and/or animal welfare issues*
90% of them also consume meat**.
The largest consumer base are flexitarians: as manyas 46% of European consumers claim to have reduced their meat consumption in the last year. 39% plan to do so, and 25% would like to consume more plant-based products next year
They prefer to eat meals that are simple and quick to prepare
They tend to belong to higher income brackets***
The main factors that prevent them from switching to a 100% vegan diet are the limited availability of vegan products outside the home and the price of meat alternatives**.
*SmartProtein, 2021
**NDP Group,2021
*** "Consumer Acceptance of Plant-Based Meat Substitutes: a Narrative Review", Foods, 2022