Atlante's certification of excellence: BRC A&B and IFS BROKER confirmed with the highest grade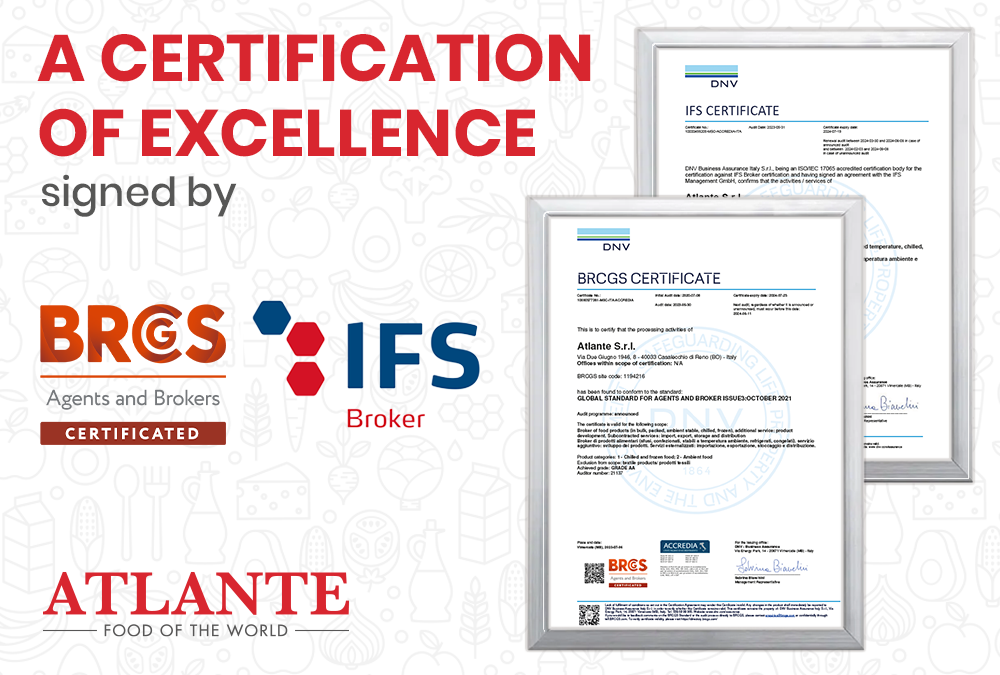 25 July 2023
Atlante is proud to announce the renewal of the BRC Agents & Brokers certification with the highest grade (AA) and the IFS Broker certification with the Higher Level score of 98.50. This is the highest end of the IFS Brokers food safety standard for Announced Audits.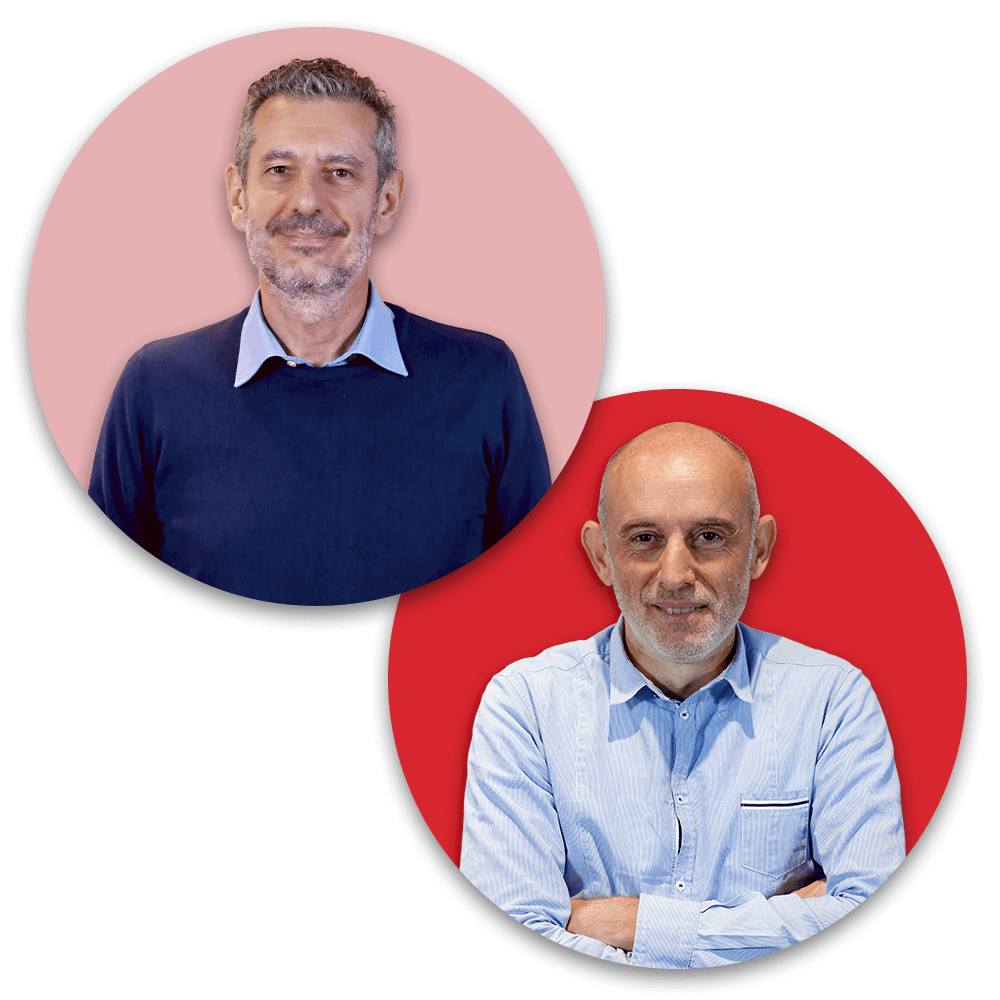 "We chose to adhere to the BRC Agents & Brokers and IFS Brokers standard in order to give a strong signal of quality and safety to our business associates through rigorous and independent audits," comments Enrico Santi, Quality Italy & Corporate P.T. Manager at Atlante. "We wanted to certify that Atlante is able to maintain complete control over the marketing, purchasing, and sales processes within the supply chain, in line with international standards."
"This is the result of a great team effort by all of Atlante," adds Gaetano Mattiuzzo, Head of Quality and Food Safety. "The culture of food safety is central to Atlante, and these certifications are a testament to the rigor and commitment we put into ensuring the safety and lawfulness of all our products."
Food quality and safety certification
The BRC (British Retail Consortium) and IFS (International Featured Standards) standards are two voluntary international certifications used to assess and certify the safety and quality of food and beverage products. The BRC and IFS standards are recognised by the GFSI (Global Food Safety Initiative).
They both share the same macro-objective: guaranteeing high food safety standards along the supply chain through timely risk assessment and management, helping companies comply with food law, and EU and national laws.
The BRC standard
The BRC Global Standard for Food Safety was developed by the British Retail Consortium (BRC), an organisation that represents UK retailers. The BRC standard defines requirements for the control and management of food safety, legality, quality, and operational aspects of food businesses. It covers a wide range of topics, including staff hygiene, facility management, product control, labelling, traceability, fraud, and Food Defence.
The IFS standard
The International Featured Standards (IFS) is a set of standards developed by a German non-profit association called IFS Management GmbH. IFS standards, such as IFS Food, are used to assess the safety, quality, and integrity of food products. IFS standards place special emphasis on risk management, legal compliance, hygiene, product control, staff training, and labelling. They have been adopted by many manufacturers and retailers globally.
BRC Agents & Brokers and IFS Broker certifications
BRC Agents & Brokers and IFS Broker certifications originate from the respective Food standards and are applicable to companies that, while not being producers, wish to have a certified management method to ensure that the food products they purchase, import (including transportation & storage), and market are safe, legal, authentic, and high quality.
Achieving and maintaining the highest BRC Agents & Brokers grade in 2020 and the highest IFS broker level in May 2022 is a continuous incentive for Atlante to act with the utmost accountability towards its clients and service providers, and in its production sites.
Specifically, Atlante is able to give its stakeholders a strong signal through these certifications. In fact, production partners are required to present evidence of good hygiene standards (a certification requirement). Clients are assured that all client-specific policies or requirements are understood, implemented, and clearly shared with relevant staff and suppliers of products and services.
By meeting the standards' requirements, Atlante invests in the continuous improvement of all staff involved in food safety, legality, quality, and product authenticity through training, innovation, and accountability in a rapidly changing environment.
A source of pride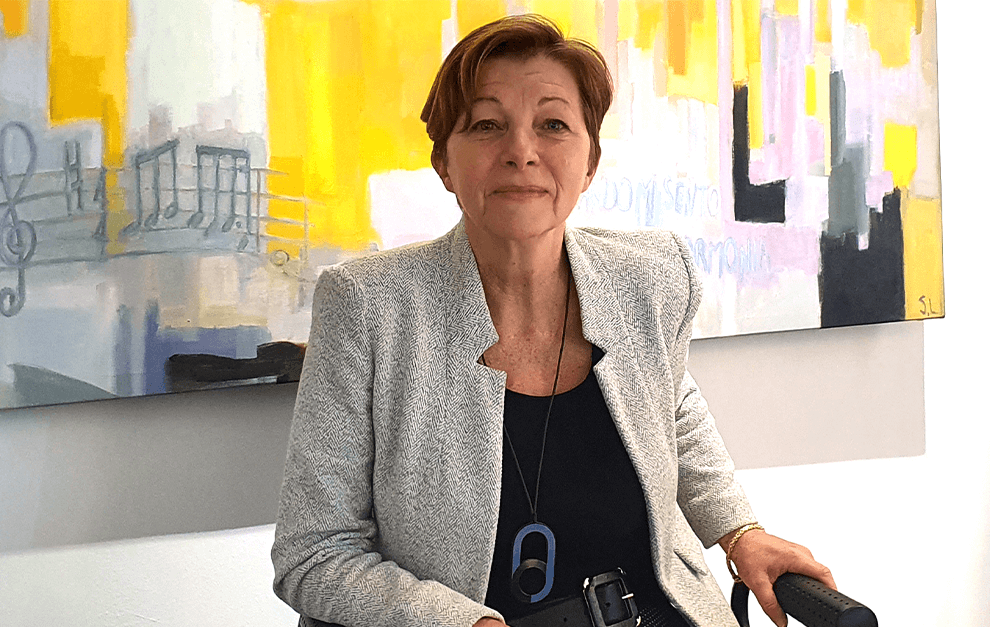 The results achieved are a new building block toward continuous improvement, which is the best guarantee for suppliers, clients, and all functions involved at different levels.
"The ranking achieved in these certifications attests to our daily commitment to food safety and quality, which are the foundation of the way we work," comments Atlante CEO Natasha Linhart.