Atlante takes part in VEGANUARY 2022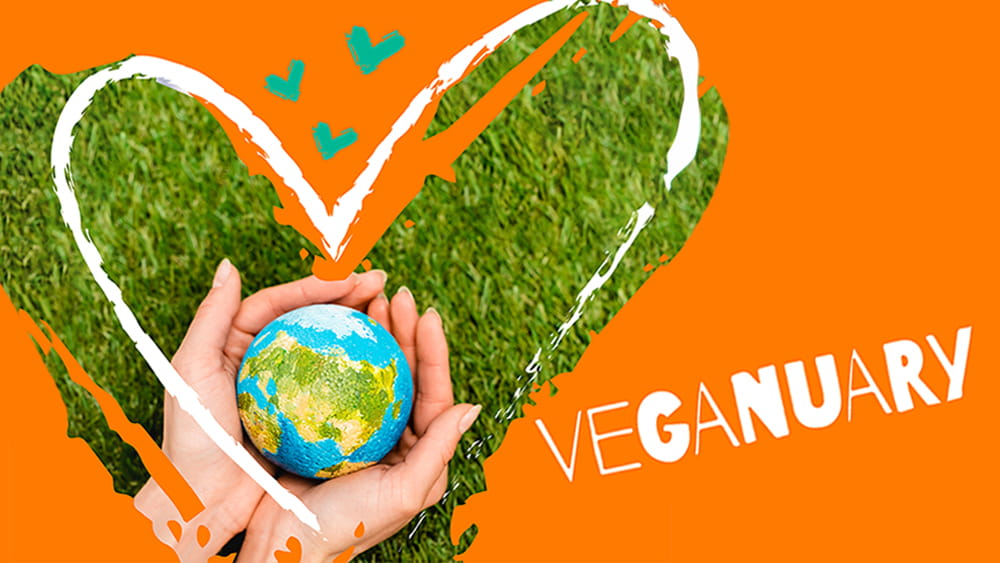 13 January 2022
Atlante has always been committed to sustainability and animal welfare. We are taking part in Veganuary for the second consecutive year with the brand Vegamo. Veganuary is a global challenge that inspires people to follow a plant-based diet for the month of January.
Since it was born in 2014, over a Million people have joined, for a total of 3.4 Million animal lives, 6.2 million Liters of water and 103,840 tons of CO2 saved.
Veganuary doesn't simply end in January: 40% of people who joined the 2021 edition said they continued to follow a vegan diet, while 75% of those who didn't stay veg commited to reduce by 50% or more the consumption of animal products.
Throughout the month of January, various activities are planned on Vegamo channels: articles on the blog, dedicated recipes, newsletter, posts and stories on Facebook and Instagram social media pages.
We invite you to follow us to stay updated!