Atlante has been awarded BRC Agents & Brokers certification with maximum grade AA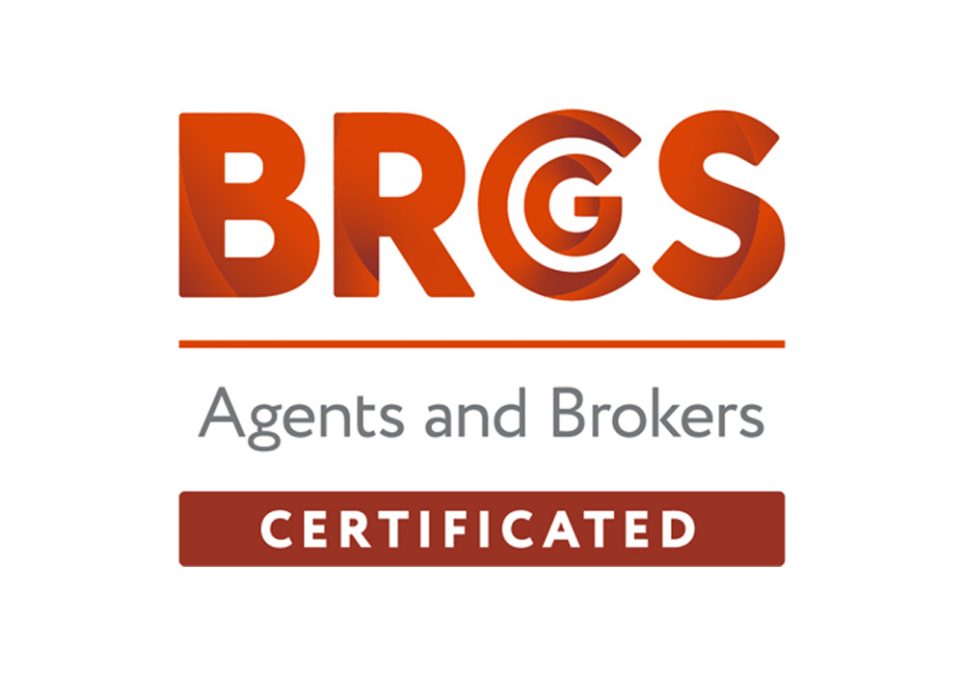 11 September 2020
"We strongly desired this certification which attests our daily commitment to food safety and quality, which are the foundations of the way we work." CEO Natasha Linhart comments.
A standard of quality, food safety and legality
Introduced in 2014, the BRC Agents & Brokers certification applies to those companies which, even if not manufacturers, wish to have a certified management system in order to ensure the conditions of food safety, quality and legality while purchasing, importing (transporting and storing) and distributing food products. With the achievement of this BRC Agents & Brokers certification, requested and obtained on a voluntary basis, Atlante makes those conditions, which have been crucial for its business all along, official.
In particular, through this certification Atlante sends a strong signal both to its suppliers and to its customers. Indeed, production partners are required to ensure and demonstrate good practices of hygiene in their processes, while from a customer side the certification guarantees that specific policies and requests are understood, implemented and clearly shared with the relevant stake holders and production sites.
Training, innovation, safeguard and project management
To achieve these objectives, following the Standard, Atlante ensures that every colleague involved in food safety, quality and legality is and acquires adequate skills through training, working experiences or acquiring specific qualifications. Furthermore, we nurture innovation in a context which is rapidly and constantly evolving and ensure the protection of the products against attempts of sabotage, intentional contamination, substitution and theft. Finally, in accordance with the requirements of the BRC Agents & Brokers certification, Atlante proves to have a clear and structured organisation with defined roles in order to guarantee an efficient project management.
The achieving of the BRC Agents & Brokers certification becomes a new step towards that constant improvement which is the best guarantee for our production partners, customers and all stakeholders involved.