Atlante and Vivera launch the first plant-based alternative to salmon fillet on the Italian market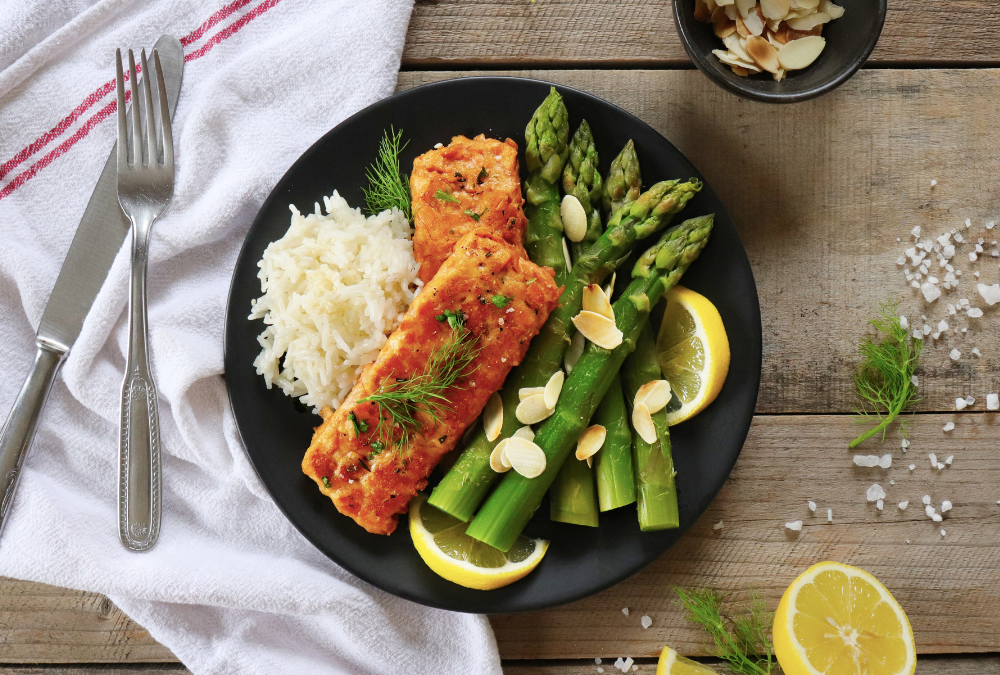 30 May 2023
Vivera line in Italy expands with a new product ready to revolutionise the market of meat alternatives. Atlante is proud to announce the launch of "No-Salmon" branded Vivera.
The first great innovation is Italy's first plant-based alternative to salmon fillet.
In recent years, there has been increasing awareness of the negative correlation between fishing and sustainability. Practices such as illegal fishing, the destruction of critical habitats and the accidental capture of endangered species are seriously undermining the ecosystem of our oceans. It is even estimated that 75% of fish species in the Mediterranean are overfished (source: WWF).
Thanks to information channels and documentaries that have gone viral such as Seaspiracy, many consumers are looking for more sustainable solutions that allow them to enjoy the taste of seafood without having a negative impact on our planet.
This is why Vivera No-Salmon was created: we aim to be the answer for those who love the taste and convenience of the much-loved salmon fillet, with no harm to our oceans!
Our R&D department puts a lot of emphasis on selecting cutting edge products, which is why Vivera No-Salmon meets our standards when it comes to both taste and ingredients. In fact, this product concept simultaneously replicates both the taste and texture of salmon. It is also a nutritional alternative to fish, as it is rich in Omega 3, iron, and vitamin B12, as well as being a source of protein.
Vivera No-Salmon is available in all Esselunga stores and online.