The vegan food industry will be worth USD 92 billion by 2027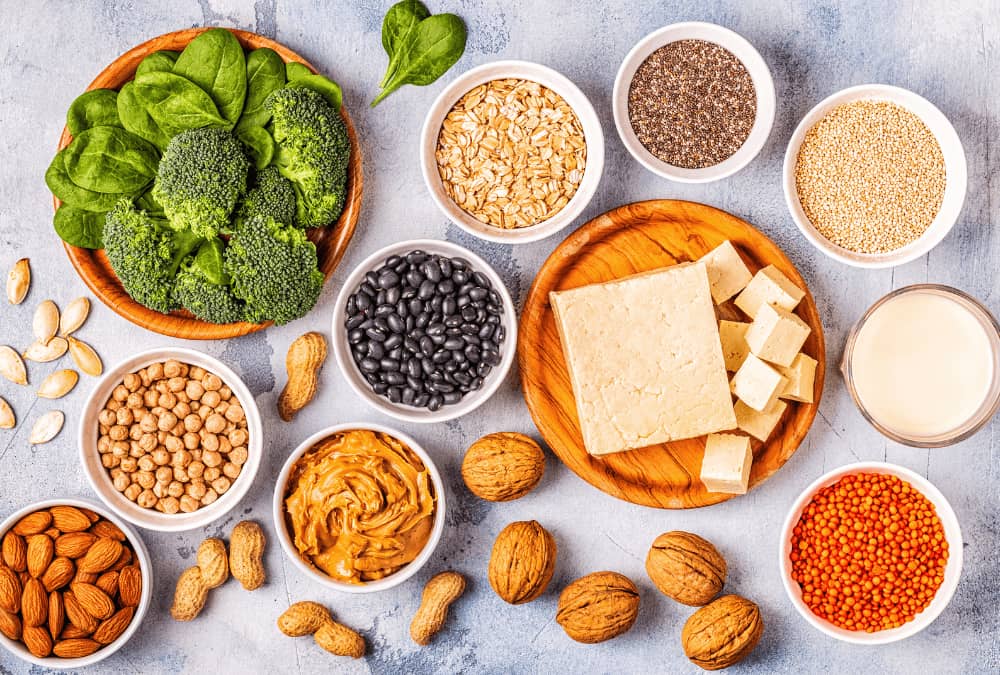 13 July 2023
The vegan food industry continues to grow exponentially. According to the latest figures released by research firm Research and Markets, the industry's value is expected to reach USD 92 billion by 2027. Positive numbers reflect an annual growth rate of 18.1% by 2027, underlining a growing enthusiasm for vegan options and a general commitment to more conscious consumption.
But what are the factors behind this extraordinary growth? According to experts at Research and Markets, the reasons fuelling interest in vegan food are diverse, ranging from the health benefits of a plant-based diet, to the growing support from the scientific community for diets that do not include animal products.
Other factors include the desire to reduce the risk of zoonotic diseases and the desire to feed a growing population using limited resources. "People want to reduce the negative effects of the food system on the environment […] by producing meat from plants, fermentation, or cell cultivation," reads the report, which also highlights the important connection between vegan food choices and concern for the environment and animal welfare.
"Vegan diets are the future of the food industry, just as renewable energy sources are the future of the energy industry," the report continues. Despite these promising predictions, the need for further investment and research & development in the sector is emphasised.
How (and how much) will the vegan market grow in the coming years?
In global terms, since 2021, the vegan food sector has expanded significantly, and we are expected to see many new vegan products in the coming years. Every year, in fact, new innovations in the vegan sector emerge. We are, in short, witnessing a global transition towards a fairer, safer, and more sustainable food system.
In 2021, the US vegan market grew three times more than food sales in general, as measured by the Good Food Institute (GFI). Sales of plant-based food products that directly replace animal products increased by 6% last year and by 54% over the past three years, reaching $7.4 billion. Furthermore, over the past three years, plant-based products have outpaced total food products in both dollar and unit sales.
The Research and Markets report goes on to highlight a growing interest in plant-based meat and fish, with sales of these products increasing by 74% since 2018 to $1.4 billion.
Plant-based milk currently accounts for 16% of all retail milk sales in the US, and the study predicts that with continued innovation, the vegan meat category could potentially gain a similar market share, with a prospective growth of 14 percentage points, for a total value of $16 billion.