New consumer food trends: sustainability, artisan foods and food waste reduction purchases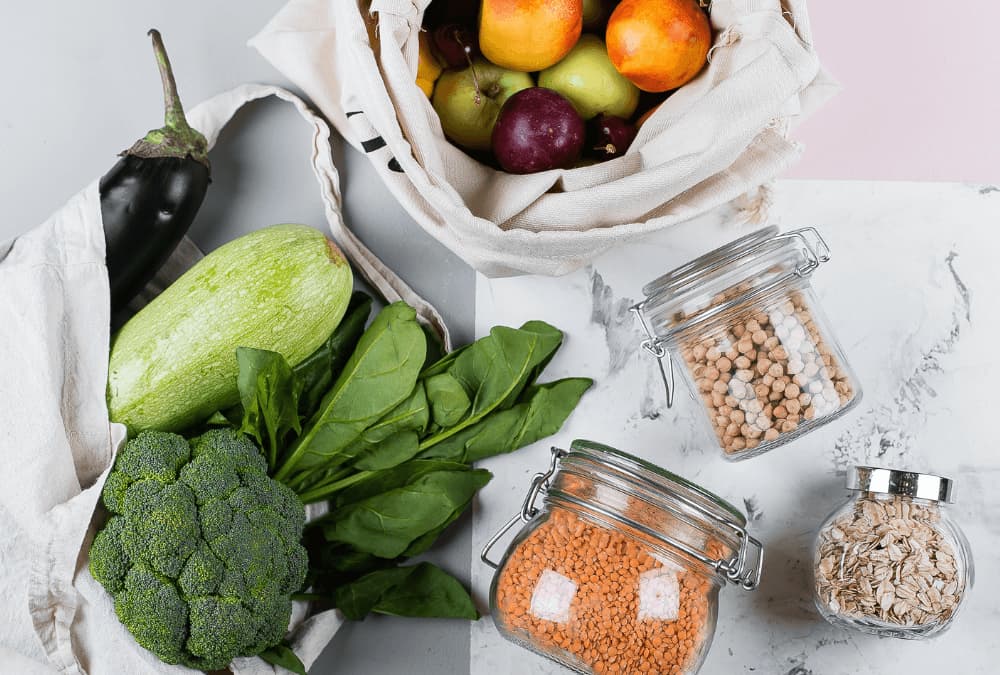 7 June 2023
2023 will see the food sector continue its trend towards the reduction of waste food and good, healthy, simple and sustainable foods. This is the conclusion drawn by the e-commerce platform Cortilia based on its research conducted on 2872 users aged between 25 and 64 to identify modern consumer profiles. Let's take a more detailed look at the study findings.
What is todays' consumer looking for? The Cotiliadata
The modern consumer is well-informed, selective and very aware of the impact the food supply chain has on the environment. There is also a growing preference for authenticity and tradition, with 82% of the sample choosing artisan foods and 78% wanting more of these products rather than those offered by the major brands. In fact, 93% of respondents believe that major brands are not always a guarantee of quality.
The perception of organic has changed over time. A few years ago, it was considered to be just a fad however, today items labelled as organic are recognised as being better and healthier than standard products. Organic products, which have become symbols of quality and safety, are sought after and preferred by 66% of consumers, 60% of whom are interested in receiving more information relating to the producers.
While customers want local, artisan and 'green' products, their desire for quicker deliveries may compromise sustainability. However, 84% of the sample insists on 'responsible' delivery. Sustainability, ethics and responsibility have become factors that significantly influence consumer choices, especially in the field of e-commerce. In fact, 89% of respondents chose waste-reduction shopping options aimed at minimising unsold volumes and excess.
"It is encouraging to see a growing awareness among consumers for a greater degree of responsible consumption and better lifestyles," says Marco Porcaro, CEO of Cortilia. "In a market where purchases are driven by transparency, quality, efficiency and social responsibility, we are more committed than ever to using increasingly smart solutions. This allows us to provide a service that benefits consumers, local producers and the environment while meeting their expectations and needs.
What about plant-based nutrition? The state of the play in 2023
2023 is seeing significant growth in the trend towards plant-based diets driven by personal well-being and environmental sustainability. Consumers are aware of the lower environmental impact of plant-based food production when compared to animal-based food production. As a result, they are increasingly opting for plant-based products and meat substitutes. This underlines a commitment to a greener, sustainable food future that is mindful of the planet's resources.