Going Noodle Mad! Taking a look at the AROM'È brand product range.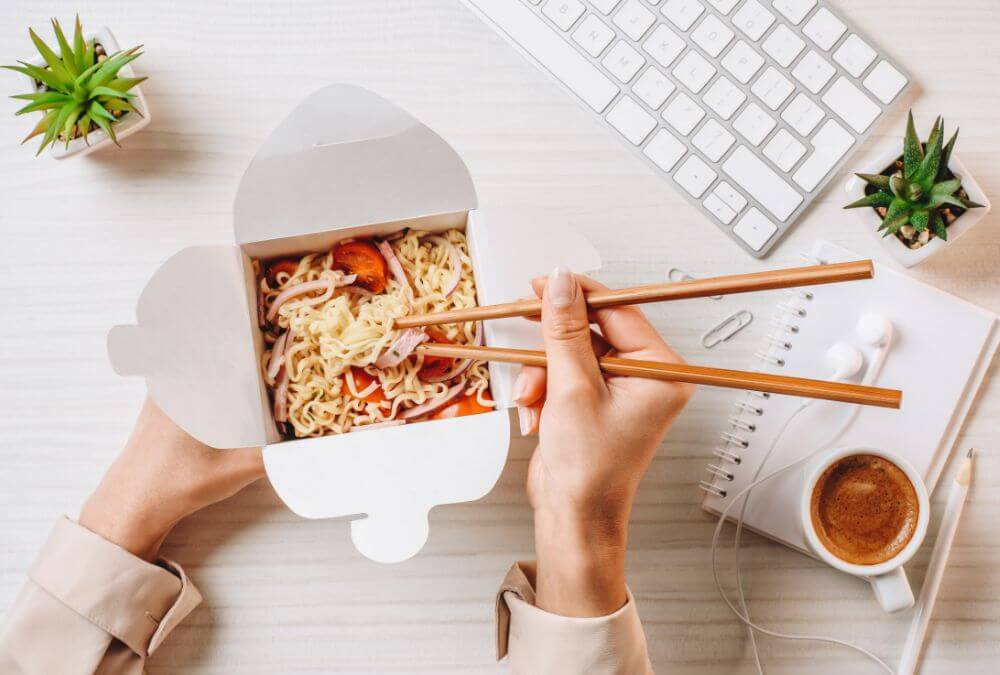 17 May 2023
A Growth Market
The market for noodles has grown exponentially in recent years, especially following the pandemic, with an increase in value of 33% and in volume of 23% over the previous year. (Source: Nielsen data AT September 2022).
This growth is partly due to the emerging trend of ready meals, a category of products designed for those who have little time or desire to cook but at the same time want to eat something tasty and nutritious.
Atlante, an expert in products from the Far East, includes a range of instant noodles in its product portfolio in three flavour variants: Chicken, Beef and Vegetable.
The Arom'è brand range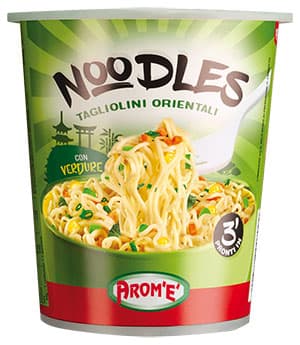 Arom'è noodles are ideal for providing a quick lunch, dinner or snack. They are very easy to prepare and are ready in just 3 minutes! They are a quick lunch-time solution much loved by students and workers alike.  The product also helps satisfy the craving for ethnic flavours and provides a quick meal solution for anyone who doesn't like the washing up!The Arom'è range of noodles is available in handy single-serving, ready-to-use cups, so they can be enjoyed anywhere and at any time of day. The noodles have been introduced to meet the growth in demand for tastes for delicious ethnic foods.  The noodles are available in three flavours: chicken, beef and vegetable.
Atlante, One Stop Shop
Atlante continues to consolidate its' position as the 'One Stop Shop' of choice for customers and is a source for everything from traditional or ethnic cuisine to Mexican and Indian specialities.
Following increasing demand from Italian consumers, the Arom'è brand noodles are part of a rich and growing product portfolio associated with ethnic specialities. These include Naoki soy sauce and poke sauce, Berry Sanders coconut milk, Chicchi d'Autore basmati rice and the Aloissima range of aloe vera drinks.
The Atlante product offering and extensive range enables it to respond promptly to those customers seeking increasingly innovative, sought-after and trend-setting products on the shelf.
The careful and expert selection of suppliers and world partners over many years has enabled Atlante to offer the right products at the right time, responding promptly to each and every trend in the market.