Fighting food waste through healthy eating education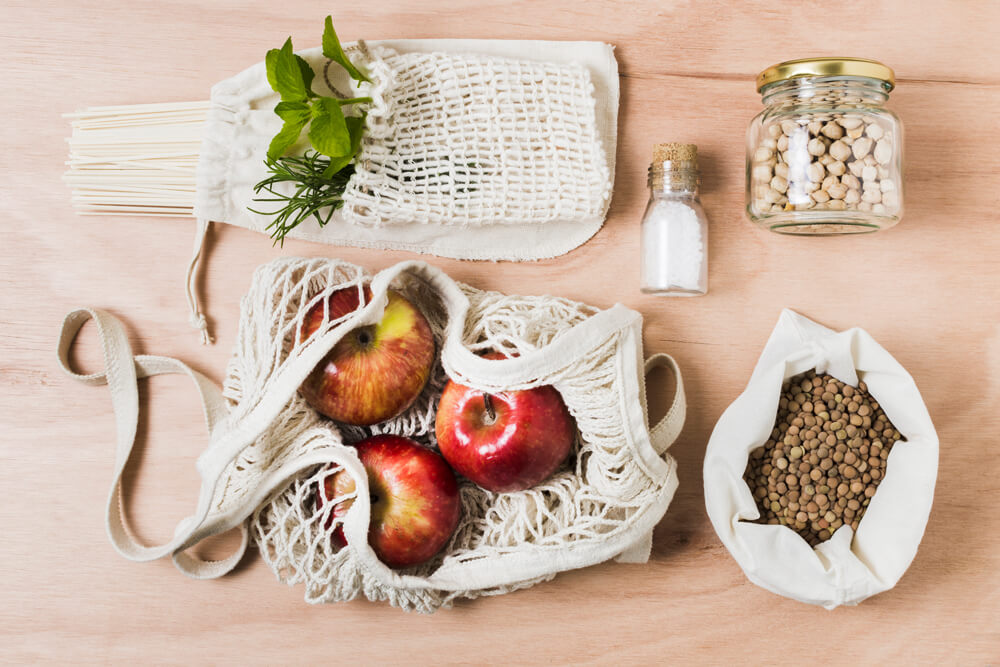 10 March 2023
The fight against food waste and the adoption of a healthy, balanced diet are two issues that are closely connected.  A concrete and immediate solution is needed to counter the impact of excess waste has on our economy, the environment and public health. It is essential to consider the impact a proper diet can have as an effective strategy in the fight against food waste. A balanced diet creates a positive relationship between environmental protection and individual well-being.
The CREA Report: Food waste and heathy eating
In this context, it is interesting to look at the results of a study conducted in 2023 by the Council for Agricultural Research and Analysis of Agricultural Economics (CREA) on the annual Stop Food Waste Day held on the 5th of February.
The survey, which looked at a sample of 2869 adults, found that those who followed the guidelines for a healthy diet such as eating plenty of fruit and vegetables, avoiding excessive meat consumption and supplemented their diet with pulses and fibre as well as drinking plenty of water, were significantly more careful about not wasting food.
In addition, the survey found that they had better skills in planning their shopping and use of ingredients, they assessed the quantities to be cooked, avoided impulse purchases and re-used leftovers. All these actions reduce food waste and extend a product's shelf-life through creative cooking. It was also found that those following the nutritional recommendations seemed to be more attentive to the environmental and social impact of their food choices.
However, the research also found that 30% of Italians tend not to follow this advice. The research showed that adherence is medium-low for 21.5% of the sample, low for 25.5% of the sample and high for the remaining 24%. Among the population subgroups, low adherence among men was at 34.4%, young people accounted for 40% and those living in large families was at 42.3%, while high adherence was found among women (29.6%), older people (34.9%) and those living in two-person households (29.3%).
The research therefore points to the need to promote greater awareness of food, nutritional and environmental sustainability issues in order to increase the rate of adherence to healthier lifestyles. To this end, it is important to identify population subgroups that pay less attention to these issues, and to organise awareness-raising campaigns tailored to them.
It is only through a collective commitment by all of us that we will be able to contribute to building a healthier and more balanced society in which food waste finally becomes a problem of the past.