Atlante go behind the scenes at CIBUS 2021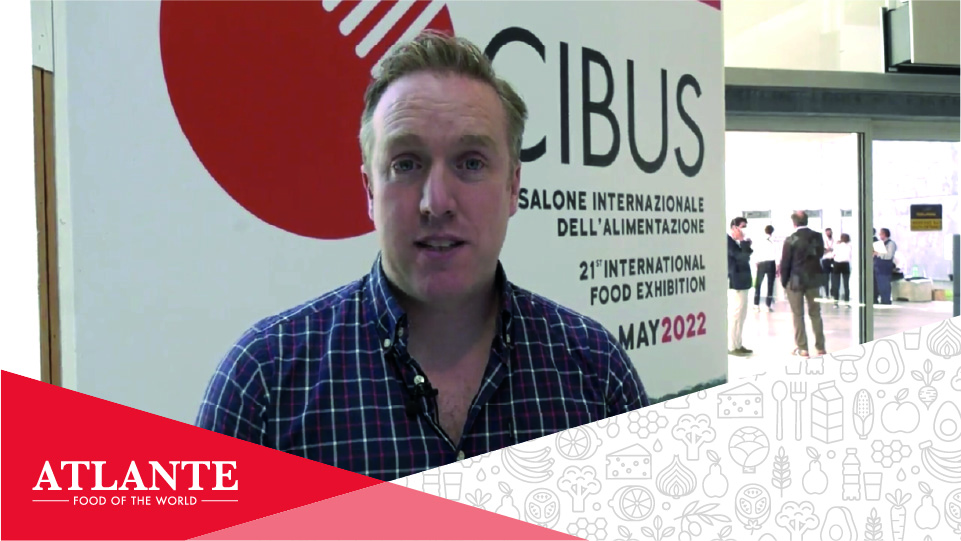 14 September 2021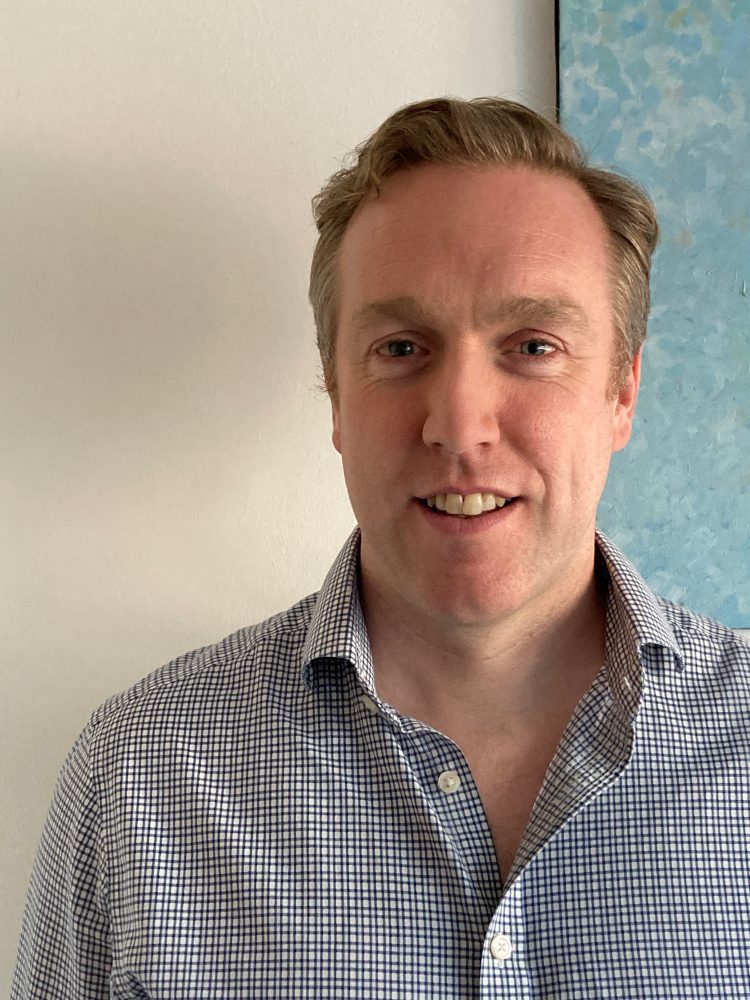 Atlante's UK Commercial Director Philip Durham takes us behind the scenes of CIBUS Parma food festival.
Celebrating Italy's thriving agriculture and food production sector, the four-day event is an opportunity for international distributors to introduce their buyers and brokers to suppliers and producers of authentic Italian food.
Despite the pandemic and travel restrictions, the event attracted 2000 exhibiting companies, many of which included influential players from the agricultural and industrial supply chain. Footfall also exceeded expectations, with the exhibition attracting over 40,000 visitors, 2000 of whom were from abroad.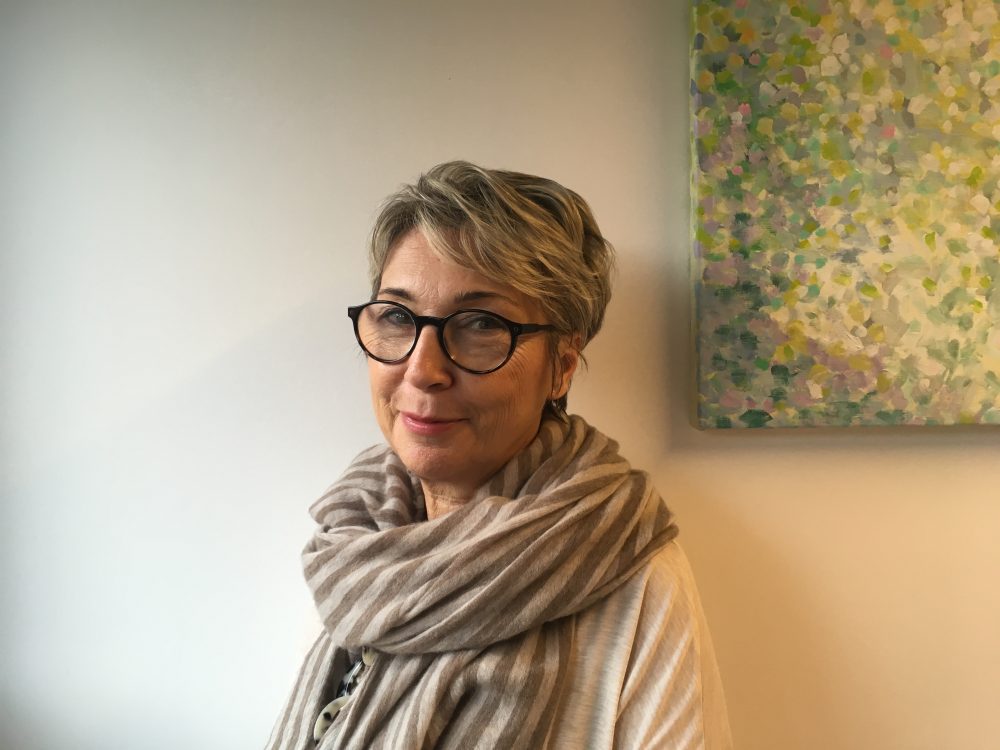 'This is the first exhibition we've attended in about 18 months. It's fantastic to see people in the flesh rather than through a computer screen and very beneficial to meet people once again face to face', says Cinzia Ferrari, purchasing manager for Atlante.
A key theme throughout the exhibition was Italy's commitment to growing its food sector and leading the way in product innovation.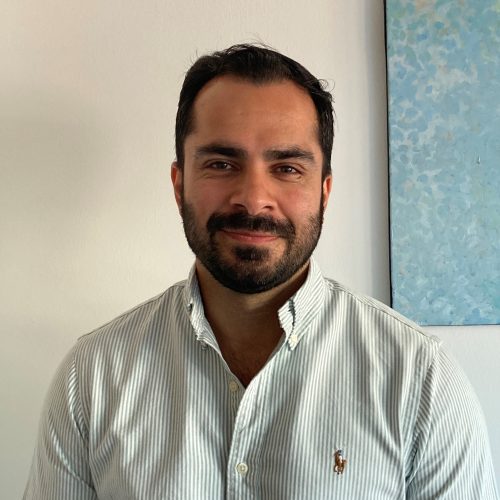 "Multiple categories were showcased and it was a delight to speak to the producers and the farmers in person and get a feel for the passion they have for their produce. For myself and Bharat Sisodiya, Atlante's UK Customer Development Manager our aim at CIBUS 2021 was to meet existing suppliers, scope out new suppliers and gain an insight into the inspiration that is driving innovation around the products of the future. We're very much looking forward to bring some of the products we've discovered at CIBUS 2021 to the UK", declare Phil Durham and Bharat Sisodiya, Atlante's UK Customer Development Manager.
Speakers at the event included academics from the World Food Research organisation who led with their flagship debate titled, 'Innovate or Decrease'. They called on business leaders and the Government for continued investment in training, new technologies and professional development in the sector. SMILE (Smart Manufacturing Innovation Lean Excellence)  and Parma's Digital Innovation Hub championed increased collaboration between universities and industry to support SMEs in the digitization of operational processes and streamlined methodologies to take Italian food further afield.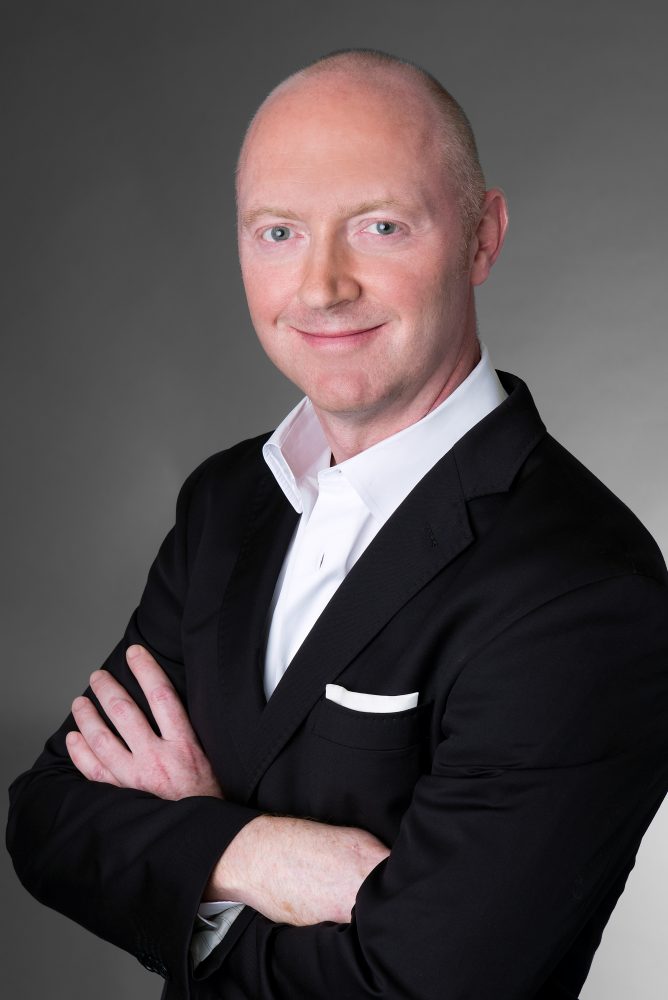 For Atlante, the mission to share their passion for Italian food with consumers across the world is very much underway. David Chalk is Atlante's Business Development Director and Japan lead, 'It's not just about food from Italy, it's about discovering foods from all of the different regions across Italy and sharing these with people all over the world. My specialist market is Japan and it's a delight to be able to bridge the cultural gap by sharing the story of regional Italian foods".