Atlante's journey in the world of textiles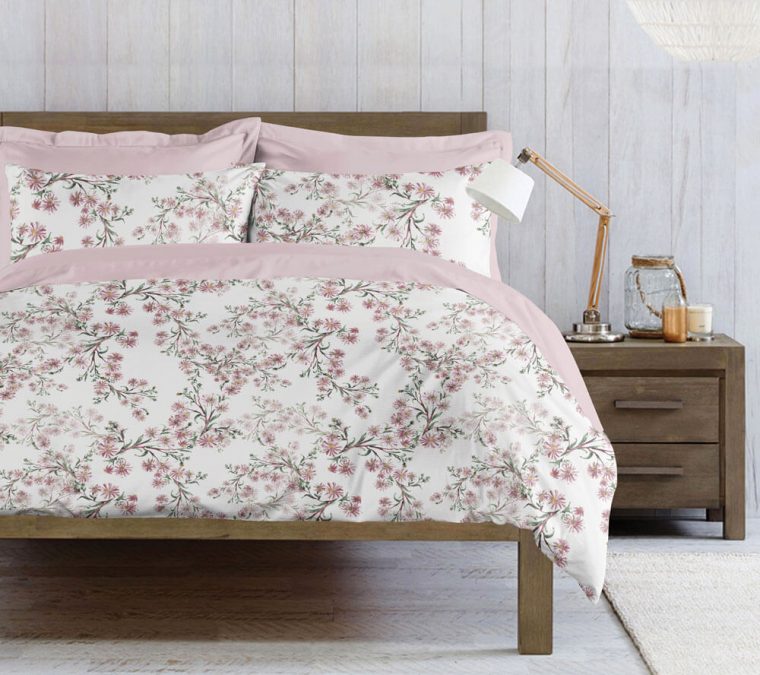 13 July 2020
Passionate about things made with love, care and dedication
Atlante's journey in the world of textiles started a few years ago when the company, historically specialised in worldwide food distribution, decided to widen its horizons and apply its value-adding expertise to non-food products. This travel soon turned into a passion for things made with love, care and dedication, leading us towards the fertile land of Pakistan to bring back home pure-cotton fabric, a typical local product.
Today, our experienced textile team oversees every step of the process. We opened a direct line with the production in Pakistan, supervising every phase of textile creation and nurturing a strong bond with our local partners. Our in-house designers in Italy create high-quality collections in line with the textile market's trends. In addition, the supply chain department has applied the logistic punctuality of the food sector to the textile sector, to guarantee careful and precise deliveries.
Thanks to the collaboration and the synergy between the textile team, the attention dedicated to its customers and complete project management, Atlante has become the trusted textile partner for private brand projects of several main Italian retailers.
Our brands
Treasuring the experience acquired over the years, today Atlante is glad to announce the launch of three textile brands dedicated to versatile and exquisite collections: Mr Cotton, La Dolce Casa and Incanto. Fruit of a careful marketing and graphic work, the three brands are designed to express different styles and homes.
Mr Cotton communicates the softness of cotton, personified by a sweet little cotton ball dressed up as an elegant gentleman in a top hat and mustache. A pure-cotton line that is suitable for every day thanks to its softness and versatility.
La Dolce Casa brings a warm and welcoming atmosphere to your homes, through a refined assortment of products, colours and designs with attention to the smallest details. A line that offers many items and designs, conceived for a cozy, elegant and fancy house. It also includes an assortment realised with digital printing where colours and images come to life, making your bedroom unique.
Incanto is inspired by a fairytale world of princesses asleep among precious sheets: a premium brand for a high-quality cotton bed linen that is exclusive, fine and sophisticated.
Each brand is declined in beautiful collections elegantly packed, showcased in a precious paper catalogue, also available in digital format upon request.
Our Autumn/Winter collection 2020-2021 
The catalogue offers a complete overview of the wide range of products, created with exclusive patterns or attractive solid colours: from bed sheets to bed sets, from blankets to duvets, from towels to bathrobes, from tablecloths to textile kitchen accessories.
Our 2020-2021 autumn/winter collection is inspired by classic, romantic atmospheres with contemporary and dynamic vibes. Traditional flowers and geometric designs create modern and unique combinations characterised by a sophisticated, appealing style. Colours originate from the union of various shades of the same tone, giving life to different versions of classic tonalities. Cold tones of green, grey and blue, approach warm shades that range from pink to red, creating a unique and elegant assortment of winter colours enveloped by a delicate touch. Our collection represents the desire to create fine rooms born from the union of evergreen designs combined with modern taste.
A rich and complete range of household items that spans from the bedroom to the kitchen, designed to decorate houses of every imaginable style. A simple sophistication that finds in cotton the highest expression of softness and elegance.