Atlante and Lambertz: a successful partnership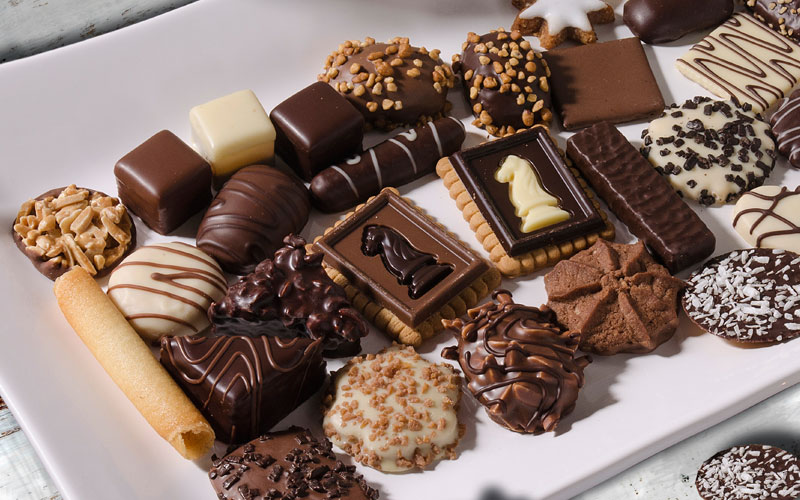 28 November 2017
The brand portfolio managed exclusively by Atlante in Italy now includes products from Lambertz, the European leader of biscuit assortments.
Founded in 1688, Lambertz began making gingerbread cookies in Aachen, Germany. Over the years Lambertz has grown from a small bakery operation into an international baked goods corporation with nine plants and an impressive selection of biscuit assortments.  Nowadays, Lambertz is one of Germany's three largest baked goods producers, and the global market leader for seasonal autumnal and Christmas biscuits.
True to its core philosophy of "preserving tradition in a culture of innovation", Lambertz has driven the systematic expansion of the product assortment into a diverse array for year-round enjoyment. The current offer includes organic selections and recipes that use ingredients containing antioxidants, wholegrains and super fruits such as cranberries and aronia berries.
Atlate's offer of Lambertz biscuits covers over 70 references between seasonal and all-year-round, including assorted biscuit tins, delicious chocolate-covered nuts, matcha cookies and gingerbread treats.
Guten Appetit!