2020-2021 Container shortage: root causes and scenarios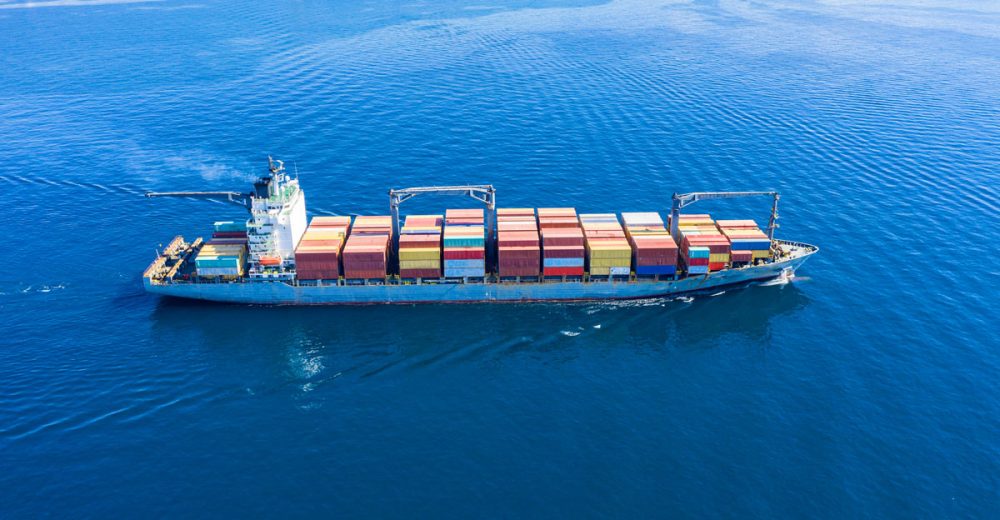 9 December 2020
Container shortages have become a serious problem. It is impacting manufacturers and retailers causing availability issues and affecting costs.
The Supply Chain Team at Atlante is carefully monitoring the situation and has secured sufficient containers to guarantee deliveries to our depos and customers.
This article aims at exploring the root causes leading to the current situation and explore possible future scenarios.
COVID-19 AND RUSH IN DEMAND
The main reason for container shortages is due to Covid-19. Between February and April many countries entered into lockdown and economic activities were restricted which also affected staff working in the supply chain.
Cargo movement was therefore reduced. Shipping companies reduced the number of ships at sea.
In July we started to see world economic activity recover.
Lockdown in China ended early and goods started to move in large volumes in June causing massive one-way trans-pacific traffic, mainly towards North America.
Furthermore, due to Christmas, large amounts of goods from China were transported to North America: approximately 900.000 20ft container from China to North America per month since September.
Covid hit North America later but nonetheless very severely causing delays in the return of empty containers generating shortages in the rest of the world. In normal times rotation of containers within the US takes 2-3 days, now we are witnessing delays up to 2 weeks.
In addition to this, China's National Day of the People's Republic of China in October and the Chinese New Year festivities in February trigger further delays and disruptions.
Sea shipment costs from Asia to the rest of the world are undergoing massive increases. Availability of containers and slots on ships is proving to be very challenging.
This situation is likely to persist until February or March 2021, but depending on the impact of coronavirus cargo handling may slow down even more. It is the first time we have encountered the impact of container transportation under such a pandemic.
Container rates from Asia to Europe climb a 10-years high as a result of the rush in demand that far outweighs shipping capacity
Average spot market price to ship a 20ft container from Asia to Europe has gone from 1.000 dollars up to $5.000.
COMBINED EFFECT OF BREXIT & CHRISTMAS BLOCK UK PORTS CAUSING IMPORT SURCHARGE
000 empty containers in the UK due to stocking up-before 31st December
The ongoing and unprecedented congestion affecting the UK port network is expected to continue into early 2021.
During this period of significantly high import volumes, many UK ports are experiencing challenges causing delays. As a result, an import congestion surcharge has been announced by vectors on all trades for all types of cargo shipped to the UK ports of Felixstowe, London Gateway, Liverpool, Bristol, Tilbury, Southampton, Teesport, Hull, Immingham, Port of Tyne.