We distribute a high-quality textile collection
with unique colors and designs
Direct supervision
of production
in Pakistan
Atlante offers an assortment of home textiles born from a passion for objects made with love, care and dedication.
Atlante's journey across the world of textiles has taken it all the way to Pakistan, to source fabrics made in its traditional, pure cotton. We have selected certified supply chains, with high quality standards, and built a solid relationship of trust with them over the years. Atlante has thus established a direct link with producers in Pakistan, supervised by our colleagues both on site and in Italy, where our graphics department creates refined designs for unique and versatile collections.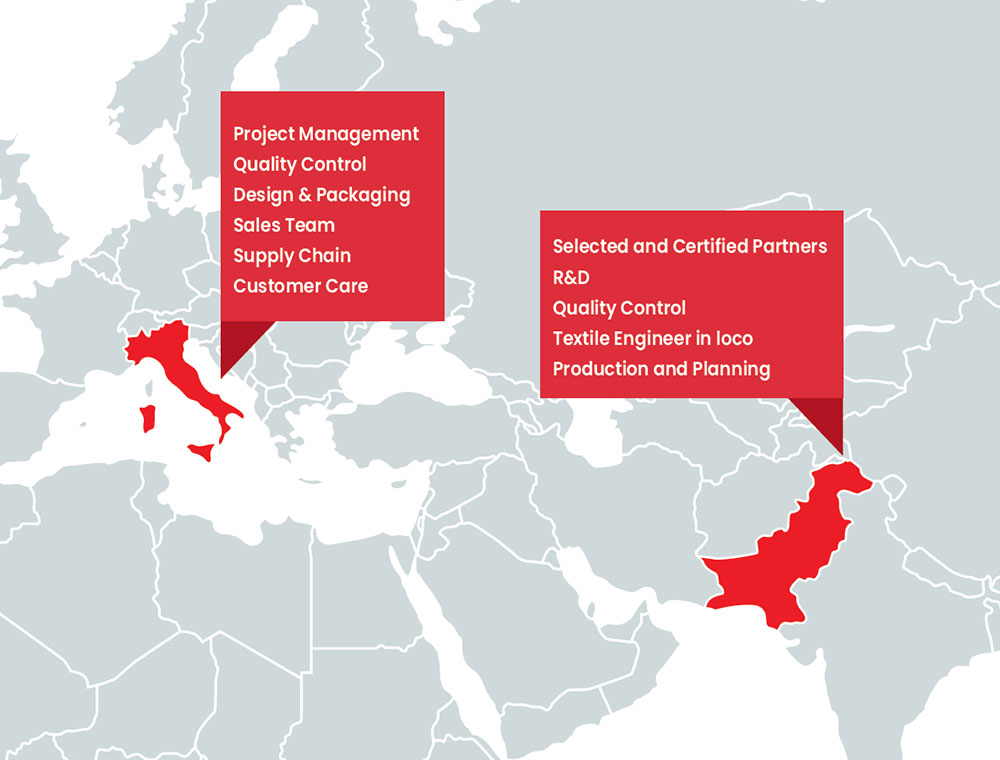 Our collections
Bed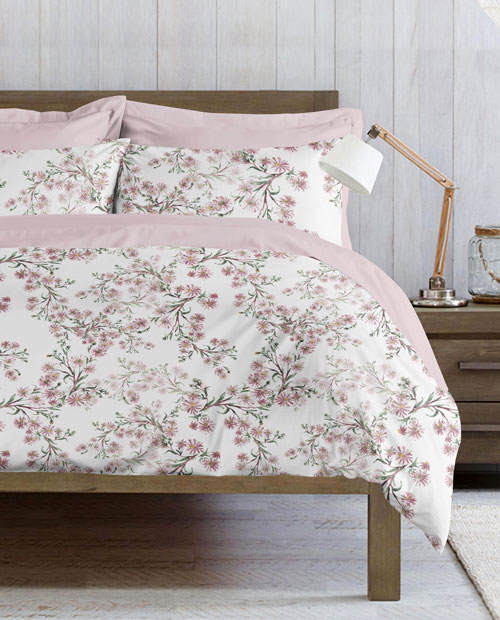 Bath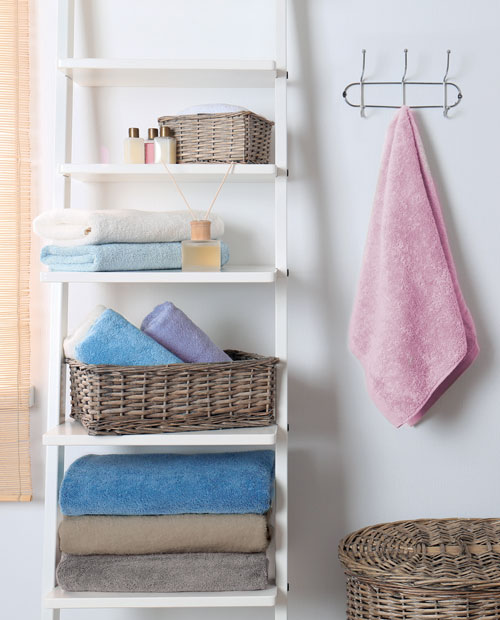 Kitchen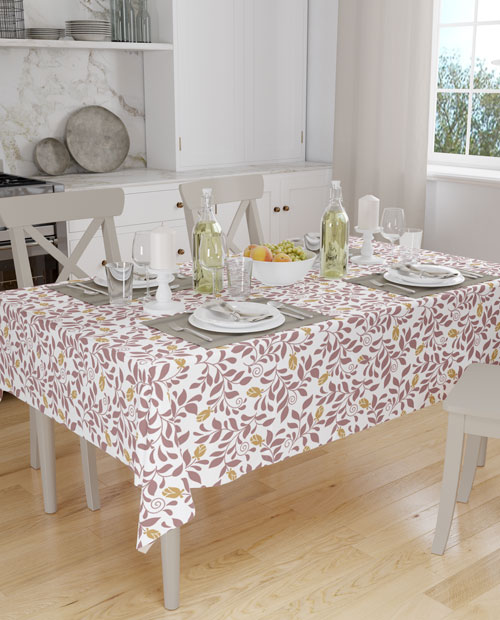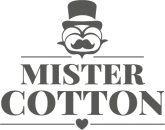 LOVE OF
PURE COTTON
A collection made from pure cotton, soft and versatile, perfect for every day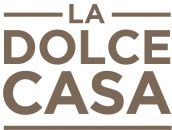 THE BEAUTY
OF BEING HOME
A collection with a rich choice of items and designs, for a welcoming home full of elegant sweetness

A LINE OF PURE
ENCHANTMENT
A premium line of exclusive sheets, made from high-quality cotton with a sophisticated storyline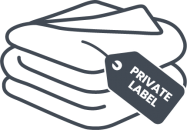 Private
label
Complete project management from start to finish, for idea to shelf, to create exclusive tailor-made collections for private brands.
Certified
production sites
Two certified production sites, for sheets line and for towels line

Plant-Based Hub
Atlante Observatory dedicated to vegan world.
Read more