In September 2018, we took another decisive step to expand our export range by widening it to include fruit. We started with the Indian market, exporting apples from Trentino and Piedmont, and small quantities of plums and kiwis.
GROWING
OUR BUSINESS
We have set up a task force dedicated to sourcing high quality fruit to ensure the best selection of products. Our constant presence in local markets has allowed us to increase our base of growers in different areas – both in Italy and abroad – thereby covering a wider harvesting area to better support volumes, and to benefit from the harvest of different clones and varieties at different times of the year. In the first year we shipped more than 100 containers – for more than 2,000 tonnes of high-quality Italian apples – to India, strengthening our partnership with Fruitsy.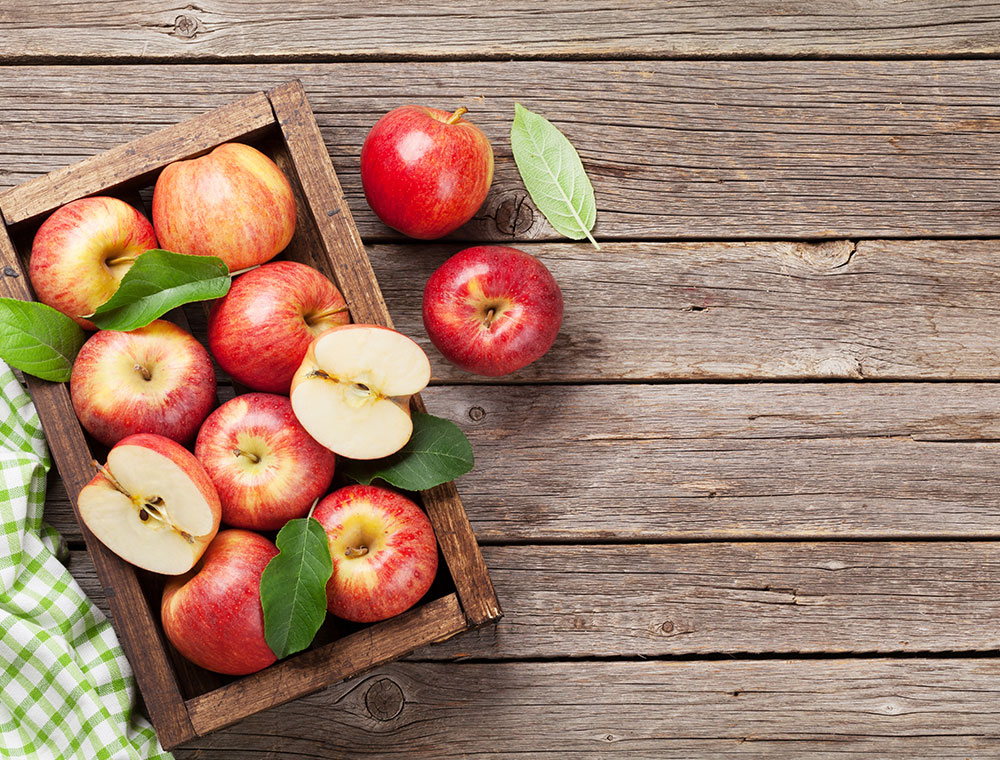 HOW WE WORK
Once we selected reliable partners to work with, we are in daily contact with both suppliers and customers, allowing us to be constantly updated on project development and thereby ensuring efficient service.
We select producers on the basis of requirements for food safety, quality and legislation, ethics, and sustainability. We check each shipment to comply with procedures and controls on each batch, carrying out tests to ensure the required quality standards. Direct monitoring of production sites and regular testing activities ensure consistent compliance.
Logistics starts from the growing phase, which is directly involved right from the beginning as we monitor the entire export process. We implement logistical improvements wherever possible to ensure efficient deliveries.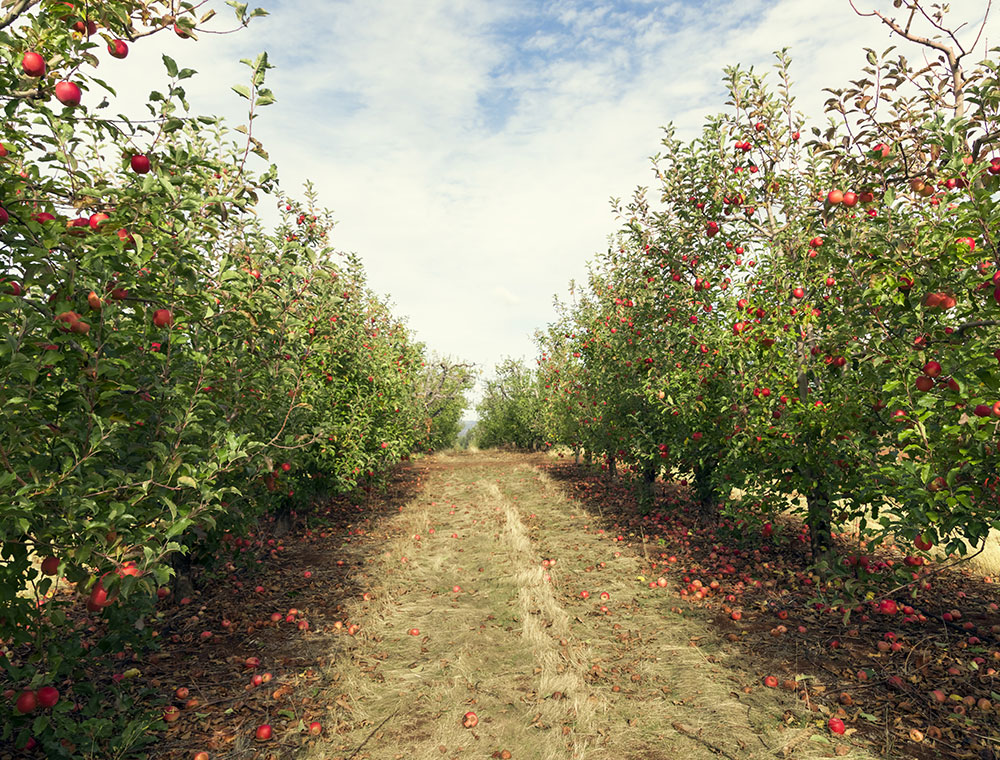 Plant-Based Hub
Atlante Observatory dedicated to vegan world.
Read more