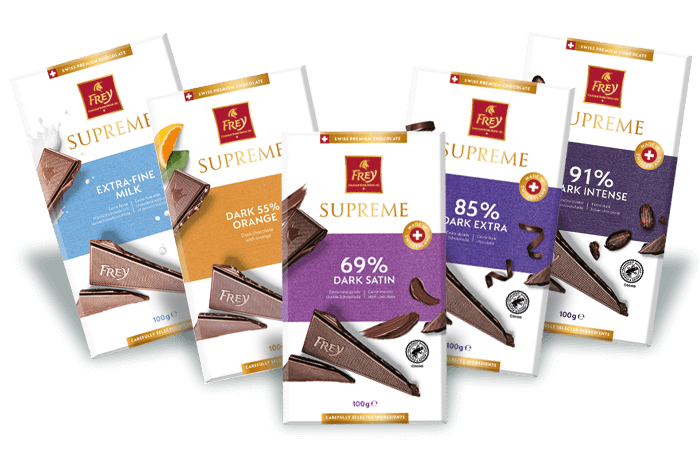 FREY
Atlante's partnership with Frey goes back a long time. And so does Frey. Founded in 1887 in Aarau, Switzerland, by the brothers Robert and Max Frey, it embodies the prestigious tradition of authentic Swiss chocolate. Today it is Switzerland's leading producer, exporting its chocolate products all over the world. Committed to sustainability, Frey has qualified for IFS and ISO quality certificates and began purchasing UTZ-certified cocoa in 2011, which guarantees respect for workers and the environment.
The high quality of cocoa and raw materials such as milk, which comes exclusively from Swiss pastures, make Frey products a reliable guarantee of excellence. Its product line ranges from refined chocolate bars to pralines and special selections for Easter and Christmas.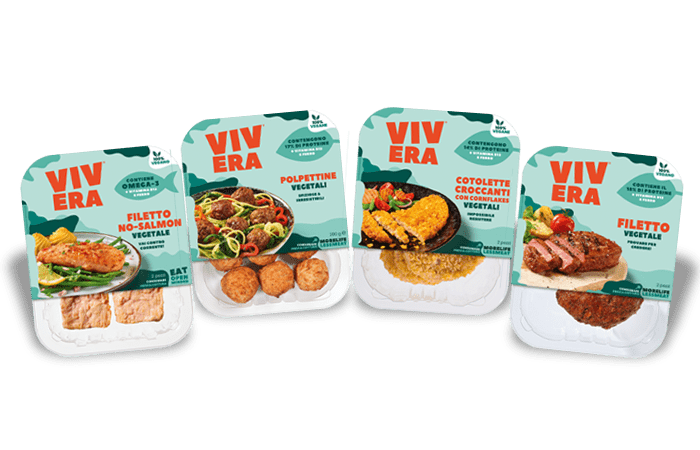 VIVERA
The Dutch company Vivera is one of the most forward-thinking producers of meat alternatives. Its plants are designed exclusively for this market, and its research and development team is dedicated to creating increasingly innovative products, exported all over the world. Behind the Vivera philosophy is the desire to make eating habits more sustainable for the environment through the reducing meat consumption. Vivera offers a wide range of delicious alternatives to meat that faithfully reproduce the taste and texture of meat and fish. Thanks to a solid long-standing relationship, Atlante proudly joins Vivera to promote a healthy and environmentally friendly lifestyle with its products. In Italy we sell a complete range of highly innovative products, supported by a dedicated website and an Instagram & Facebook page for Italian consumers.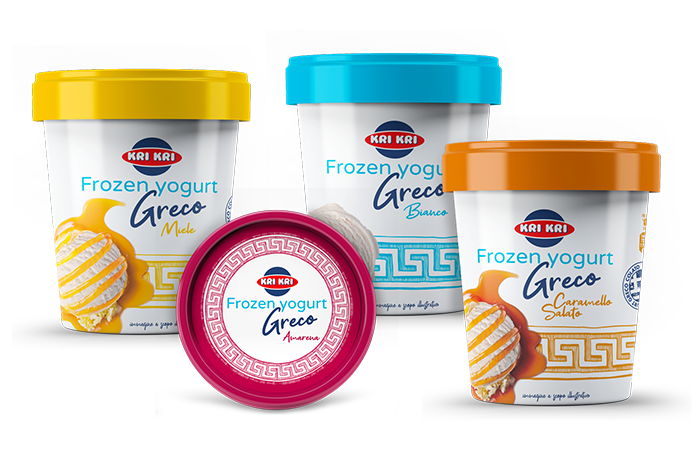 KRI KRI
Founded in 1954 in Serres, in the north of Greece, the tiny Kri Kri ice-cream parlour has grown through the years to become one of the most important companies in Greece for ice cream and yoghurt, with a brand recognized and exported all over the world. Using only 100% Greek milk from nearby supply-chain-controlled pastures, the company creates products using traditional recipes, made with the latest technology in modern factories certified by high quality standards. That's how Kri Kri ensures excellent quality and an authentically Greek flavour that Atlante is proud to be able to distribute to its consumers, thanks to a lasting partnership strengthened by a relationship of trust, respect and exchange.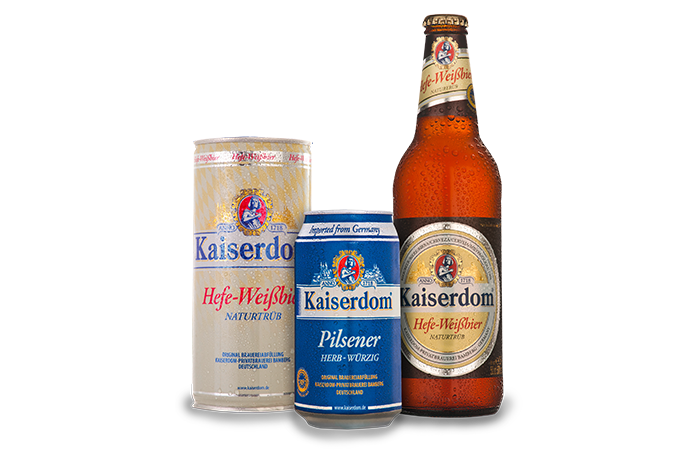 KAISERDOM
The Kaiserdom Brewery was founded in 1718 in Bavaria, in the Benedictine monastery of St. Michael in Bamberg, where the brand's namesake cathedral is located. Kaiserdom, in German, means "Imperial Cathedral." This brewery's beer has a long tradition, renewed in 1966 with a modern plant. Today, thanks to the new bottling lines created in 1978, the Kaiserdom brewery offers a complete range of fresh and tasty beers in different formats that are exported to more than 60 countries all over the world. Kaiserdom beer has won several awards. Thanks to its cooperation with the Kaiserdom brewery, Atlante distributes an authentic selection of Bavarian beers.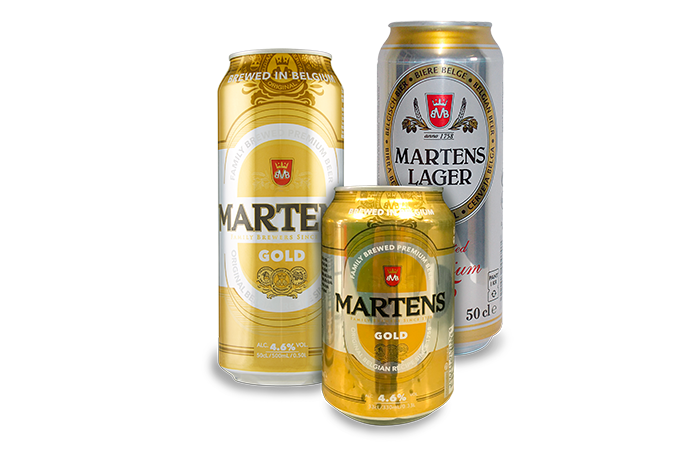 MARTENS
Martens is a renowned Belgian brewery founded in 1758, successfully run by the same family for eight generations. Thanks to the continuous innovation of the production lines and the wide portfolio of products and formats, the Martens Brewery is one of the most successful in Belgium today, exporting to over 100 countries worldwide. In addition to the Martens brand, which stands for a premium beer with a rich taste and unique freshness, this brewery's most successful brands include Kristoffel, famous for its three special fermented beers with an unmistakable color and taste. Atlante is pleased to have the opportunity to bring both brands to the Italian market.