Intervista a Natasha Linhart a Bloomberg TV: blocco del traffico e Brexit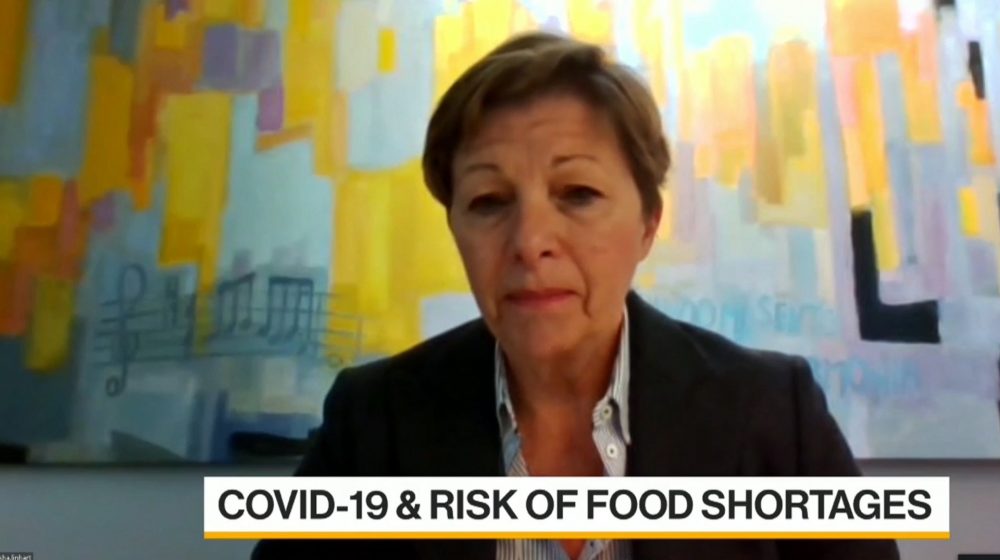 23 Dicembre 2020
Natasha Linhart, CEO di Atlante, è stata intervistata in diretta su Bloomberg TV condividendo la forte preoccupazione per la situazione attuale sul blocco del traffico logistico da e verso il Regno Unito, che insieme all'incertezza data dalla Brexit causa criticità nella consegna di prodotti alimentari.
"The UK is not self sufficient with regards to its own food, but the travel ban also affect British exports.
We see massive Scottish producers who are trying to get smoked salmon on to European tables and if it does not arrive by Christmas they will have lost a year's work.
The bans affect both sides. It is not just the shortage of food in the UK but also the situation of UK companies that cannot export their own products. We are all struggling, it is affecting the business community tremendously."