Atlante has been passionate about healthy eating from the very start. It's part of our DNA. We pay particular attention to market trends and to consumers who choose to avoid or reduce their consumption of animal-source foods. That's why Atlante offers a wide range of dairy-free products, alternatives to meat, and gluten-free foods, as well as plant-based dessert options that can stand in for ice cream, yoghurt and other after-meal treats.
DAIRY-FREE DRINKS
Our experience with plant-based drinks means we have a firm foundation when it comes to dairy alternatives to satisfy every craving. Our hazelnut and almond drinks have a distinctive, intriguing taste; the classic soya standby gets updated with cocoa; our rice and oat drinks are versatile making them ideal for any use. And our sugarless soya drink is a cooking standby. These are perfect choices for vegans, flexitarians, the lactose intolerant or simply for consumers looking for an alternative to milk. Atlante's assortment includes fancy brands and private labels: thanks to our knowledge of the market, we can create custom-made drinks blending different vegetable bases and flavors to satisfy even the most specific request.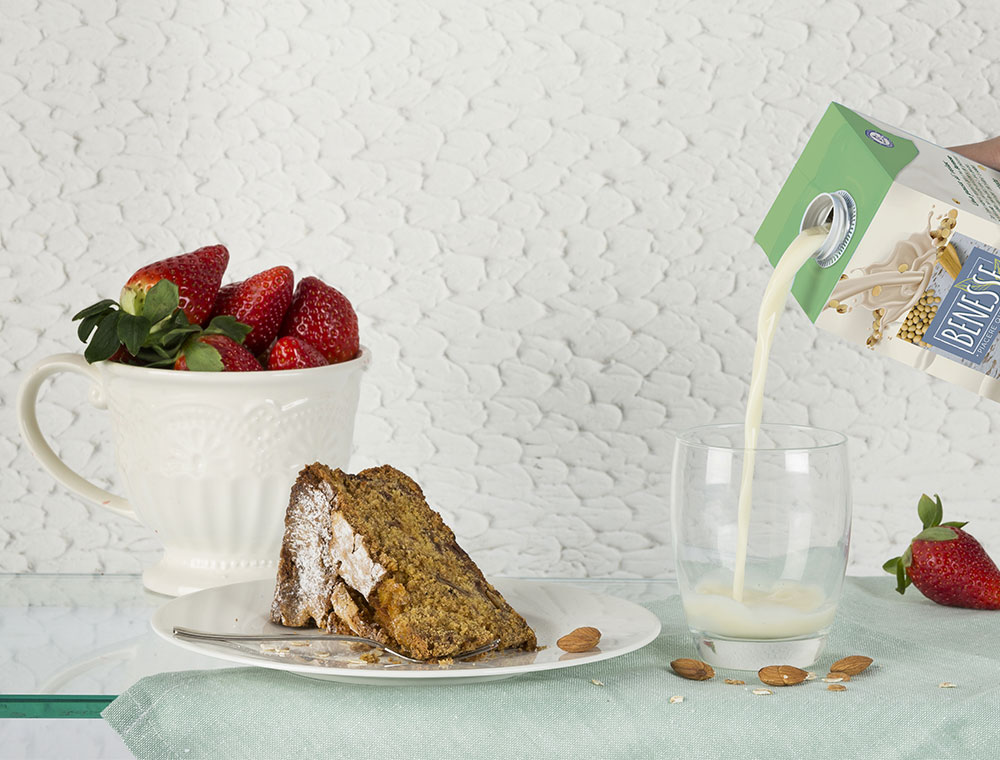 MEAT
ALTERNATIVES
In recent years, consumers have become increasingly aware of the hidden costs of meat consumption, and are shifting their focus to healthy and sustainable food choices. Our vocation for healthy food and attention to the environment makes us strong believers in the importance of reducing animal protein intakes. Our Vegamo brand, also supported by a digital communication strategy, is the result of years of specialization in meat alternatives. This vegetarian and vegan product line is designed to offer a high quality, tasty alternative, suitable for the whole family and ready to eat in minutes. We tap into innovation by being exclusive distributors of Vivera products in Italy.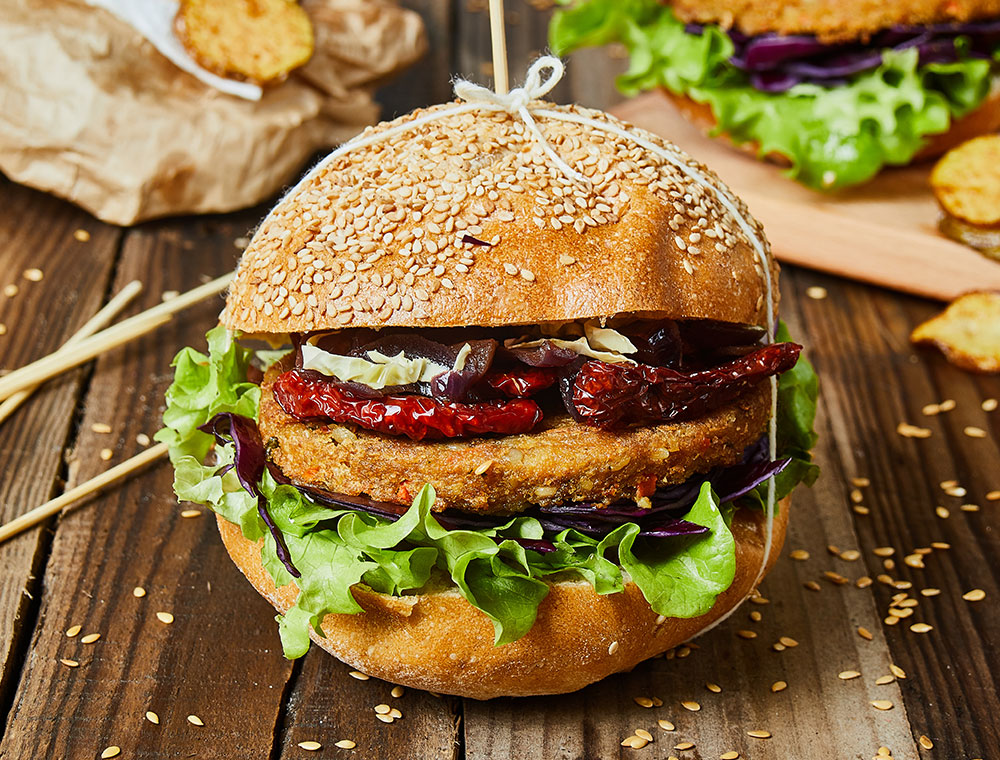 ICE CREAMS
Our range of vegan and naturally lactose-free products would not be complete without dessert! Our soya ice creams are part of our veg and lactose-free lines, and are available for private label or Vegamo brand projects. The demand for lactose-free products is growing, driven by an increasing number of consumers who pick this option not because they are intolerant, but are simply driven by the desire for a healthy or vegan diet. Thanks to our research and development team, we have launched multiple solutions for consumers looking for lactose-free ice cream that retains all its the rich, delicious flavor. Whether it's mouth-watering cones, chocolate-covered bars, or ice-cream sandwiches, we have a full product line for people who do not want to live an "ice cream-free" life.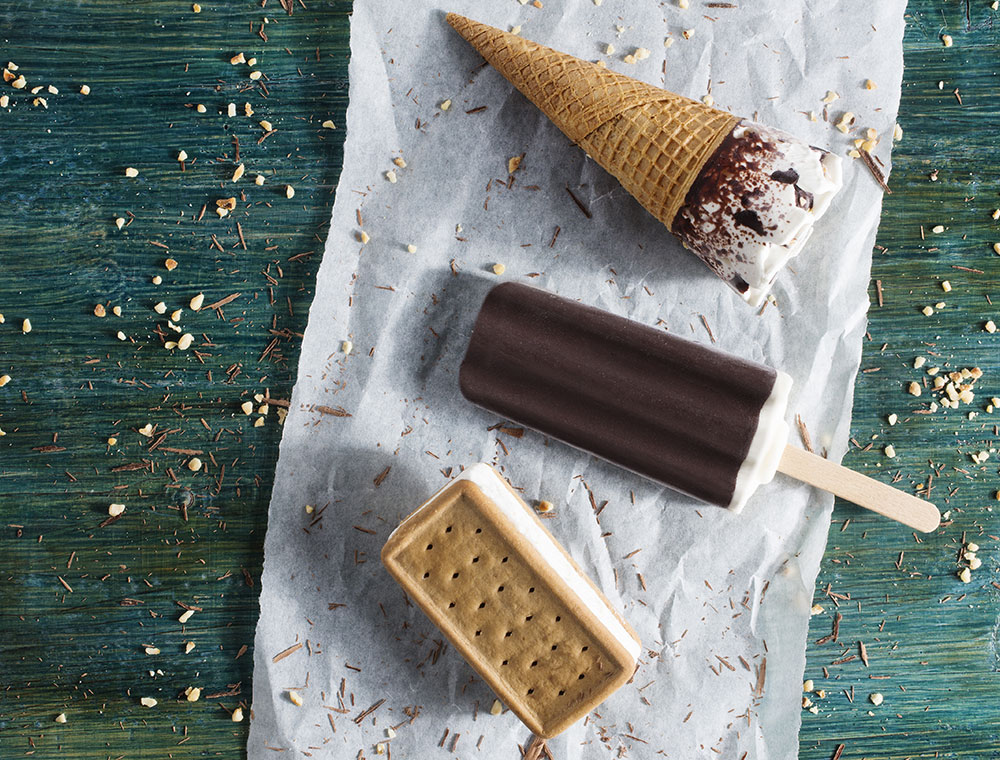 SOYA YOGHURT
AND DESSERTS
Originally created and known as a product designed exclusively for lactose-intolerant people and the vegan market, consumers now increasingly choose soya yoghurt and vegetable-based desserts also for health and environmental reasons. That's why we decided to expand our expertise in milk alternatives and vegetable drinks to yoghurts and vegetable-based desserts, available for tertiary brands or for private label projects. Our creamy refrigerator-stored desserts are rich in taste and perfect as a delicious snack or dessert at the end of a meal, fresh and light with a natural flavor. Our soya-based vegetable yoghurts are the dairy-free alternative to traditional yoghurt, with a selection of unique and customizable flavors that mirror market trends and seasonality.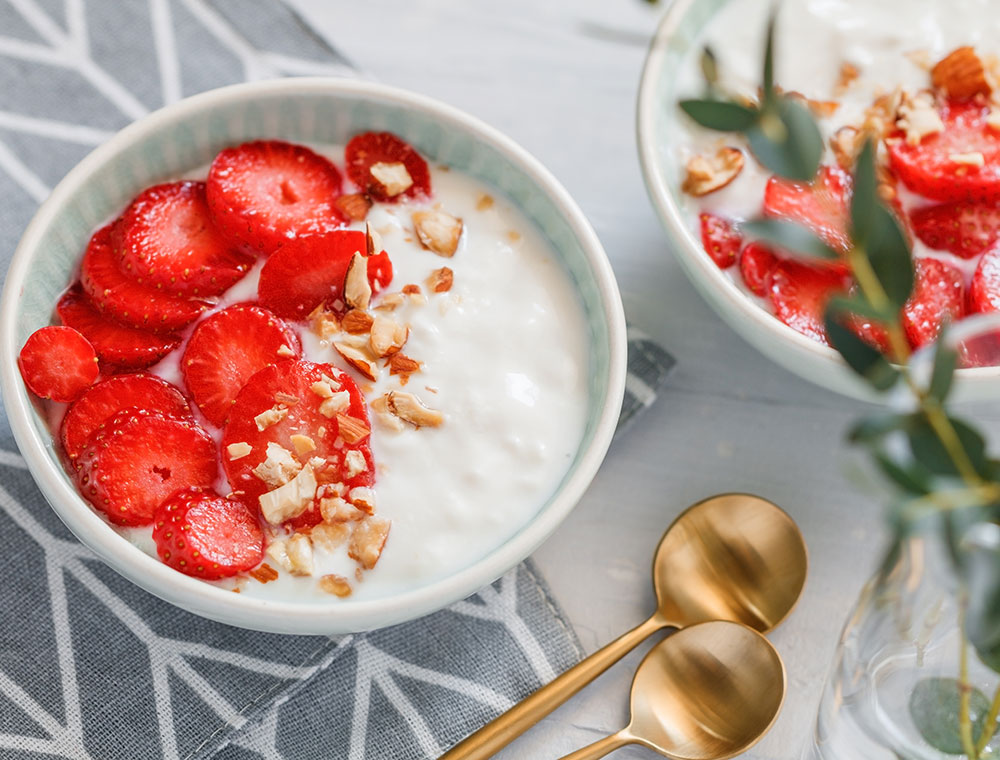 Plant-Based Hub
Atlante Observatory dedicated to vegan world.
Read more