The world of
asian food
Back
Well-travelled consumers are increasingly sophisticated, fueling a growing passion for ethnic food. Atlante responds to this trend with a range of products offering an original taste from the East.
Basmati Rice
Originating in specially-denominated farming areas between Pakistan and India, Basmati is a long-grain rice with an intense aroma: its name means "great aroma". Low in fat and rich in magnesium, Basmati is quick to prepare, tasty on its own and versatile for mouthwatering recipes.
Atlante has selected a superior quality Basmati rice, supervising its entire supply chain, from the farm in Pakistan to the packaging, which takes place in Italy. Our "Chicchi d'Autore" rice is made exclusively with the precious Super Basmati variety, produced in Pakistan in a certified supply chain, and available in the classic and whole-grain version. We also develop tailor-made projects.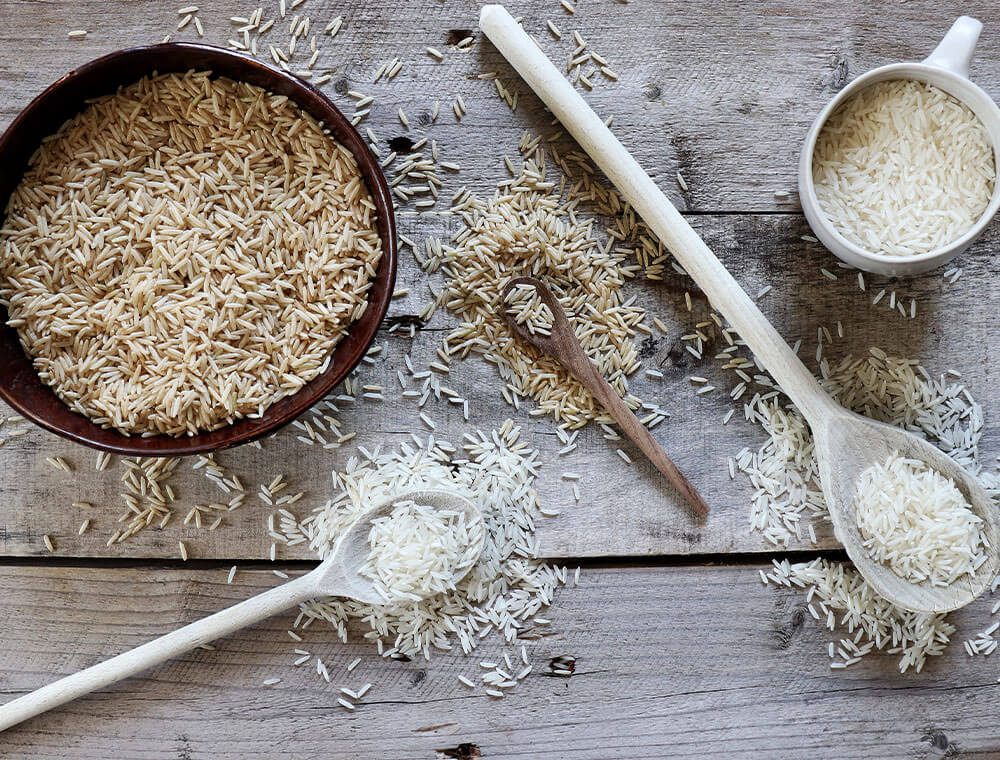 Soy sauce
Italians' passion for ethnic food continues to grow, and they also like to enjoy it at home. To put the finishing touch on these dishes, Atlante offers a traditional soy sauce made according to the original recipe following a natural fermentation method. Our soy sauce has the intense umami taste, which Japan has identified as the "fifth taste" after sweet, sour, salty and bitter. Ideal combined with sushi, it is also perfect to enrich meat and vegetables and delicious in combination with our Basmati rice and our noodles. The soy sauce is sold under the Naoki and Arom'è brands or private label, and is available in a "less salt" version.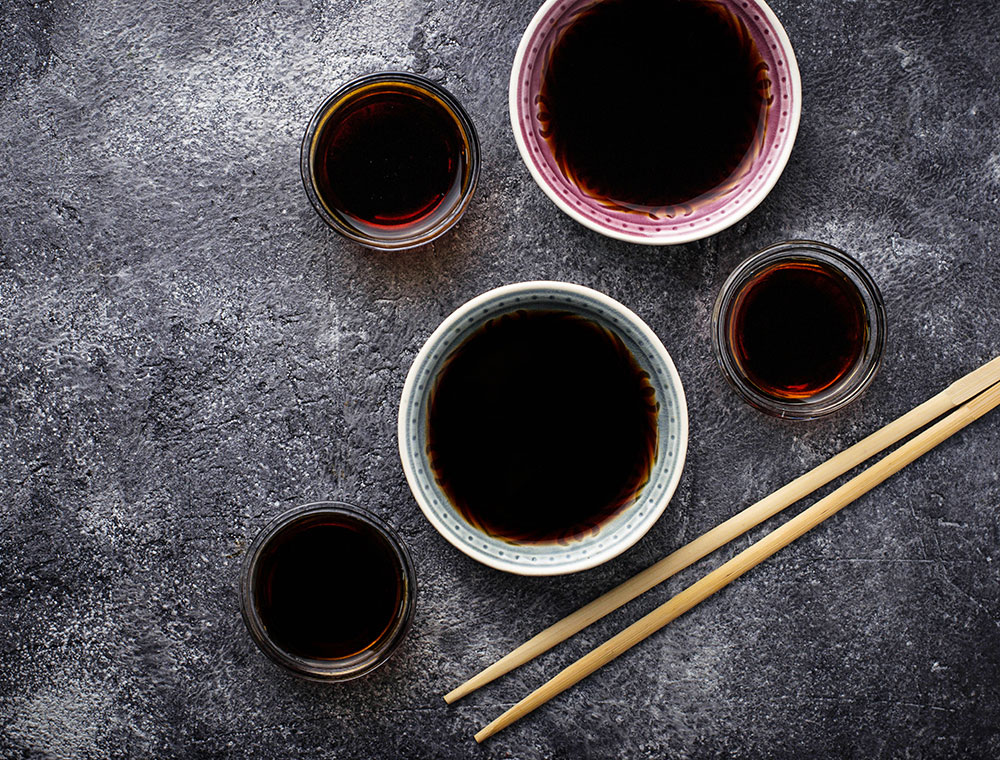 Noodles
Responding to the growing consumer demand for both ethnic foods and ready-to-eat or quick-preparation dishes, Atlante offers a practical and tasty solution: noodles in a cup. This particular type of pasta is based on an ancient Chinese recipe of water and flour, packaged in practical ready-to-use single portion cups. Just add hot water directly to the cup and the noodles are ready in three minutes. Ideal for a quick and light meal, they are available in three tasty versions: chicken, beef and vegetables. This fun and easy solution is available with our brand Arom'è or for private label projects.